Paul Feig Unveils the LEGO Set for the 'Ghostbusters' Reboot
Melissa McCarthy, Kristen Wiig, Kate McKinnon and Leslie Jones in LEGO Minifigure form.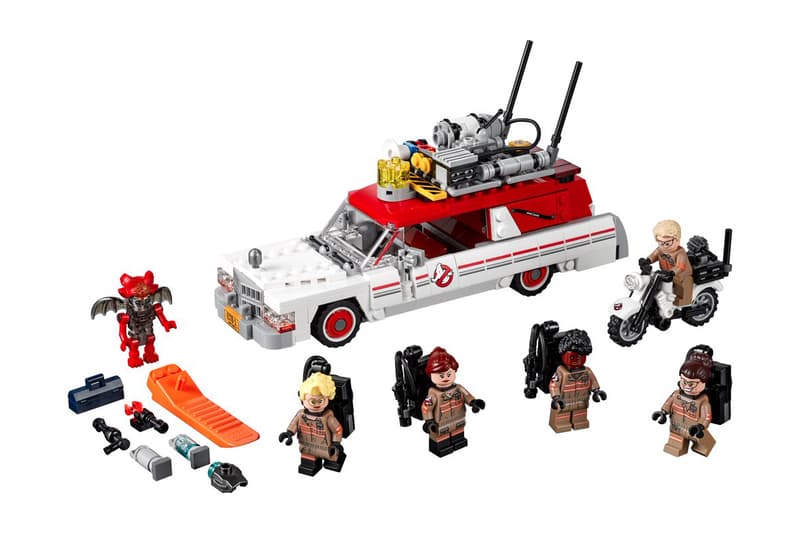 Peter, Ray, Egon, Winston and company finally got the LEGO treatment this January, more than three decades after Ghostbusters' 1984 release. Paul Feig's female-centric reboot may not even have a trailer yet, but that hasn't stopped the director from teasing the film's upcoming toys. Now, after revealing Mattel's action figures, Feig took to Twitter today to unveil the film's very own LEGO set. Featuring Melissa McCarthy, Kristen Wiig, Kate McKinnon, and Leslie Jones in Minifigure form, the set also includes Chris Hemsworth's character alongside the previously unseen "Red Daemon" and the iconic ECTO-1.
Check it out above and stay tuned for the first official Ghostbusters trailer. The film is currently slated for a July 15 release.