adidas Announces Its Design Academy Program
Here's your chance to work with the Three Stripes.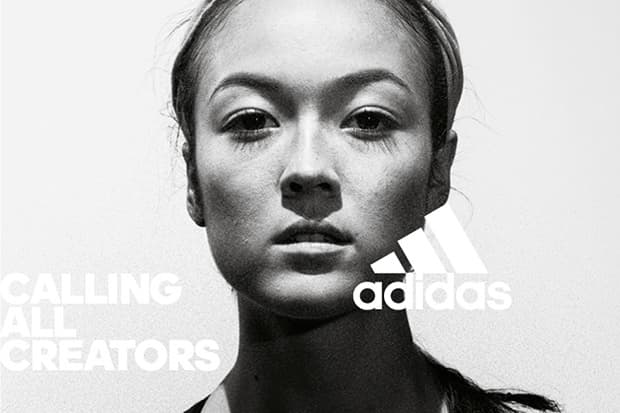 German sportswear giant adidas is offering a 24-month design program. The aptly-titled adidas Design Academy will offer courses in graphic, footwear, and apparel design to applicants and candidates located in either the U.S. or Germany. This program offers aspiring creators and designers the opportunity to make their own contributions and inventions in the realm of design. The Three Stripes is even offering up the possibility of employment at the end of the program. Applications are due by March 6, while the programs start this summer on June 1. You can find the links to the individual programs' registration sites below, or you can apply here by clicking on the "all jobs" tab.
Apparel (Germany): http://bit.ly/1KAGLYn
Apparel (USA): http://bit.ly/1nSwfRF
Footwear (Germany): http://bit.ly/1RhBdDB
Graphic Design (USA): http://bit.ly/1SZ3tKX