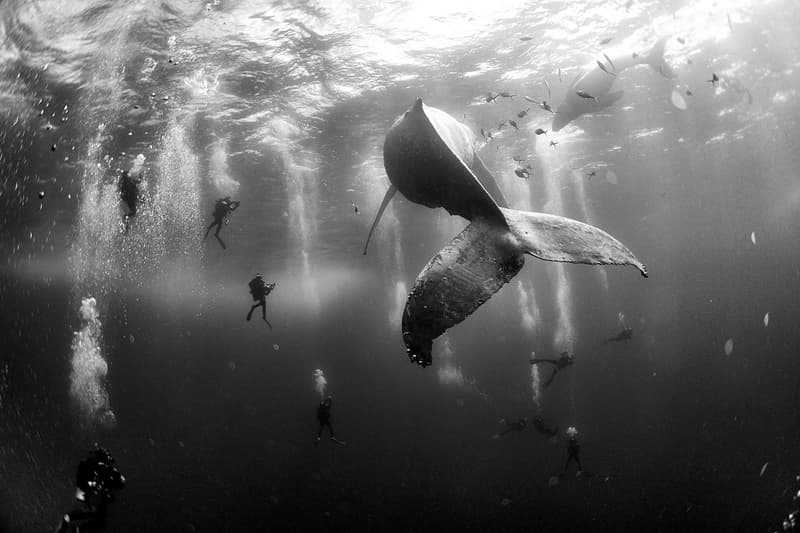 1 of 10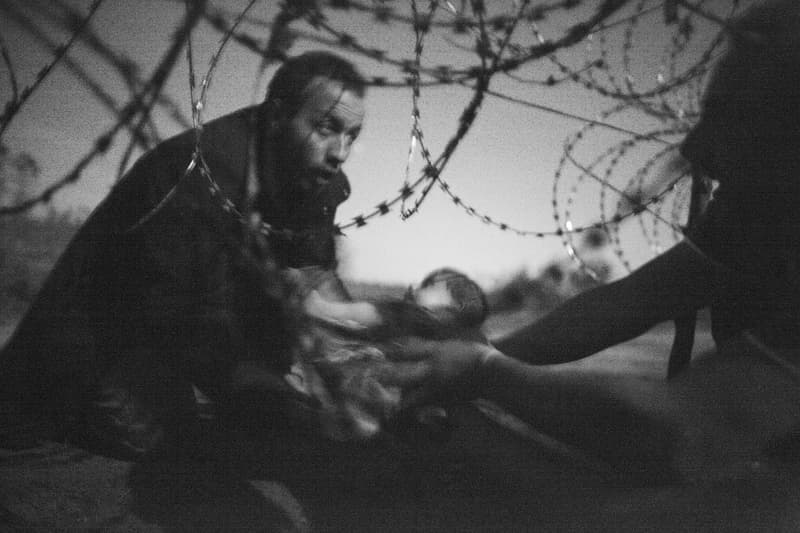 2 of 10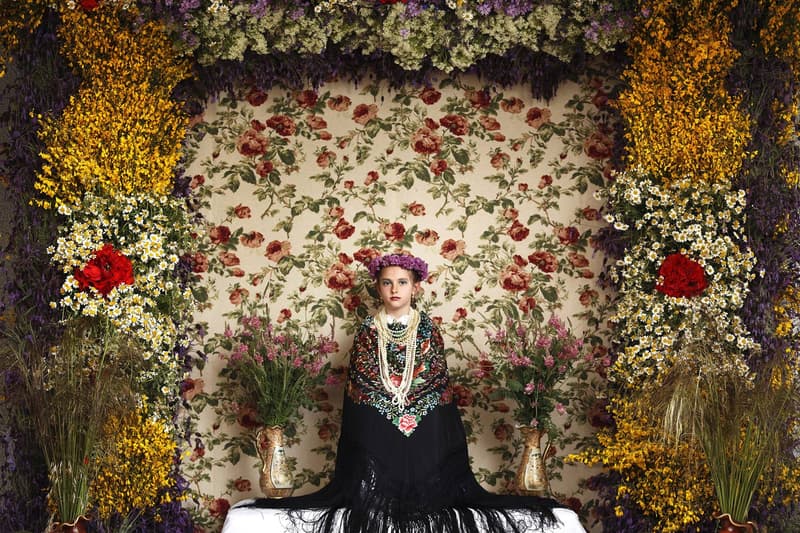 3 of 10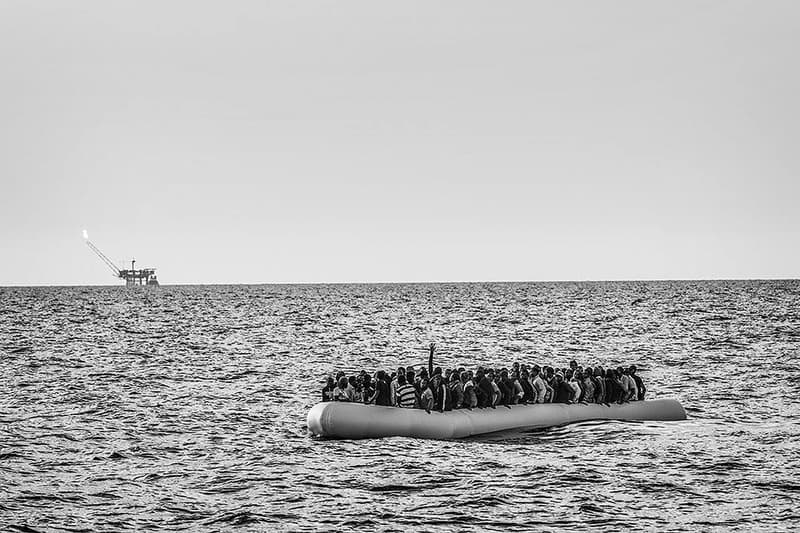 4 of 10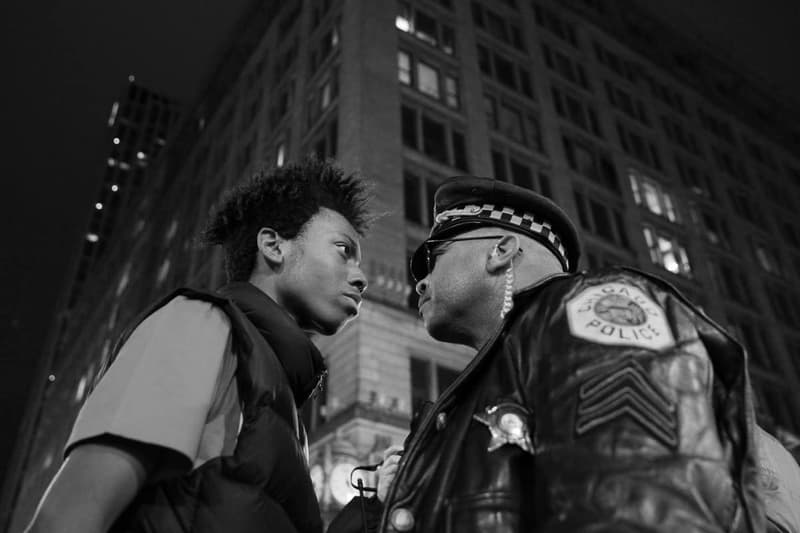 5 of 10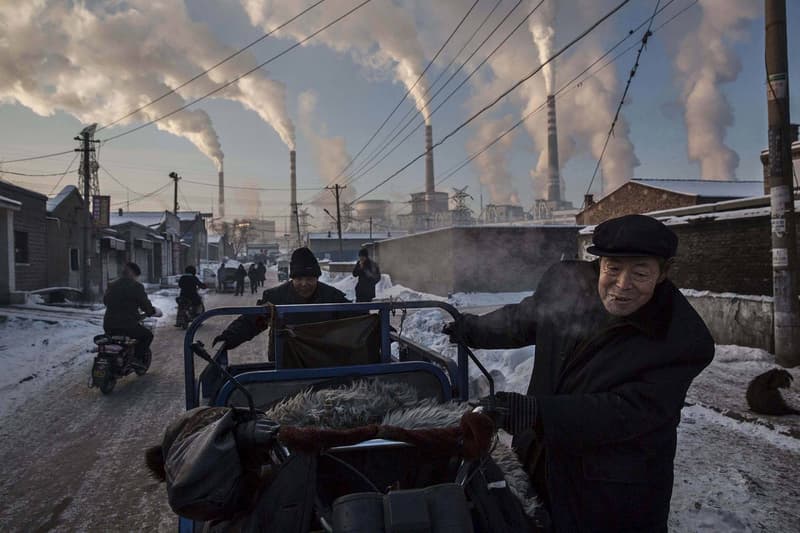 6 of 10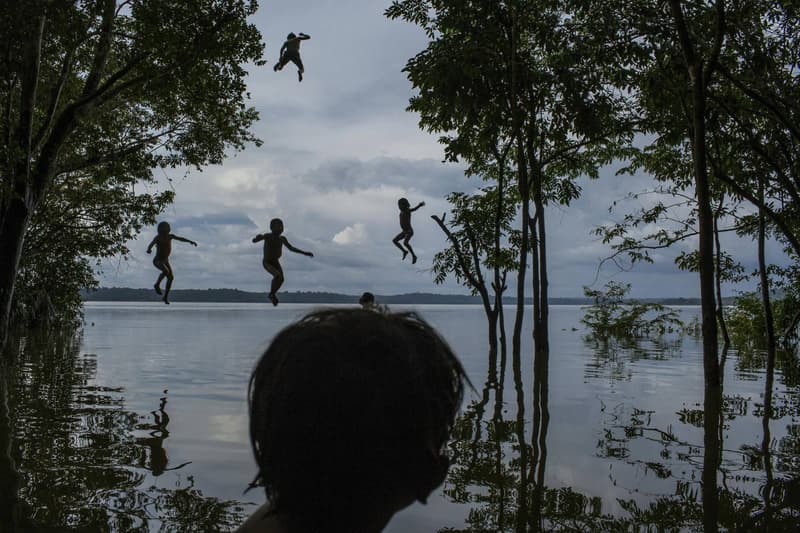 7 of 10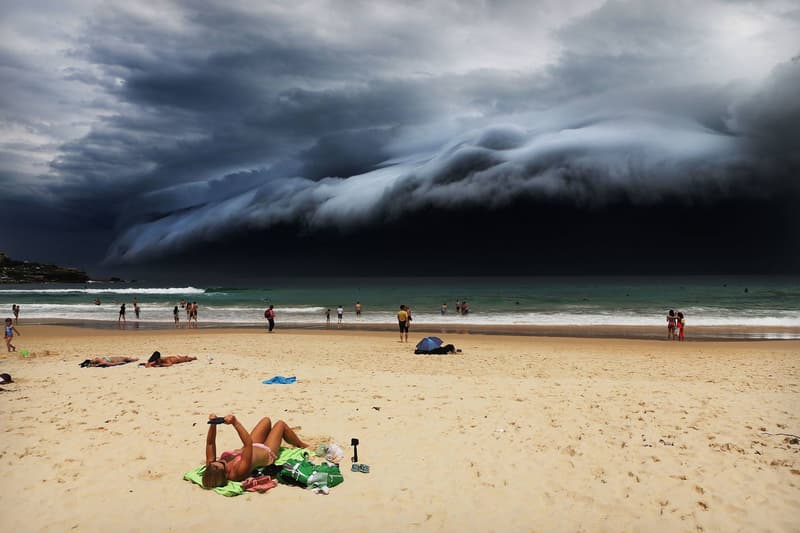 8 of 10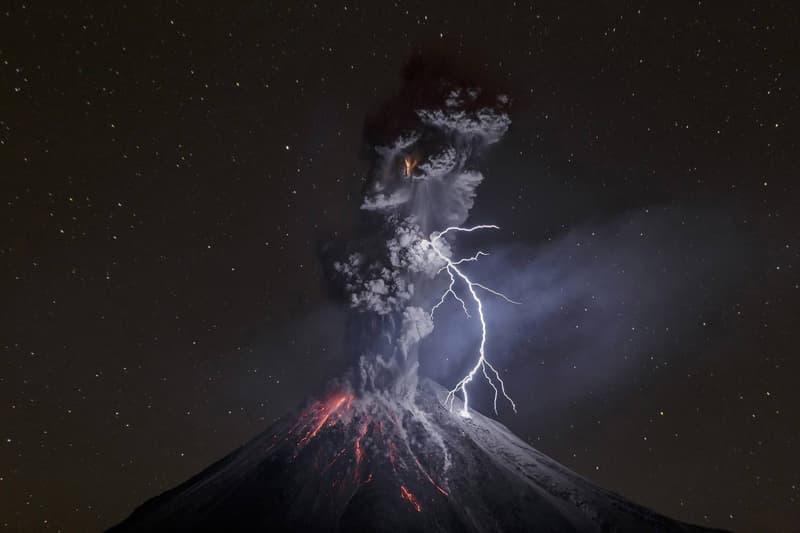 9 of 10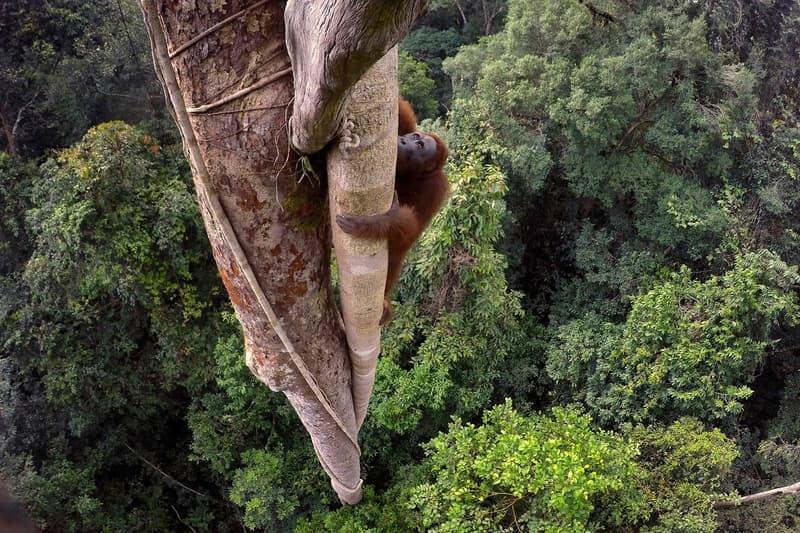 10 of 10
Here are the Winners of the 2016 World Press Photo Contest
An honest look at the beauty and the chaos of the past year.
---
Another year, another World Press Photo Contest. Now in its 59th year, the judges had the monumental task of picking the winners from 82,951 photo submissions by 5,775 photographers from 128 countries. However, the winning entries more than deserve their accolade for their frank representation of the beauty and chaos around the world in the past year. Among photos of lifeboat refugees fleeing to Europe across the Mediterranean, and explosive racial tensions across the U.S., was the World Press Photo of the Year by Australian photographer Warren Richardson, titled "Hope for a New Life," and depicting a migrant passing a baby under barbed wire on the Serbia-Hungary border in the dead of night.
I camped with the refugees for five days on the border. A group of about 200 people arrived, and they moved under the trees along the fence line. They sent women and children, then fathers and elderly men first. I must have been with this crew for about five hours and we played cat and mouse with the police the whole night. I was exhausted by the time I took the picture. It was around three o'clock in the morning and you can't use a flash while the police are trying to find these people, because I would just give them away. So I had to use the moonlight alone.
Find the full lineup of this year's winners by clicking here, and for more stunning photography, check out the 2016 Daily Snaps Thread at the HYPEBEAST Forums.