Johnny Depp Is Once Again the Most Overpaid Actor in Hollywood
Will Smith, Channing Tatum and more appear on the annual ranking.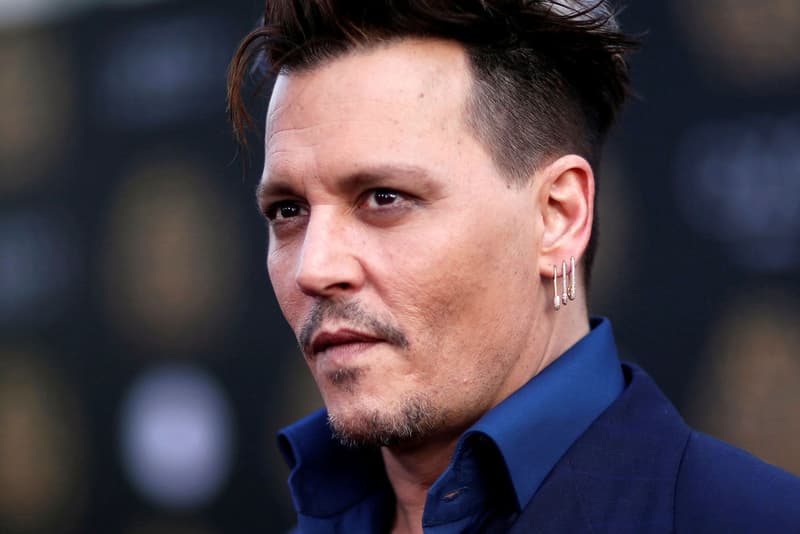 Johnny Depp once again nabbed the first place spot in Forbes's annual list of the most overpaid actors. It took a squad of analysts to meticulously calculate results for the 2016 ranking. They examined the three preceding movies in which an actor/actress has starred in before June and then estimated the amount of income for each of those films. Lastly, they broke down each movie phenom's approximate pay to render their total return on investment. Depp received $2.80 USD for each dollar he was paid while Will Smith closely follows the Pirates of the Caribbean actor with a $5.00 USD return for each buck.
Depp recently starred in Disney's Alice Through the Looking Glass which took home a rather dismal $300 million USD globally with a $170 million USD budget. The 53-year-old icon is set to appear in the forthcoming Pirates of the Caribbean: Dead Man Tell No Tales motion picture. As for the Fresh Prince, Concussion garnered approximately $48 million USD with a $35 million USD budget for Sony. Not to mention, Julia Roberts is the only actress who made it to the list.
Take a look at the top 10 below and then let us know your thoughts. Head over to Forbes's official website to learn more.
Forbes' Most Overpaid Actors of 2016
1. Johnny Depp – $2.8 USD for every $1 USD paid
2. Will Smith – $5.0 USD for every $1 USD paid
3. Channing Tatum – $6.0 USD for every $1 USD paid
4. Will Ferrell – $6.5 USD for every $1 USD paid
5. George Clooney – $6.7 USD for every $1 USD paid
6. Adam Sandler – $7.6 USD for every $1 USD paid
7. Mark Wahlberg – $9.2 USD for every $1 USD paid
8. Leonardo DiCaprio – $9.9 USD for every $1 USD paid
9. Julia Roberts – $10.8 USD for every $1 USD paid
10. Bradley Cooper – $12.1 USD for every $1 USD paid