Listen to YG & Lil Wayne's New Track, "Trill"
Produced by Boi-1da.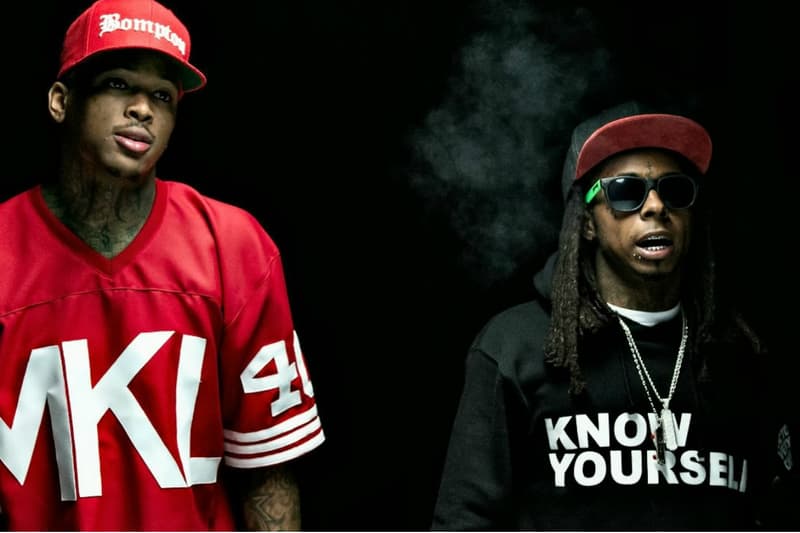 As part of Red Bull's new "20 Before 17" series which promises 20 tracks before 2017, YG and Lil Wayne join forces on this new cut titled "Trill." You'll find both rappers explaining how they been "Trill" before the deals while the bouncy production comes courtesy of Boi-1da. Also, if you haven't already, be sure to check out YG's latest Red Friday mixtape.
For more details on Red Bull's new "20 Before 17," head over to their official site.