This Leonardo da Vinci Sketch Found in France Is Worth $16 Million USD
Discovered by a retired French doctor.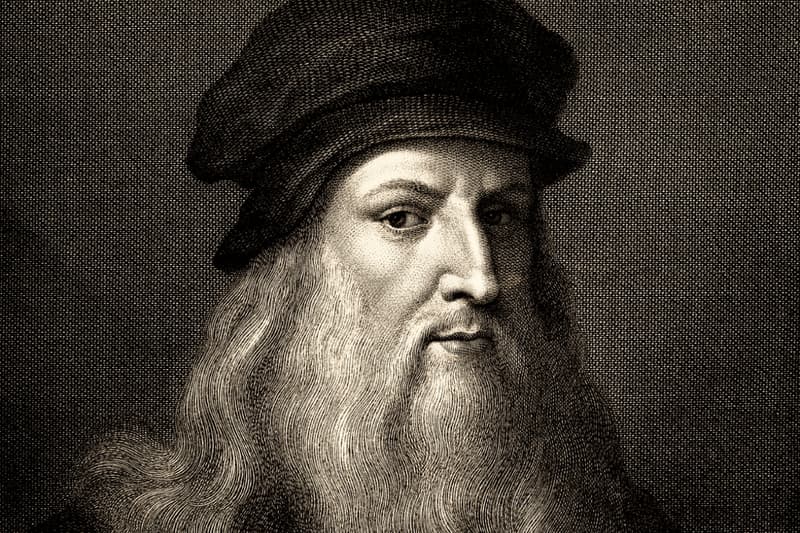 Talk about a lucky find. In Paris, a retired doctor recently found a long-lost sketch by the great Leonardo da Vinci inside his father's papers. The discovered drawing was revealed by auction house Tarjan, who in works with Carmen C. Bambach, a Metropolitan Museum of Art curator, authenticated the find. According to Bambach as reported by Quartz, "the 7.5 x 5 inch sketch is one of eight studies of Christian martyr St. Sebastian, that da Vinci listed in his Codex Atlanticus notebooks."
Bambach also states that this particular sketch is the "most attractive of the three known St. Sebastian studies." In addition to this rare discovery, it was confirmed by a Tarjan spokesperson that the sketch, valued at $15.8 million USD, will be planned for public auction in June of 2017.
See the sketch below: