Kanye West Cancels the European Leg of Saint Pablo Tour
The show will not go on.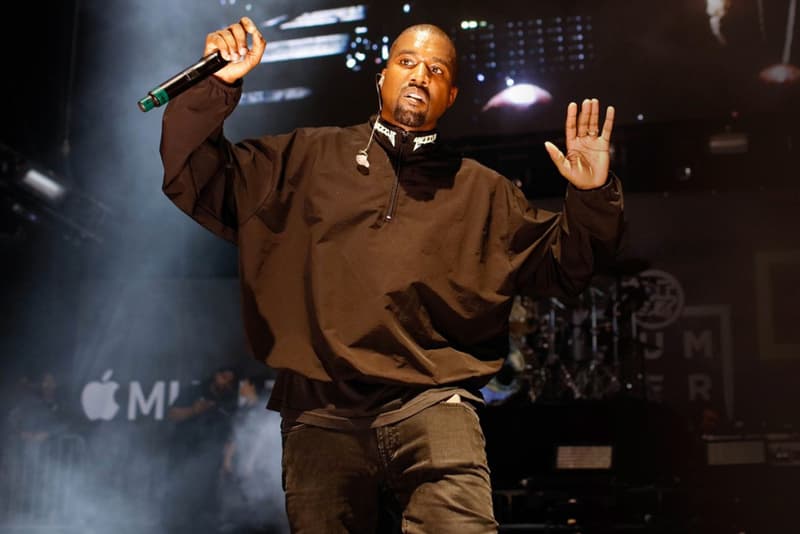 Kanye West will surely disappoint more of his fans as it is now reported that he will cancel the Saint Pablo tour in Europe. As TMZ reveals, the 39-year-old rapper will not be pursuing on taking his popular shows to France, Germany and the United Kingdom and other cities in 2017. Sources also say that Kanye's recent psychiatric hospitalization caused the 2017 side of the tour to be cancelled.
Of course, this isn't the first time West has cancelled shows. The remaining dates scheduled for the North American leg of Saint Pablo was also put to a halt because the star experienced "exhaustion." Consequently, tickets were refunded to those who had hope to see West perform. As for the 2017 European tour cancellation, there were no dates confirmed and no tickets sold so refunds won't have to be given.
Furthermore, TMZ is also claiming that Kanye has an insurance policy that doesn't make him liable for profits lost on cancelled shows/tours resulting from a medical scare or condition. In fact, he will get reimbursed for these cancelled shows.