J. Cole Releases Music Videos For "Everybody Dies" & "False Prophets"
An early holiday gift.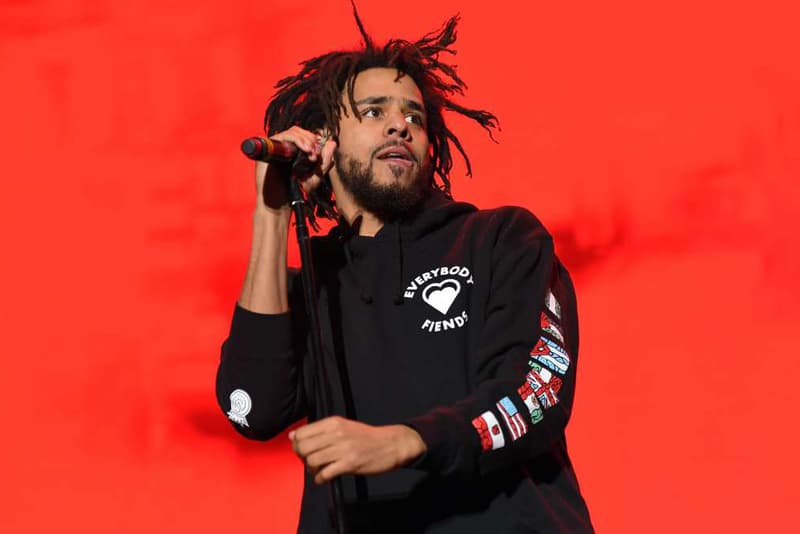 Just ahead of his forthcoming album release 4 Your Eyez Only, J. Cole drops two new visuals for "Everybody Dies" and "False Prophets." However, according to the tracklist that was just released a few hours prior, both tracks will not appear on the album. Watch the two new videos from Cole below. Also be sure to check out the rapper's 40-minute documentary Eyez here.
[/embed]