Gorillaz Bassist Murdoc Shares Christmas Playlist
Featuring Nate Dogg, Snoop Dogg, AC/DC, Weird Al and more.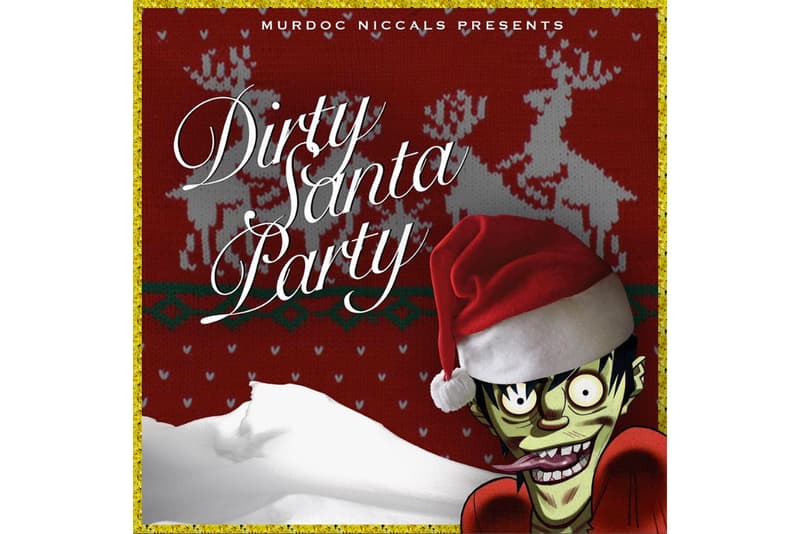 Murdoc Niccals, the virtual bassist of cartoon band Gorillaz, has "shared" a Christmas-themed playlist. Titled "Dirty Santa Party," the list features a slew of holiday tunes by artists and bands like AC/DC, Tom Waits, Nate Dogg, Snoop Dogg, Weird Al Yankovic and more. Although the list lacks the beloved Christmas jams by Kanye West, Fetty Wap, Gucci Mane and others, it's still got some great festive tracks. Listen to the playlist below and stay tuned for more Gorillaz-related news and music.