Kendrick Lamar Reveals One of President Barack Obama's Best Characteristics
"I think the world, not just hip-hop, owes him."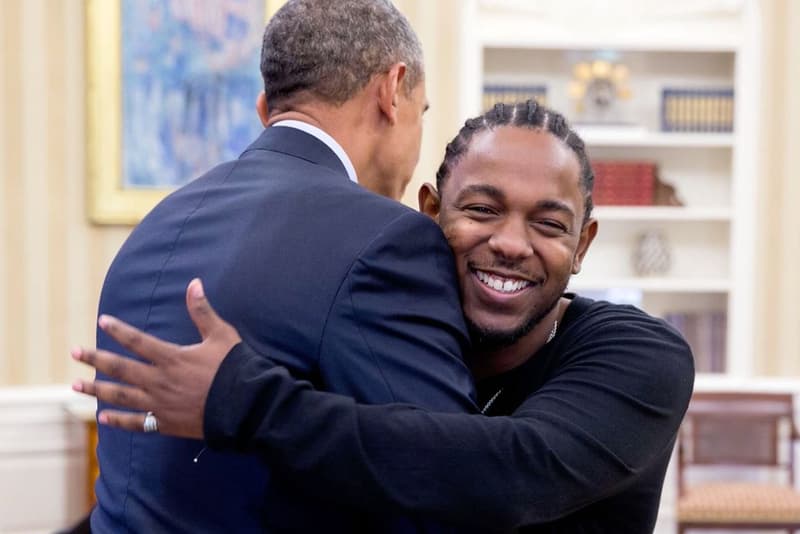 This weekend, Kendrick Lamar performed at a secret American Express-sponsored show in Williamsburg. Before he took the stage, the Compton rapper linked up with XXL for a short conversation. The rap publication asked Kendrick about his thoughts on President Barack Obama's eight years in office and about their meeting back in January.
Kendrick shares: "You look at him as such a high figure in the world, but for him to embrace you and have a connection with you further than just being the President and make you feel like an actual friend. [...] That's probably the best moment and one of his best characteristics. [...] I think the world, not just hip-hop owes him. We all have to give him his credit due for even allowing us into the building. We would probably never get inside that house ever again. Rick Ross, Cole, Nicki Minaj — he really went for us to come experience it. This is something our grandparents always wanted to see, never thought [was possible] in a million years."
Check out the full interview here.