Frank Ocean's 'Blonde' Gets Chopped Not Slopped by Slim K
Back with more heat following his 'Channel Orange' rework.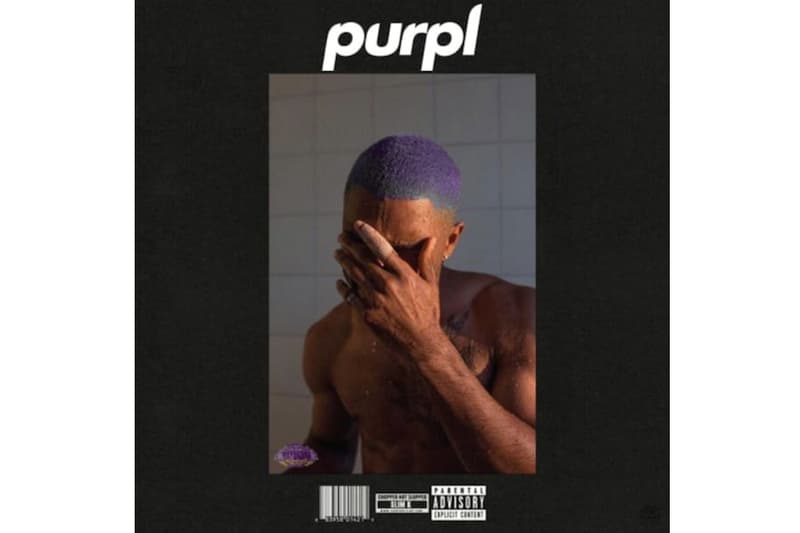 Following his 2012 rework of Frank Ocean's Chanel Orange, DJ Slim K of Chopstars delivers another "chopped not slopped" rendition, this time to 2016's acclaimed Blonde. Titled Purpl(e) Blonde, DJ Slim K is back with more heat. The slowed down, syrup-tinged refix of the original is signature to Slim's past treatments of Chance the Rapper's Coloring Book, Young Thug's Jeffery, J. Cole's Forest Hills Drive, and Travis Scott's Birds in the Trap Sing McKnight. Check out the 16-track release below and share your thoughts.