Apple Is Working With Consumer Reports Over Inconsistent MacBook Pro Battery Results
Will they figure out what happened to the tests?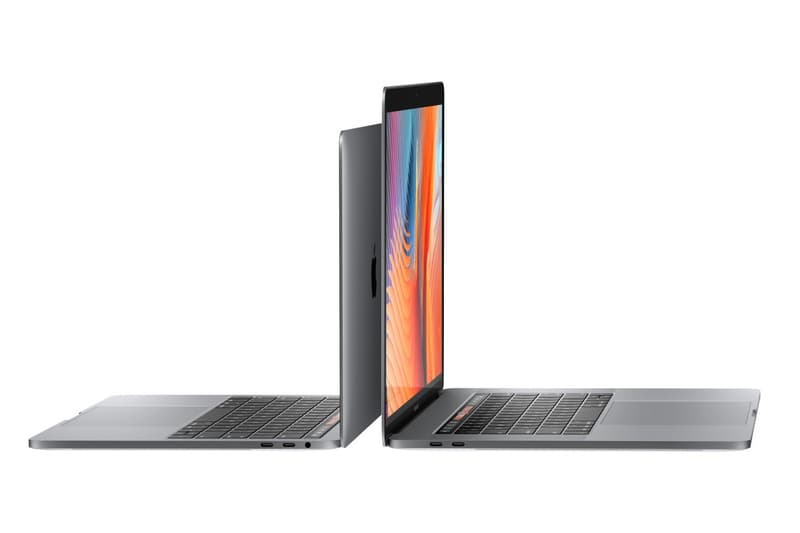 Earlier, we reported that Consumer Reports could not recommend the MacBook Pro over inconsistent battery test results from multiple versions of the laptop. The battery test consists of downloading webpages and waiting until a full battery charge empties.
For the battery test, we download a series of 10 web pages sequentially, starting with the battery fully charged, and ending when the laptop shuts down. The web pages are stored on a server in our lab, and transmitted over a WiFi network set up specifically for this purpose. We conduct our battery tests using the computer's default browser—Safari, in the case of the MacBook Pro laptops.
The test results saw that the 13-inch MacBook Pro with Touch Bar gets results from 16 hours all the way to 4 hours — very inconsistent. Similarly, the 15-inch version saw wildly varied results. Because of this, Apple's Phil Schiller tweeted that the company was working with Consumer Reports to understand why their battery tests were so inconsistent.
Working with CR to understand their battery tests. Results do not match our extensive lab tests or field data. https://t.co/IWtfsmBwpO

— Philip Schiller (@pschiller) December 24, 2016
The MacBook Pro has already been hit with lukewarm responses. We'll let you know whether Apple can figure out what happened with the Consumer Reports' tests.