Essentials: Dillon Francis
The DJ and producer shares his travel must-haves.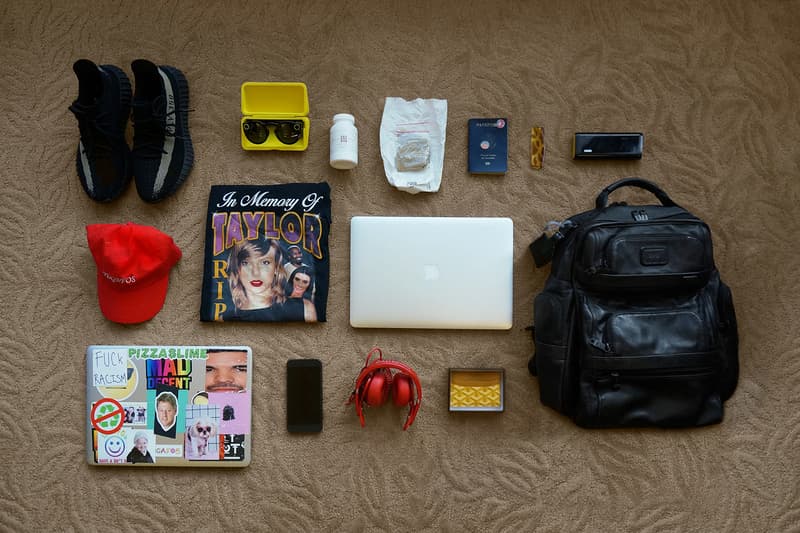 1 of 5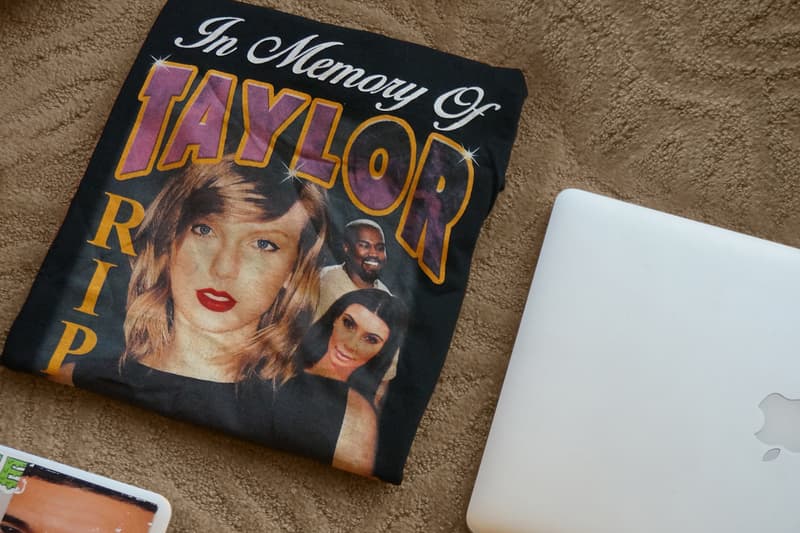 2 of 5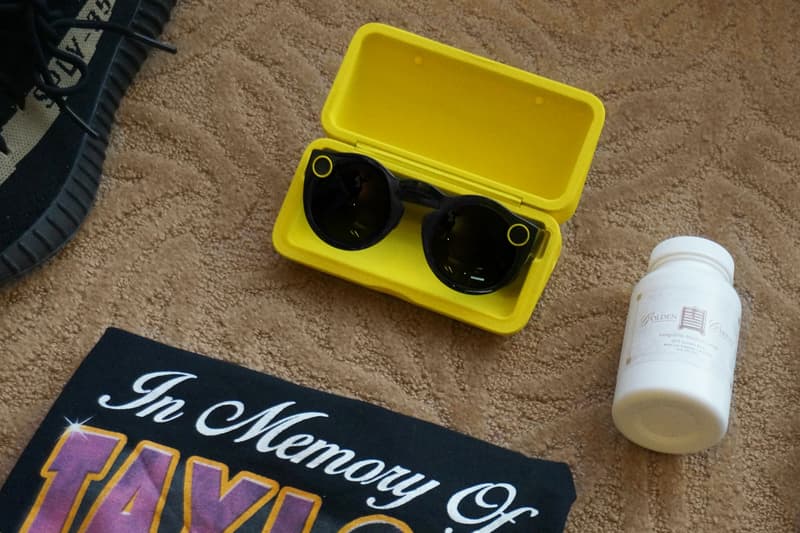 3 of 5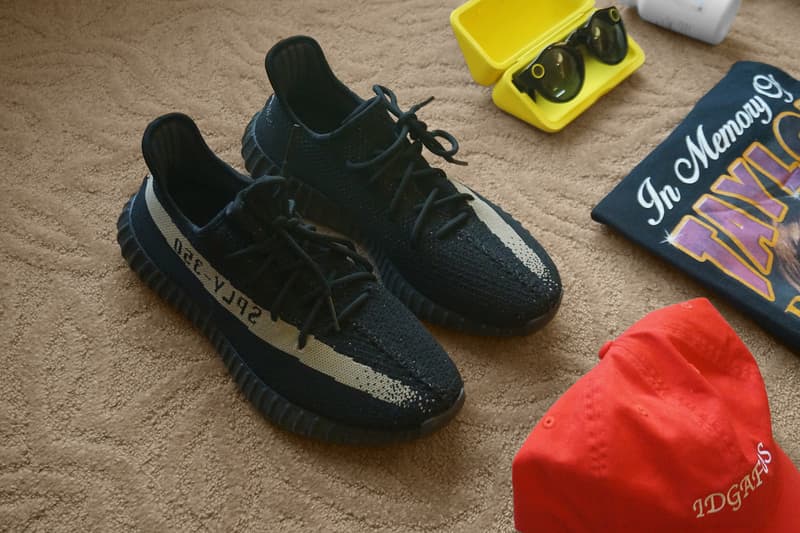 4 of 5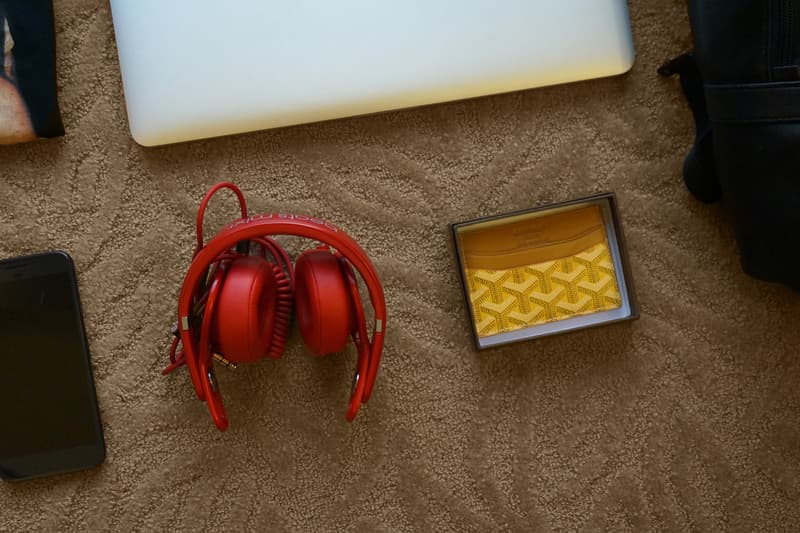 5 of 5
Dillon Francis is one of today's biggest names in EDM. The Los Angeles native got his start DJing at clubs, before Rusko's "Woo Boost" really inspired him to begin producing. Francis then packed up for a short stint in Atlanta before returning to LA and making "Masta Blasta," which caught the ears of Diplo and landed him a starring spot on Mad Decent's lineup.
Under the vast umbrella of EDM, Francis is known for moombahton, and he's a major player blurring together the lines between dance music and other genres such as hip-hop. "I've always been a fan of hip-hop and I love trap music," said Francis, "I think it's fun to work with Diplo and Skrillex and push the boundaries, but I believe [music genres] are all going to blur together." Case in point — "I'm actually working on a song with G-Eazy right now, and it has both the R&B and the super turn up dance part."
Currently, Dillon is preparing to finish his second album slated for next year. We caught up with him during his Asia tour and got an up close look at his Essentials.
Having grown up surrounded by Los Angeles's bustling streetwear scene (he worked at The Hundreds as a teen), Francis' style is still heavily streetwear-inspired with a tinge of pop culture and his signature humor. He loves his YEEZY Boost 350 V2 sneakers because of its comfort, and he goes so far as to say that the original YEEZYs "suck compared to these." He also keeps a hat on him at all times, and this particular one is from his own "IDGAFOS" (I Don't Give A Fuck or Shit) merch line, named after a song of his. Most notable in his arsenal of clothing is his "In Memory of Taylor Swift" shirt, created in response to the #KimExposedTaylorParty — "My friends at Pizzaslime made this shirt," said Francis, "and they actually got a cease and desist letter from Taylor Swift so this is one of the last ones ever made." Hot off his trip to Shanghai, Dillon also picked up a few fake Goyard pieces, like the card holder pictured.
Aside from apparel and accessories, the touring DJ unsurprisingly has a ton of tech items on him. He keeps two MacBooks — one for DJing and one for music production. He travels with both the iPhone and the Google Pixel, but prefers the Pixel's photo quality and its superb assistant that's "way better than Siri." For DJing, he uses the David Guetta Beats Mixr headphones that were unceremoniously discontinued, but according to Francis, "everyone always makes fun of me for these, but I really like how they can swivel." Aside from his music, Dillon Francis is known for his social media presence and his myriad of alter egos — whether it be on Instagram, Snapchat or Twitter. His Snapchat Spectacles are always on him, offering his fans an unprecedented look into his life behind the DJ booth and outside of it.
What's left is what Dillon calls his "ultimate essentials" — his passport and medicine. "My dad is an alternative medicines doctor at Golden Cabinet, and [the first symptom powders are] the essential for when I travel, because when I start getting sick I just have this stuff and it works. I've taken it all my life, it tastes like Jägermeister."
Check out Dillon's IDGAFOS merch here, and listen to his latest single "Anywhere" featuring Will Heard on Apple Music or Spotify.