Cristiano Ronaldo Accused of Hiding Over €150 Million EUR in Tax Havens
The Real Madrid superstar isn't the only big name embroiled in controversy.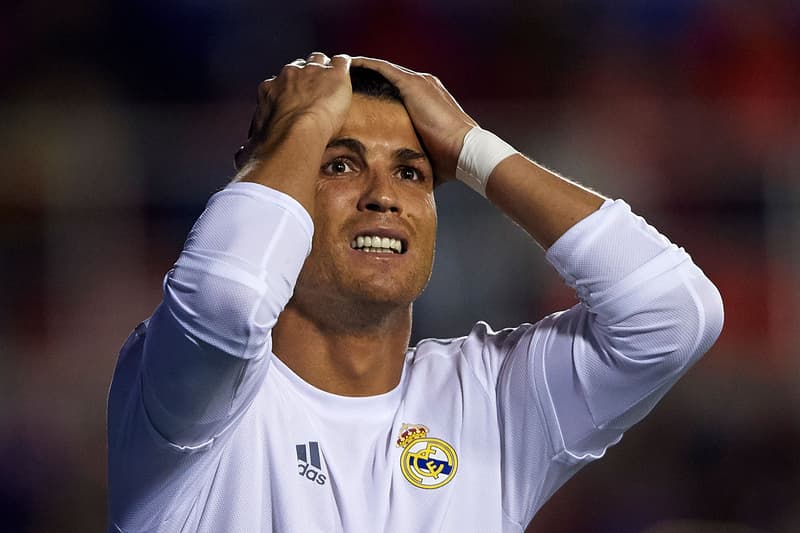 Cristiano Ronaldo and Jose Mourinho are among a few big names in the football world that are being accused of tax evasion, money laundering and corruption in a recent finding. On Friday, a group of 12 European newspapers, including German outlet Der Spiegel and Britain's The Sunday Times, have come together under the title "Football Leaks" announcing that they are publishing findings of the alleged multimillion-euro tax evasion scheme over the next three weeks. According to Der Spiegel, Real Madrid star Ronaldo could have "hidden 150 million euros in tax havens in Switzerland and the British Virgin Island" from a system developed by super-agent Jorge Mendes. The report continues to state, "on this amount, the striker paid only 5.6 million euros in taxes, or barely four percent." More than 18 million leaked documents have been examined in the investigation, which also intends to publish allegations of prostitution and exploitation of minors in football. Arsenal's Mesut Ozil and AS Monaco's Radamel Falcao are other names included in the accused list.