Billboard Has Released Its Year-End Music Chart
Did your favorite artist make the cut?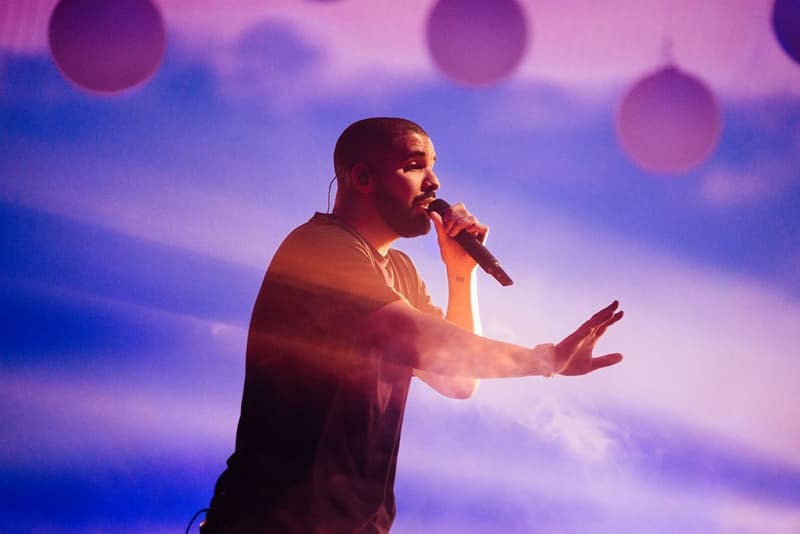 Billboard has released its latest year-end music chart, detailing all the top musicians and songs of the year. Notable toppers include Justin Bieber, who reigned as the top male artist, pop artist, digital song artist and top radio song artist. His single "Love Yourself" also raked in accolades. Aside from Bieber, Bryson Tiller got a shoutout as the top new artist while Drake reigned as the Hot 100 artist, top streamed artist, on demand song artist and on-demand song artist. Check out some notable winners below and see the full list here.
Top Artists – Adele
Top New Artists – Bryson Tiller
Top Artists – Duo/Group: Twenty One Pilots
Top Artists – Female: Adele
Top Artists – Male: Justin Bieber
Hot 100 Songs – Justin Bieber, "Love Yourself"
Hot 100 Artists – Drake