Bill Gates Launches a $1 Billion USD Fund To Fight Climate Change
Tech heavyweights unite to tackle global challenge.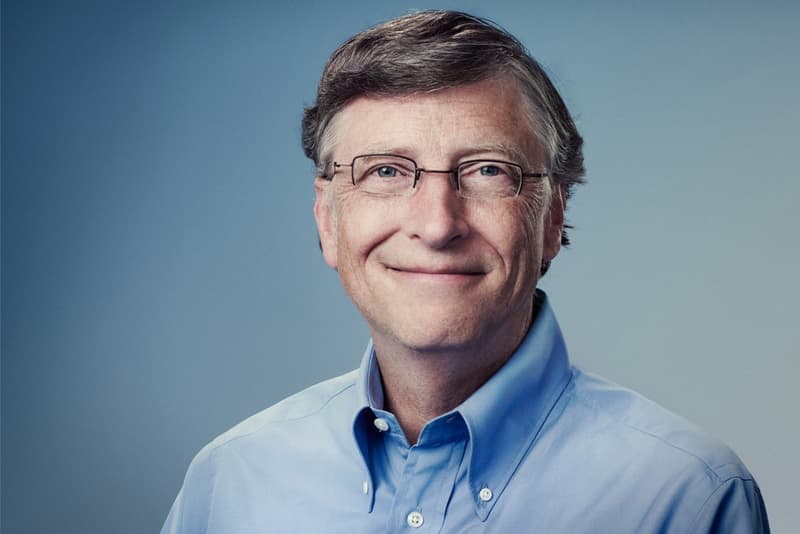 With a team of investors whose net worth is around $170 billion USD, Microsoft magnate and renowned philanthropist Bill Gates has launched a fund to help tackle climate change. The Breakthrough Energy Ventures has backers that include Jeff Bezos, Alibaba founder Jack Ma, Virgin's Richard Branson and Reliance Industries chairman Mukesh Ambani, and has been launched with the intention of boosting green technology and scientific breakthroughs geared towards reducing emissions across everything from transportation and agriculture. Running over the period of 20 years, it is hoped that the fund will make a real difference towards climate change and further highlights Gates's commitment to clean tech. For more information visit the Breakthrough Energy Coalition website here.