Wong Kar-wai Is Crafting a Film About the Murder of Maurizio Gucci
Margot Robbie is rumored to be involved.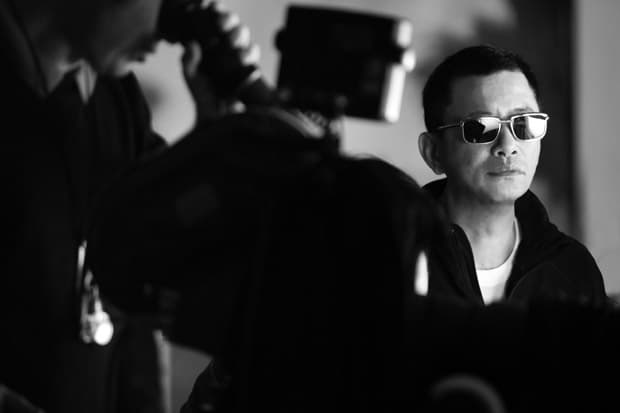 One of Hong Kong's cult-favorite filmmakers has plans to create a project revolving around the infamous murder of a Gucci family member. As Dazed reports, award-winning cinema veteran Wong Kar-wai is said to be working on a movie about the death of Maurizio Gucci, the grandson of Gucci founder Guccio Gucci. As revealed by the news in 1995, Maurizio Gucci was gunned down by a hitman hired by Patrizia Reggiani, his ex-wife.
The Film Stage reports that Angelina Jolie, Leonardo DiCaprio and Penelope Cruz were initially scheduled for involvement in the film's cast, but now Margot Robbie serves as the picture's lone rumored actress. The legendary Ridley Scott was also said to serve as the movie's director, yet his name is no longer attached. While Maurizio Gucci's niece Patrizia has emerged to claim that "the film is not authorized by the family," no other official statements have yet to surface and the piece remains without a title. Wong Kar-wai's last motion picture was the 2013 film Grandmaster, which racked up several different awards.