Your Google Account Could Be Shut down If You Resell Your Pixel Phone
Don't flip them just yet.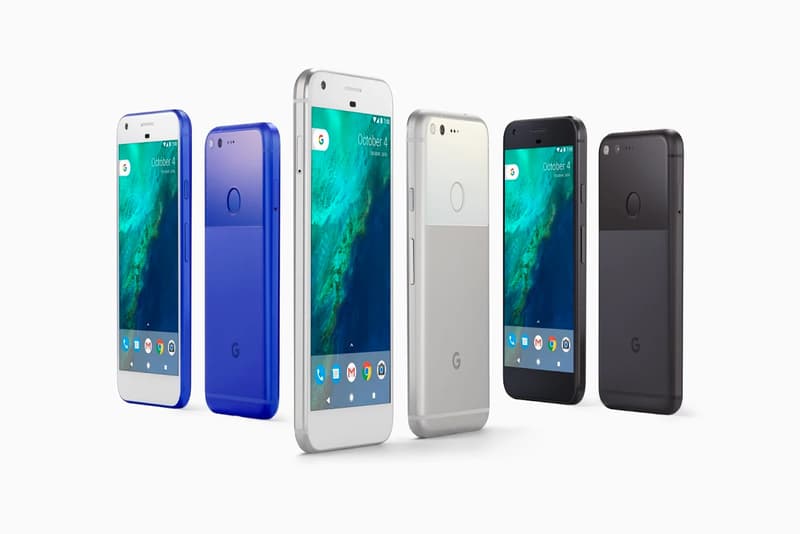 New reports recently surfaced about users getting locked out of their Google accounts after ordering then reselling their newly purchased Pixel phones. The news comes from members of the popular deal site Dan's Deals and people who've resold their sets experienced being locked out. Access to Google products such as Google Drive, Google Photos, and most importantly Gmail were no longer allowed. This definitely proves to be quite the headache if the popular service company is your primary source for keeping your online presence running smoothly.
For now, 200 people have voiced their cases and even received messages about their data being deleted if they "don't successfully appeal the suspension." According to the Consumerist, "Everyone who has been blocked said they have one thing in common: they bought the Pixel phones through Project Fi and shipped them to the same phone dealer in New Hampshire, who paid them a profit on each phone. There's no sales tax in that state."
However, any consumer should always be aware of the terms regarding resale of any product, especially electronics. Some of this information is stated by the company and people should be more vigilant before deciding to flip any device for a quick buck. Yes, cancelling members' Google accounts are also a bit extreme, but maybe communicating to the company right away about what you did could give you some kind of access back to your accounts until everything is resolved.
Stay tuned as more from this story develops.