Inside the Travis Scott "Hood Toyota" Pop-up Shop at 127 Grand Street in NYC
Featuring an actual Toyota MR2 parked inside.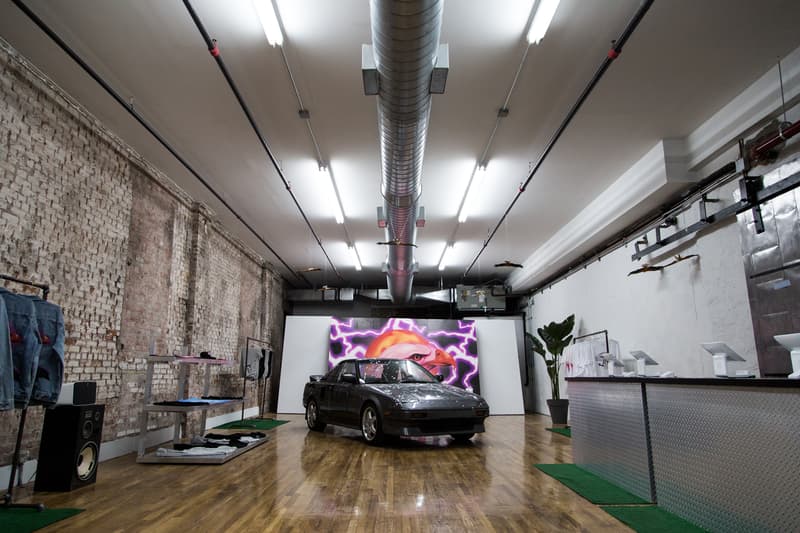 1 of 16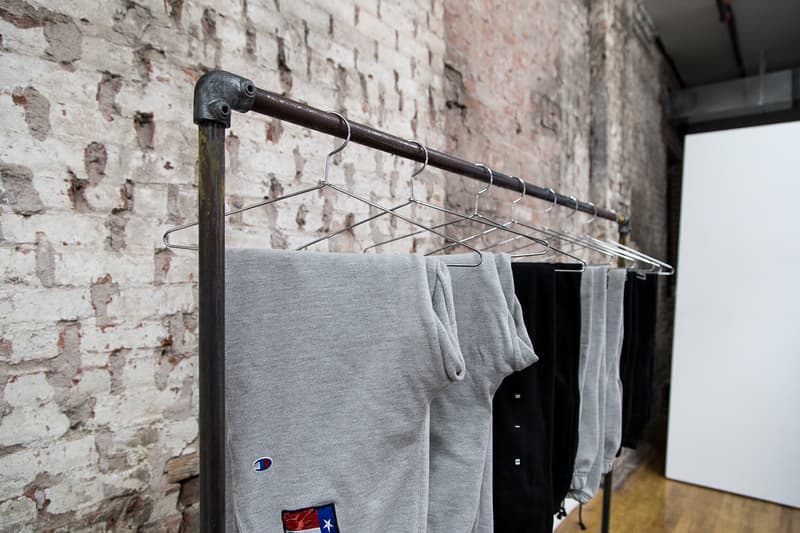 2 of 16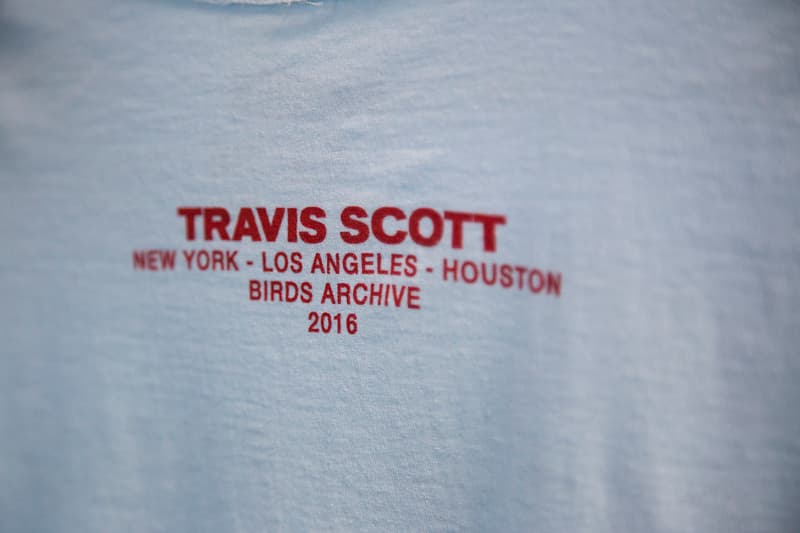 3 of 16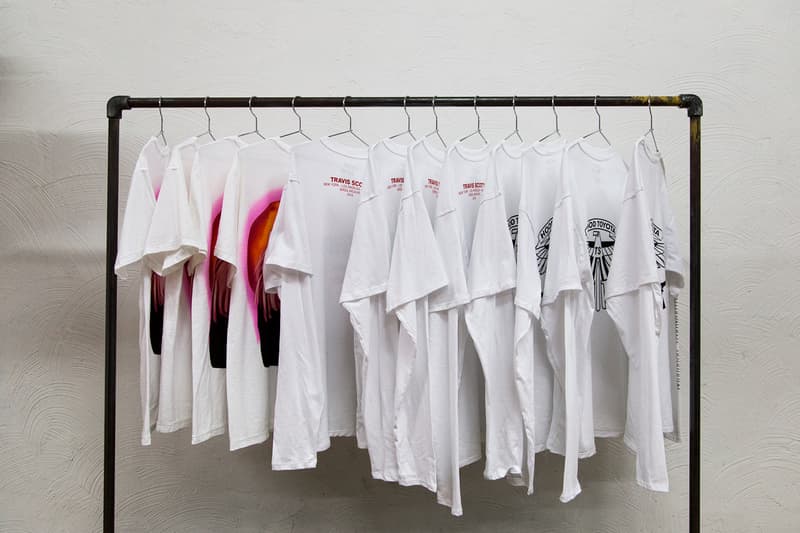 4 of 16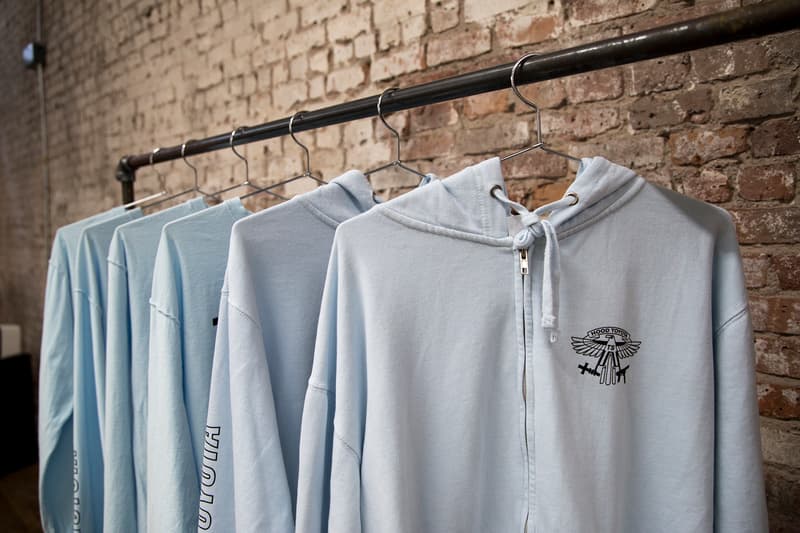 5 of 16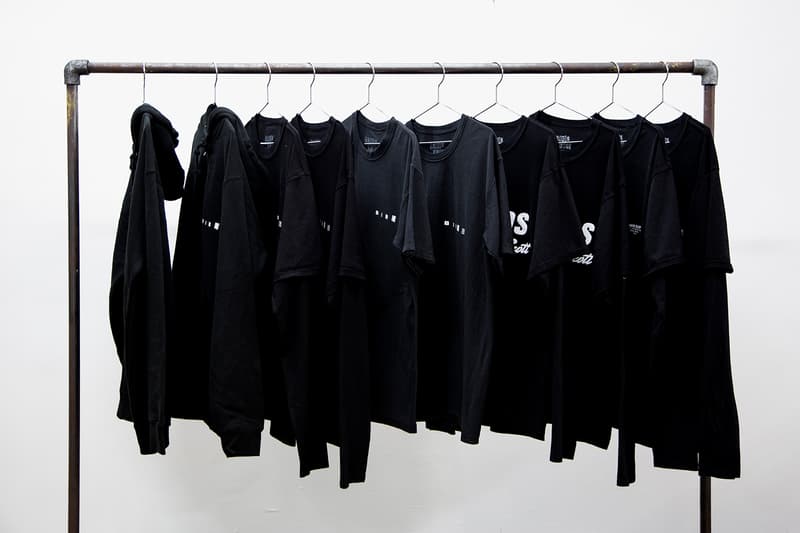 6 of 16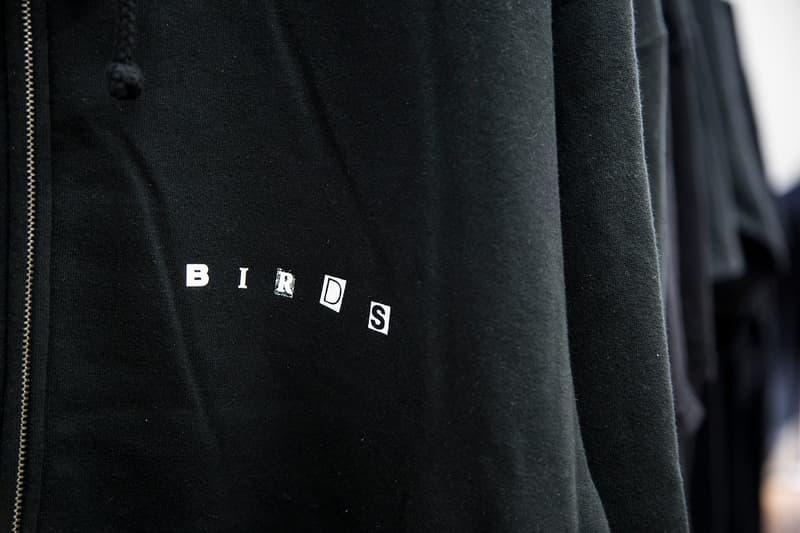 7 of 16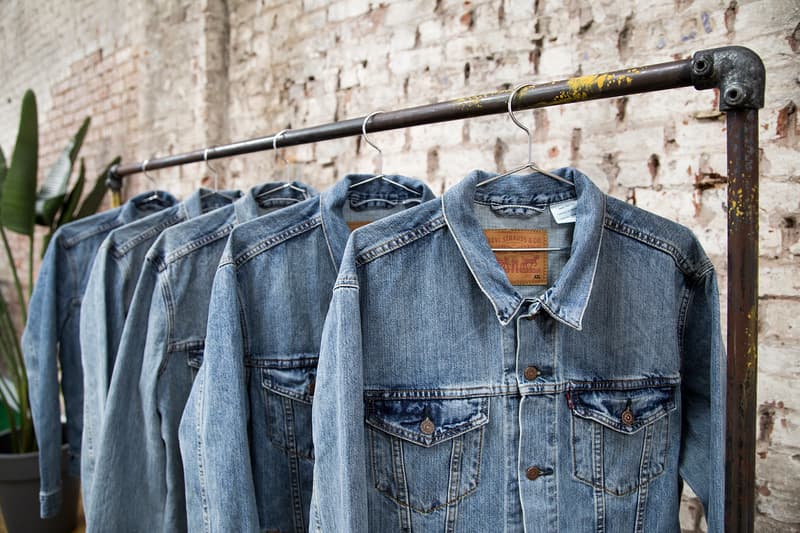 8 of 16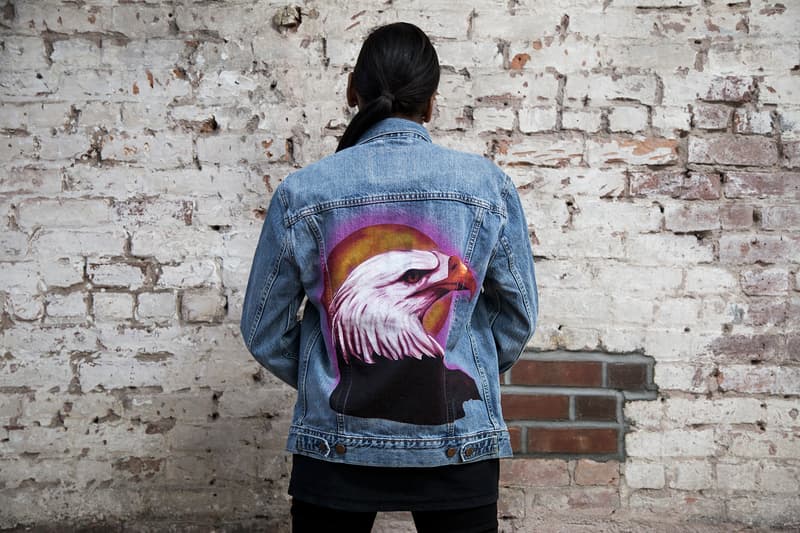 9 of 16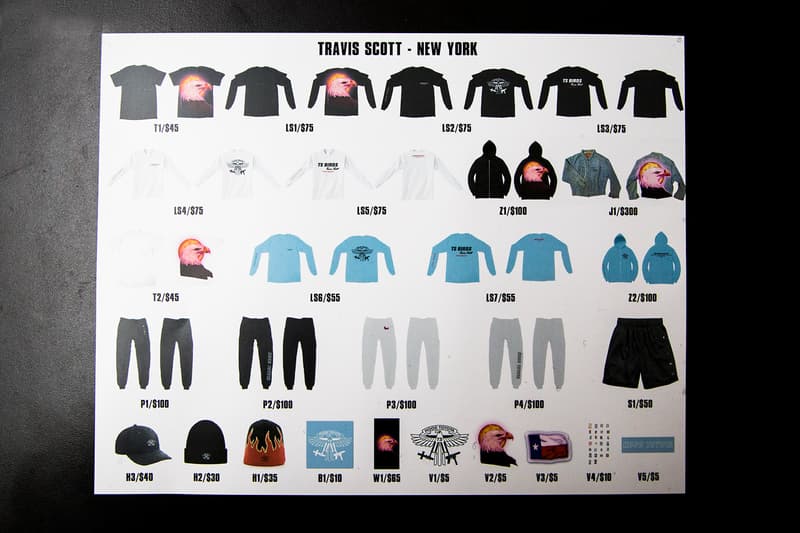 10 of 16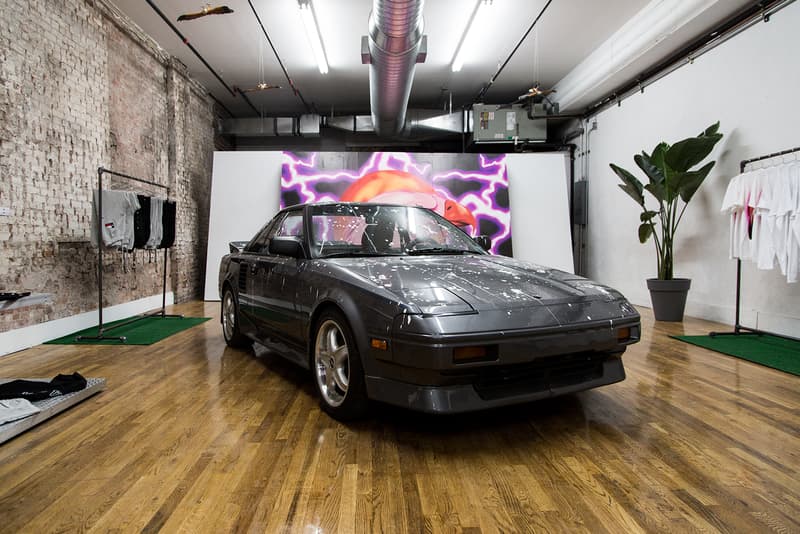 11 of 16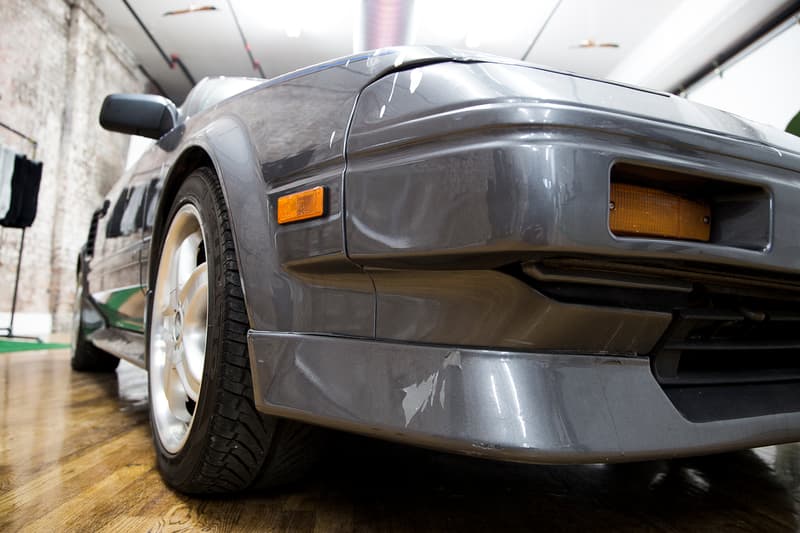 12 of 16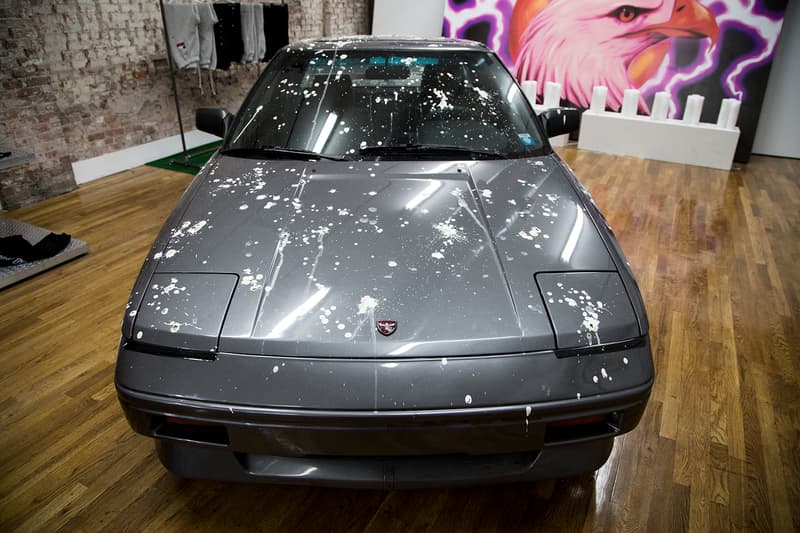 13 of 16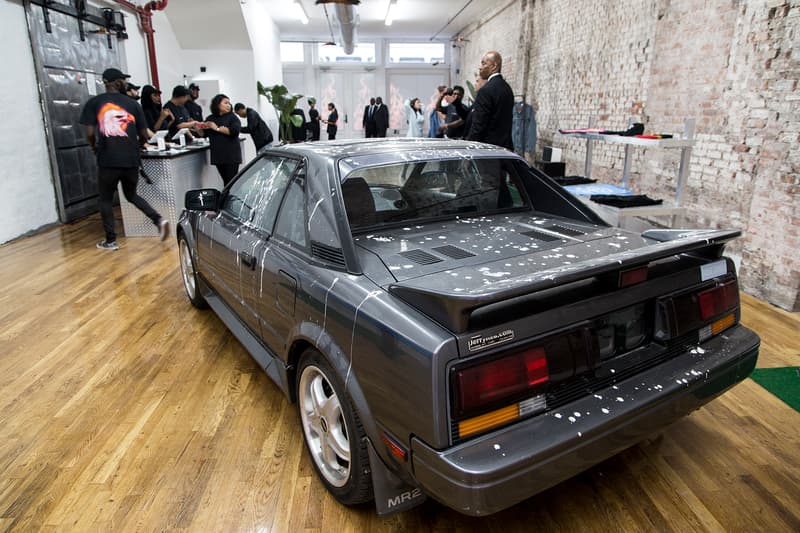 14 of 16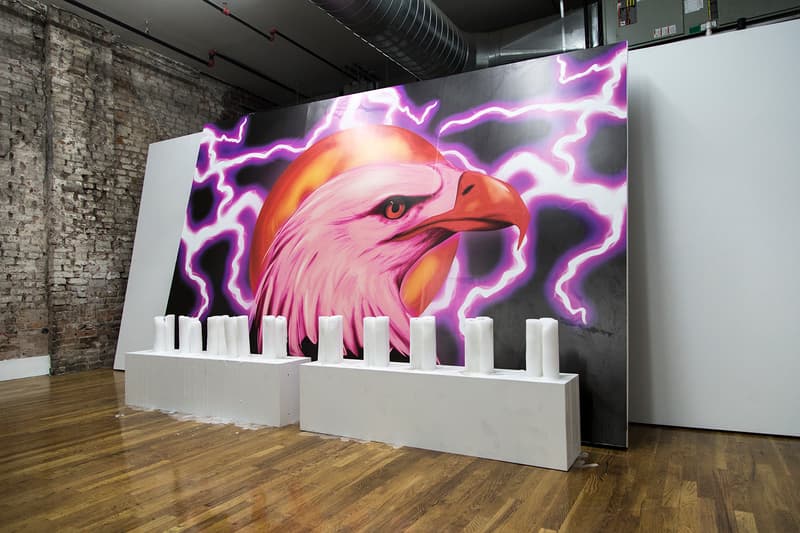 15 of 16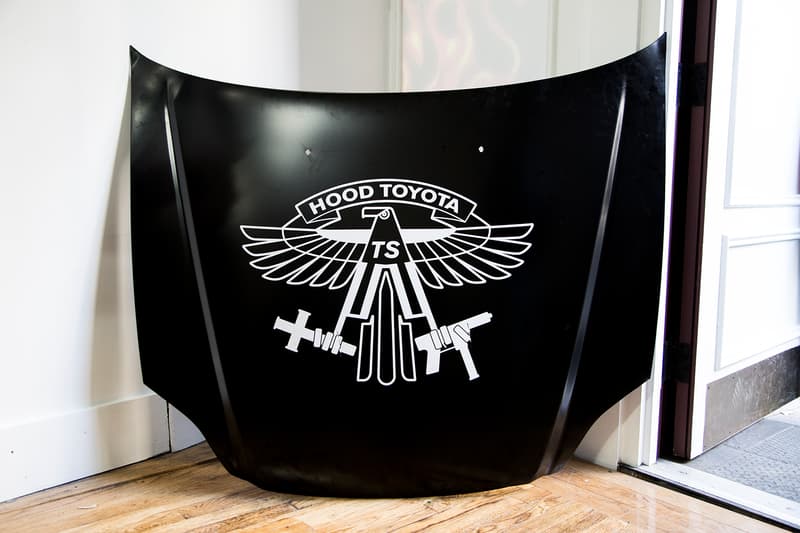 16 of 16
After a quick announcement on Thursday, November 17 via his Instagram and Twitter account, rapper Travis Scott hit three separate states across America with his "Hood Toyota" pop-up shop. The store would showcase his exclusive merch around his album Birds in the Trap Sing McKnight, with iconography of eagles dominating most designs. Within the surprisingly designed and prepared pop-up are racks of select T-shirts, long-sleeves, hoodies, pants and, perhaps the most stunning item on sale, a customized Levi's trucker jacket with a bold rear eagle design. Experience-wise, the store made good on its claim of housing an actual car; naturally, a Toyota MR2 commissioned and painted by fashion designer and artist PEL of PELNYC fit the bill, stylishly modified and covered in bird excrement.
The three stores are now open until November 20 in New York, Houston and Los Angeles. For a more extensive look inside the NYC pop-up, check out our Facebook Live video below.