Tencent Celebrates Anniversary by Giving $220 Million USD in Shares to Employees
Counteracting Singles' Day with a benevolent gesture.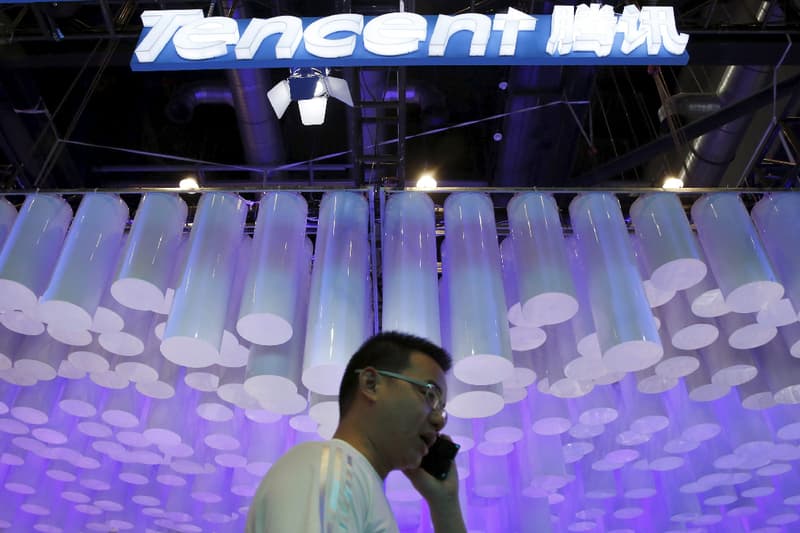 While 11/11 is usually known as Singles' Day in China where e-commerce companies like Alibaba achieve record-breaking sales, Tencent decided to hijack the headlines this year with its own news. To celebrate its 18th birthday, the internet giant decided to give all 31,557 of its employees 300 shares each of the company. Currently listed as Asia's most valuable company at HK$1.89 trillion in market cap ($250 billion USD), shares closed at HK$200 ($26 USD) on Friday, which resulted in each person receiving around $7,735 USD worth of shares. Announced via its native WeChat app, Tencent also mentioned that it would give away 30 million yuan ($4.4 million USD) in virtual WeChat red packets of various amounts to former and current employees as a way of expressing gratitude for their contribution. With Tencent overtaking Alibaba as the most valuable tech company in August, it will be interesting to see if Alibaba strikes back with a move of its own.