Is a Jay Z and Zaytoven Project in the Works?
The two are in the studio.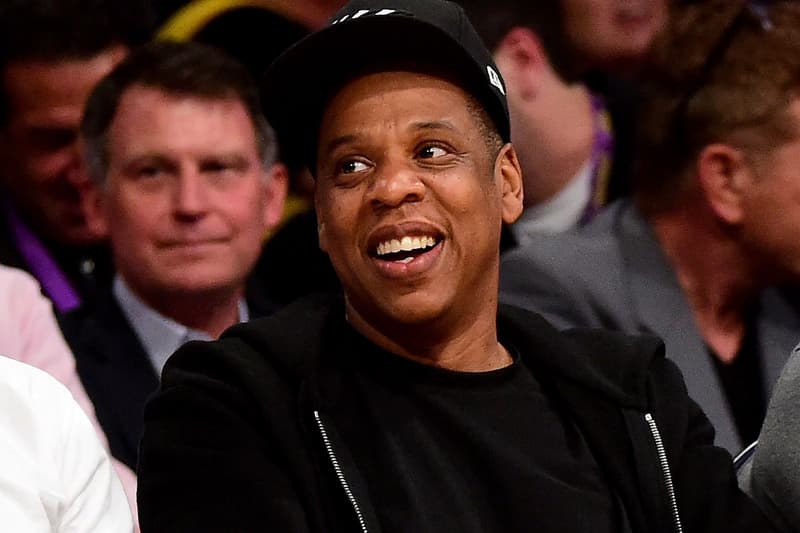 [gallery columns="3"]Jay Z looks like he's trying to get busier on the music front once again. The Brooklyn-born rapper hasn't released an album since 2013 with Magna Carta Holy Grail, but he has released a few tracks here and there since, more notably on DJ Khaled's "I Got The Keys," Fat Joe's "All The Way Up (Remix)" and Pusha T's "Drug Dealers Anonymous" this year.
Recently, the 46-year-old hip-hop icon was spotted in the studio with longtime Gucci Mane producer Zaytoven. The two appeared on the Atlanta hitmaker's Instagram account with the caption "JAYTOVEN." He also went to Twitter to announce his excitement, "HOW BIG IS DAT!!! ZAYTOVEN VS JAY Z."
This is some interesting news for the hip-hop community and it will be exciting to see Jay Z reinvent his sound alongside the respected producer.
HOW BIG IS DAT!!! ZAYTOVEN VS JAY Z. ????????????????#UsedToThis #thekings #crazycombo https://t.co/mTYjTPVHt9

— Zaytoven (@zaytovenbeatz) November 12, 2016