'Stranger Things' Season 2 Casts Stars From 'Power Rangers' and 'The Goonies'
New characters to shake things up.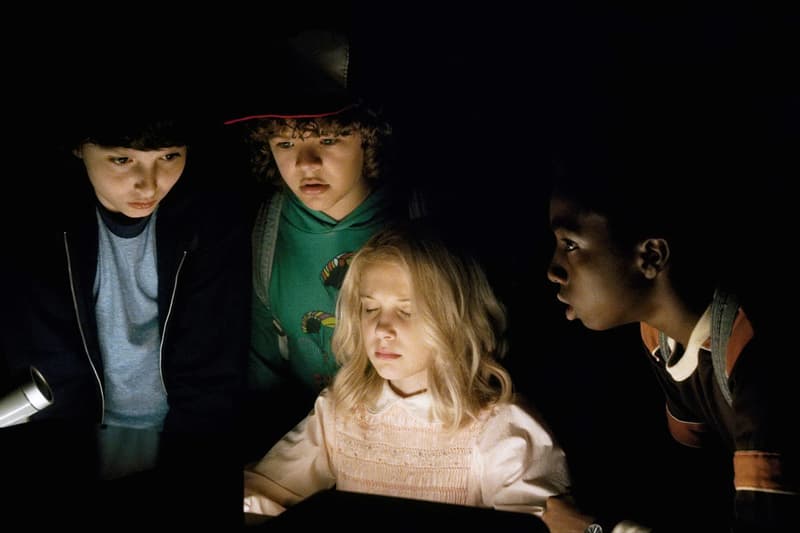 Netflix's surprise summer hit Stranger Things is about to start production for its highly-anticipated Season 2. Now we have word on five new cast members set to join the "upside down world" with Eleven and co. Sean Astin (notably from The Goonies which has been used as a reference point in Stranger Things) will play Bob Newby, a former nerd who went to high school with Joyce (Winona Ryder) and Hopper (David Harbour). He now manages the local Hawkins RadioShack. Paul Reiser (Whiplash) has been casted as Dr. Owens, a high-ranking member within the Department of Energy. He's tasked with containing the events of last year. Rounding out the cast will be Linnea Berthelsen as Roman, a young woman who suffered a big loss as a kid; Sadie Sink as Max, a tomboy with a complicated history and a healthy amount of skepticism; Dacre Montgomery (Power Ranger reboot) as Billy, Max's older brother, a ladies' man with a violent streak. Are you ready for the new cast? Stranger Things 2 is set to debut on Netflix in 2017.