Solange's "Cranes in the Sky" Gets a Rick Ross Remix
Rozay gives the 'A Seat at the Table' standout the MMG touch.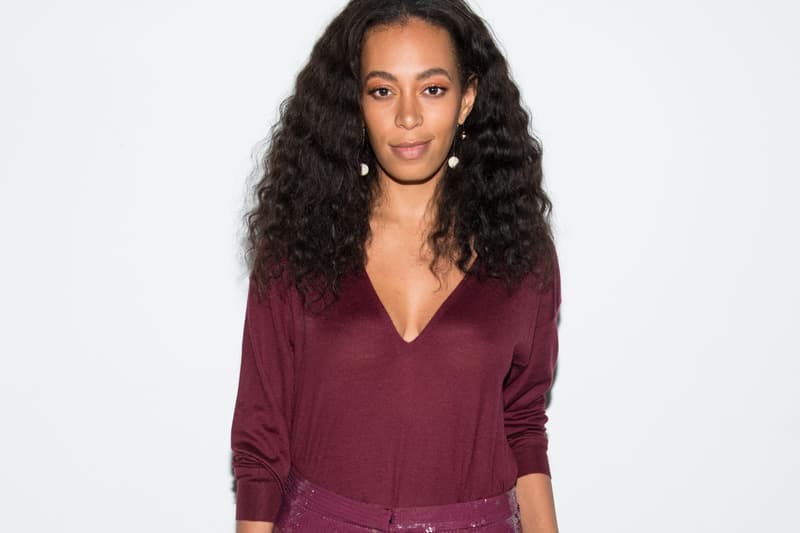 [gallery columns="3"]Solange's A Seat at the Table highlight track, "Cranes in the Sky," now has a Rick Ross remix. The Miami rap mogul gave the soulful R&B track an MMG touch by dropping a few slick verses over the instrumental, contrasting the songstress' sultry singing. This isn't the first time the song has been remixed; previously, Common and KAYTRANADA have both released remixes of their own. Listen to the latest flip here and stay tuned for more from Solange and the MMG camp.