SEGA's Genesis Console Is Back in Production
Retro game aficionados, rejoice.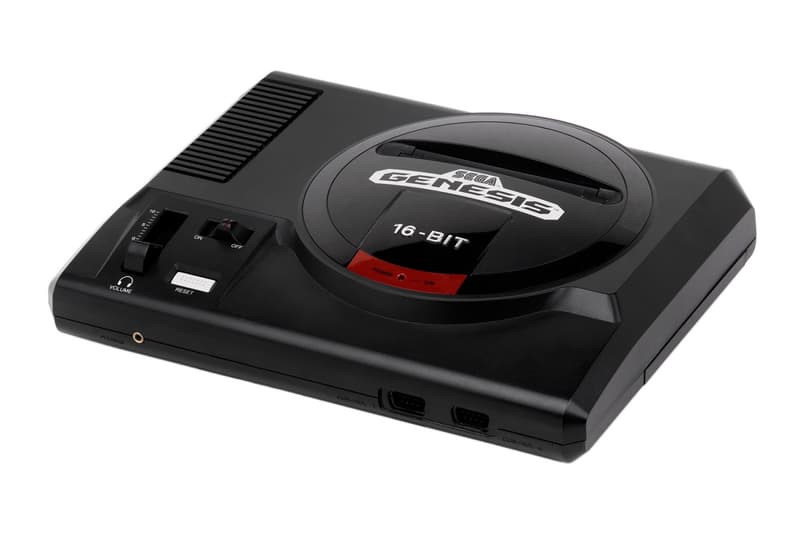 Thanks to SEGA's officially licensed manufacturing partner, TecToy, its game-changing '90s-era Genesis games console is back in production. Based out of Brazil, TecToy has developed an updated Genesis that looks just like the original, but features a traditional cartridge slot and SD card reader. It also boasts an integrated circuit that uses similar components as the classic and 22 games in its memory. The Genesis was known as the Mega Drive in markets outside of North America, and was a popular game console back in the late '80s and early '90s. The TecToy console will release in June 2017 for approximately $140 USD, and you can pre-order it now.