Feast Your Eyes on This Luxurious "Chinatown" Editorial
"Prosperity and good fortune" for the sartorial eye.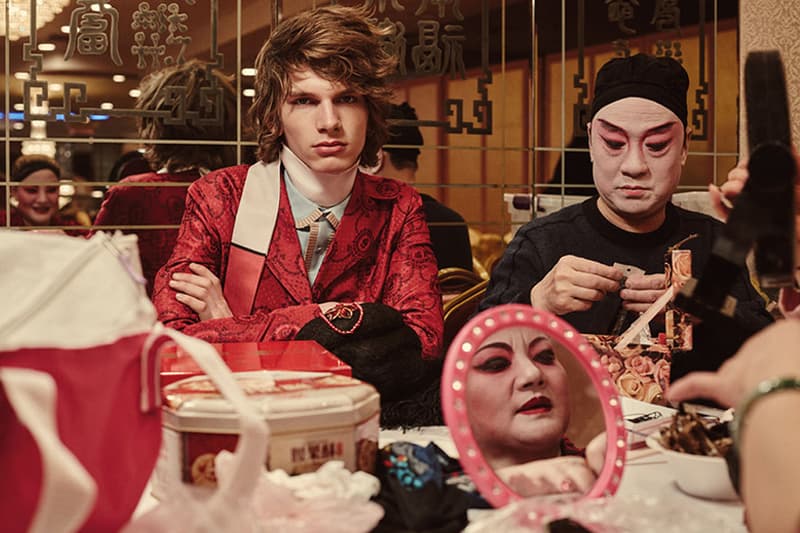 1 of 6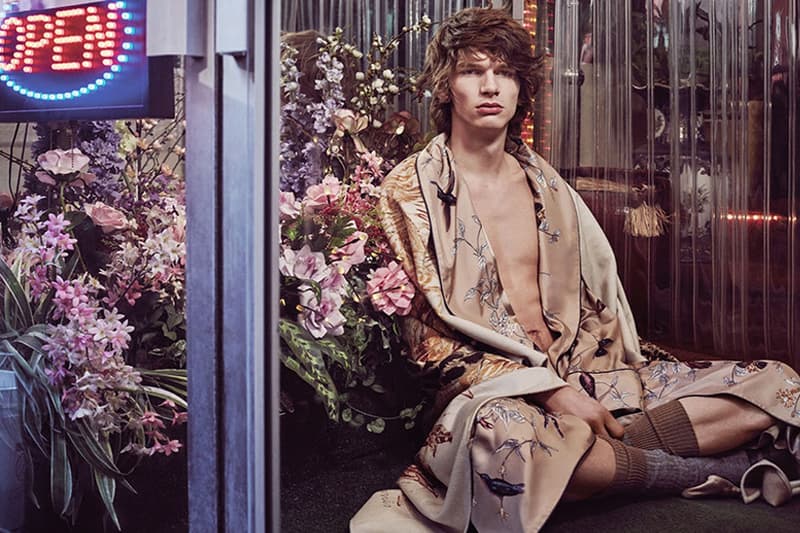 2 of 6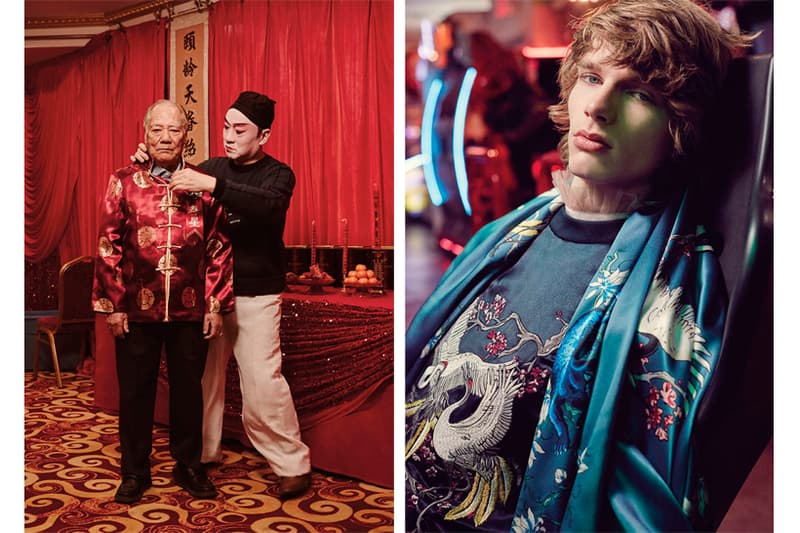 3 of 6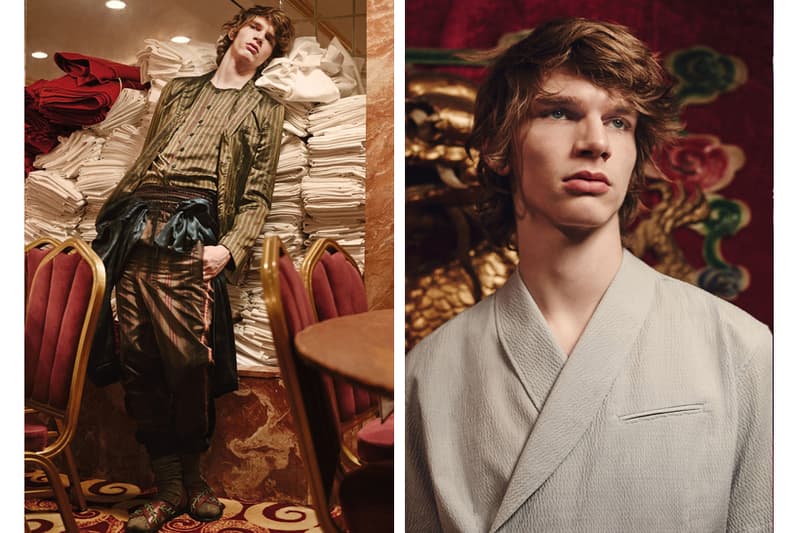 4 of 6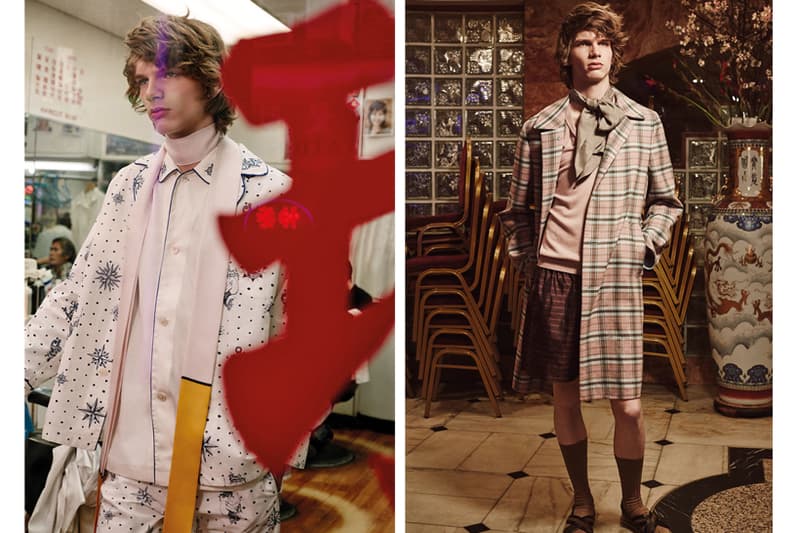 5 of 6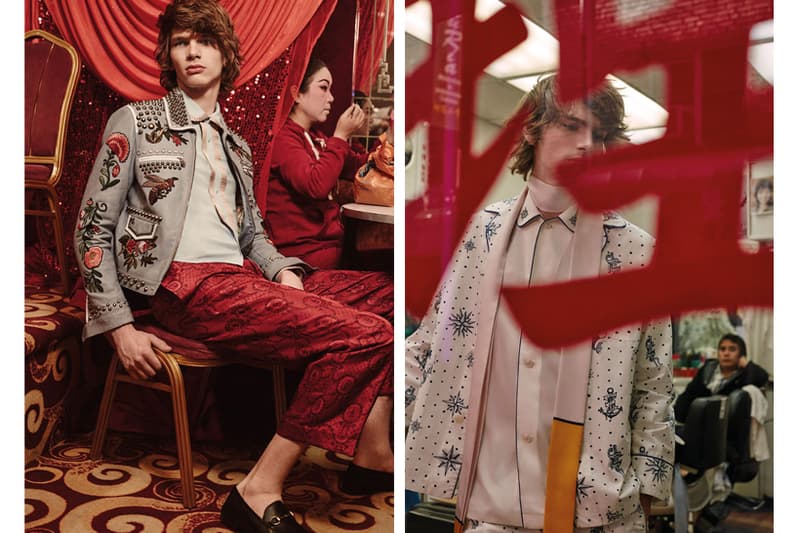 6 of 6
In the streetwear and high fashion world, the year 2016 has seen the rise of China in more ways than one. For the latest issue of GQ Style China, photographer Carlotta Manaigo and stylist Haidee Findlay-Levin teamed up for yet another Chinoiserie project, titled "Chinatown." The whimsical editorial features Chinese-inspired garments from luxury brand big-hitters Prada, Gucci, Louis Vuitton, Loewe, Hermès, Dolce & Gabbana, among others. For a fully immersive experience, we are brought into a classic gold and velvet-red Chinatown restaurant, amidst stacks of chairs and mounds of folded laundry, where we rub shoulders with traditional Peking opera singers.