Stream Uyama Hiroto's New Album, 'Freeform Jazz'
Nujabes' close collaborator shares a dynamic new project.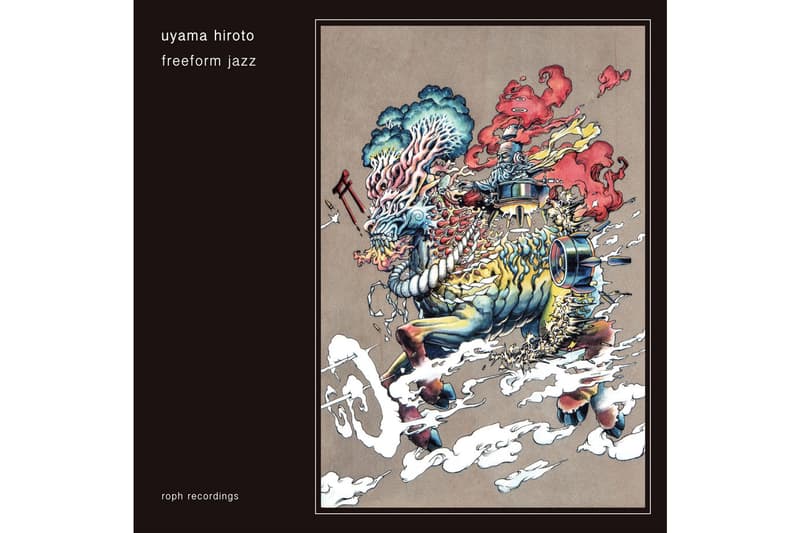 [gallery columns="3"]Last week, Uyama Hiroto shared his new album Freeform Jazz. For those who don't already know, the Japanese producer is a close collaborator of the late beat legend Nujabes. Uyama's musical style is a combination of jazz and ambient music paired with a downtempo rhythm, similar to that of Seba Jun's. However, this time around Uyama has chosen to go a more "freeform" route, as the title of this album suggests. The 18-track project features "Luv (sic)" rapper Shing02 and Segawa Tatsuya, and mostly finds Uyama delivering beautiful saxophone melodies over dynamic jazz-infused instrumentals. Stream the album below and grab your download here.