Take a Look at Stella McCartney's First Full Menswear Collection
With wearable looks that will hit stores beginning in January.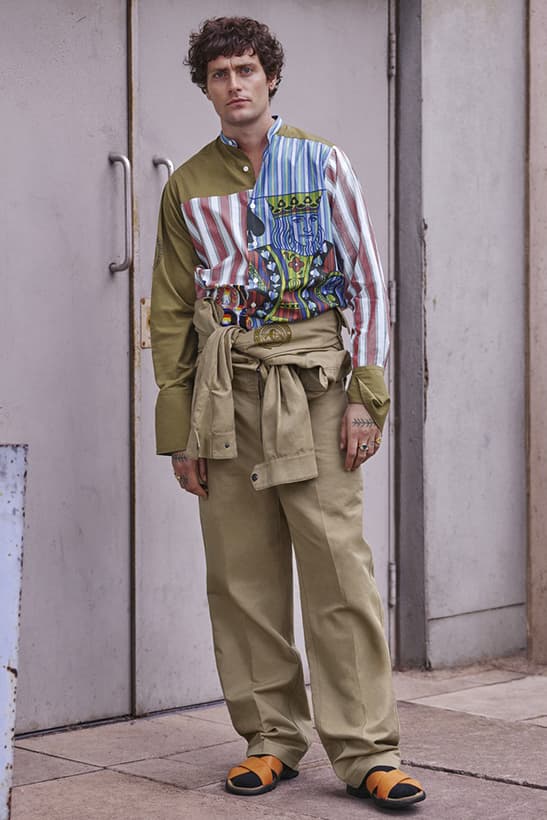 1 of 20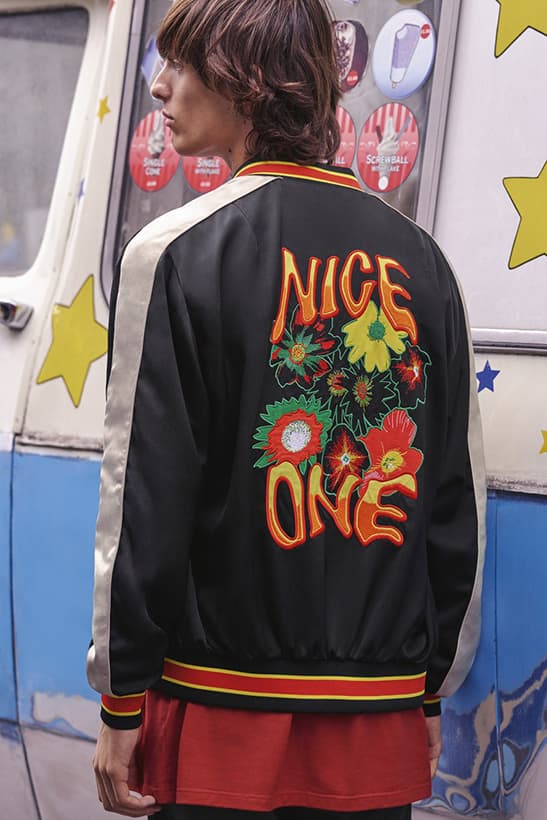 2 of 20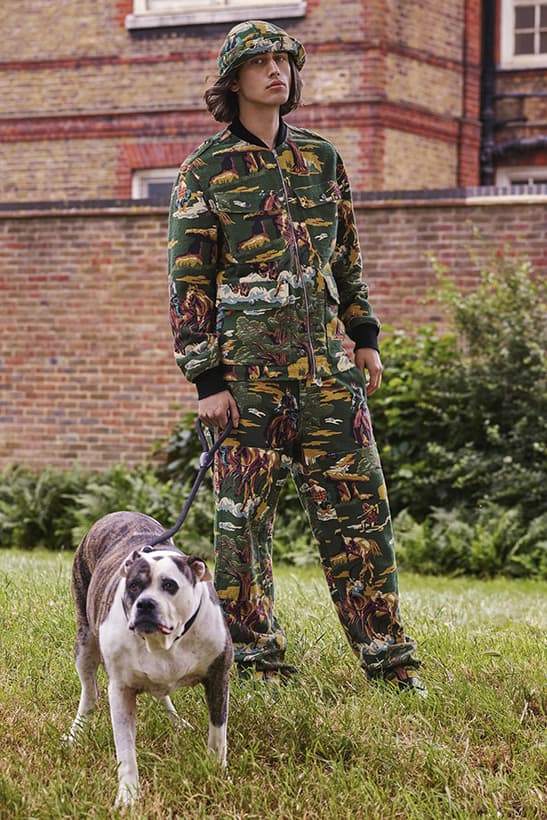 3 of 20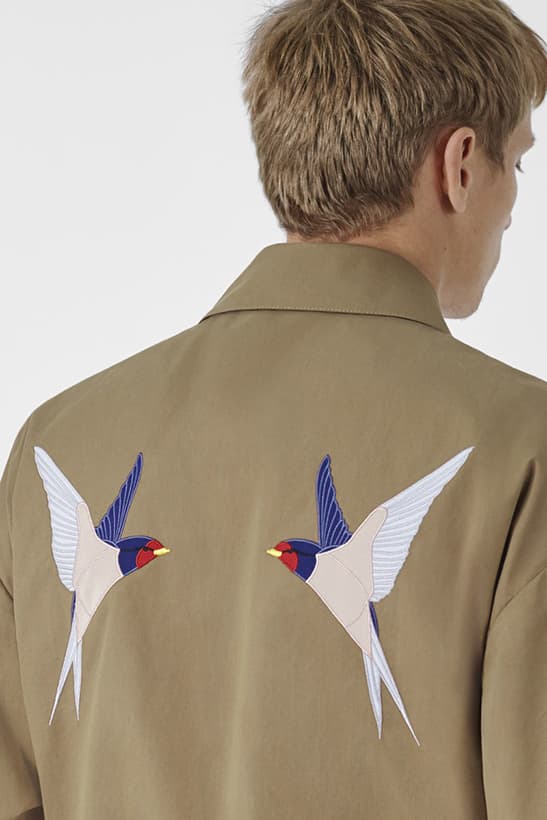 4 of 20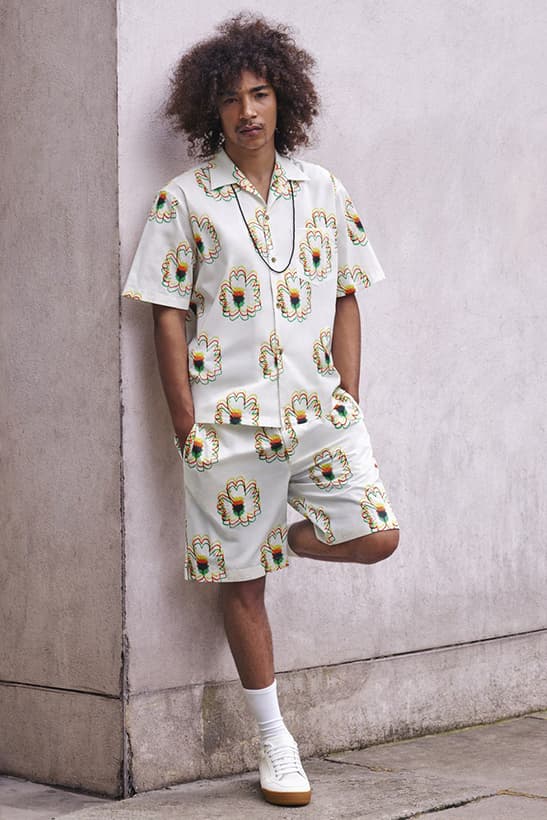 5 of 20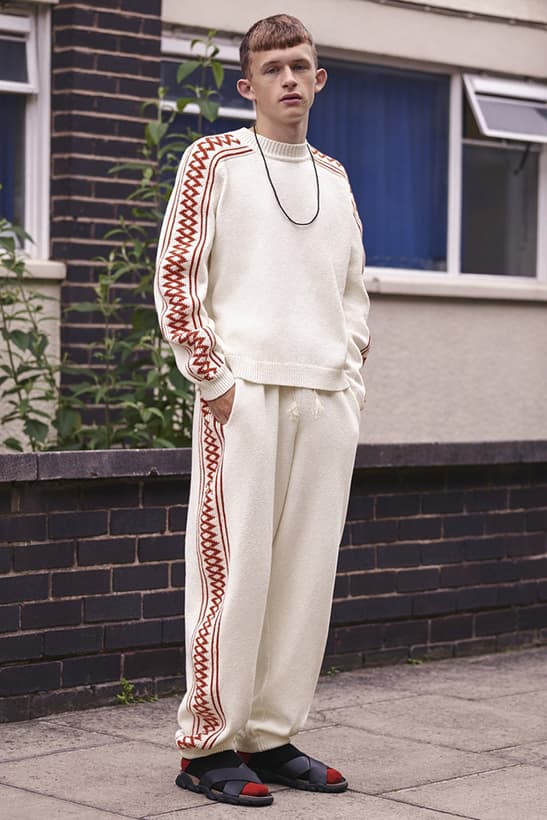 6 of 20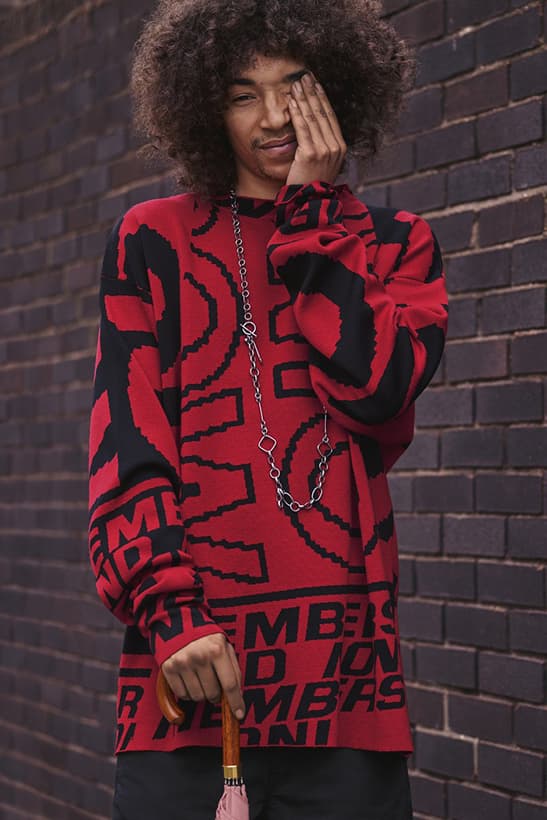 7 of 20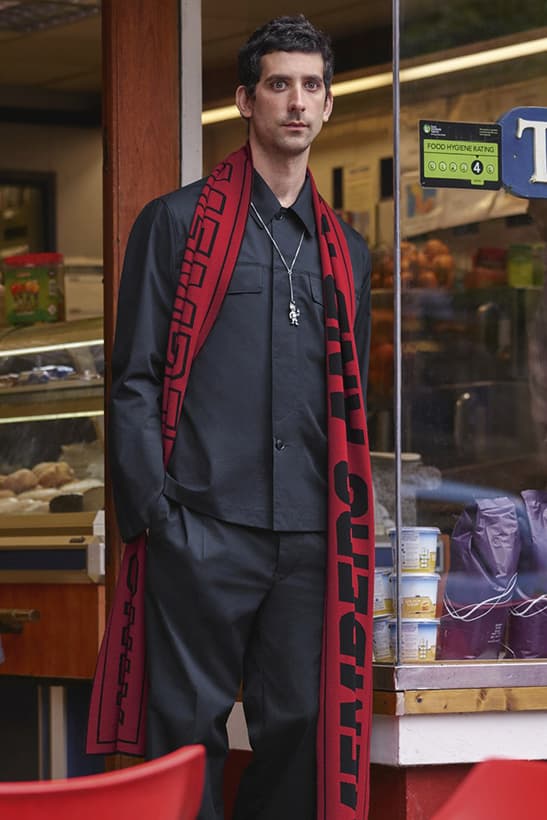 8 of 20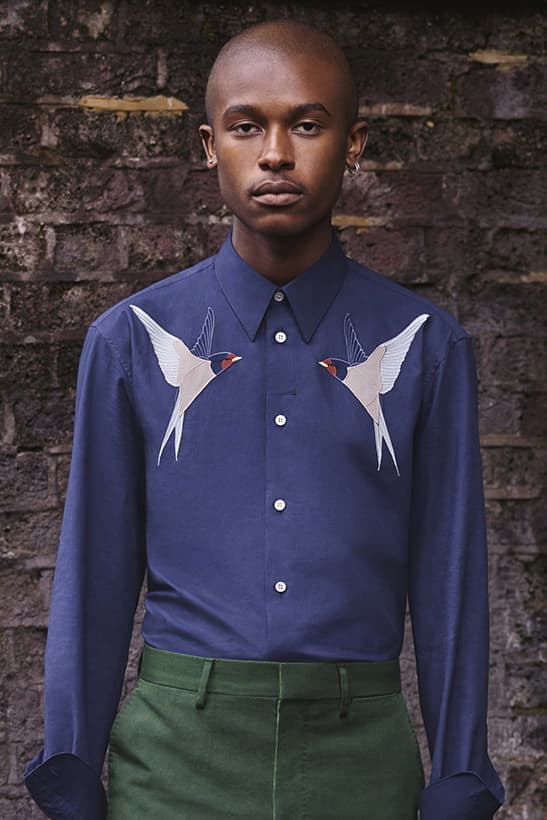 9 of 20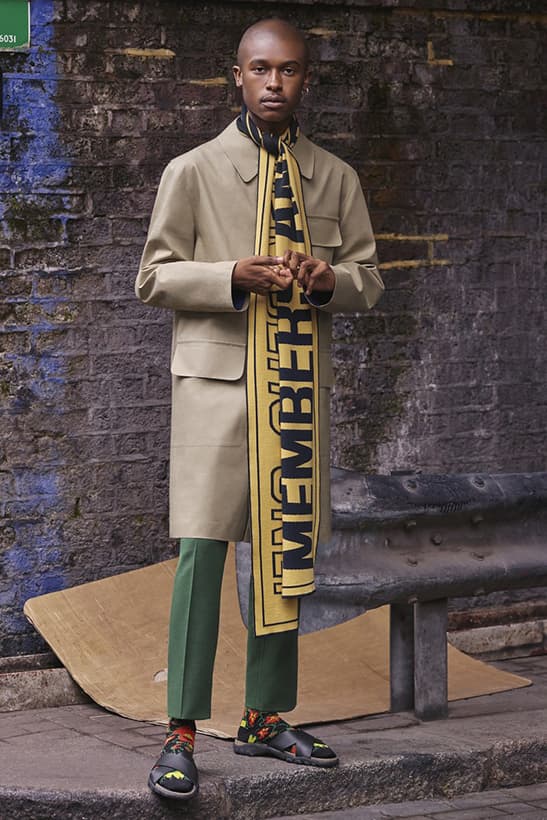 10 of 20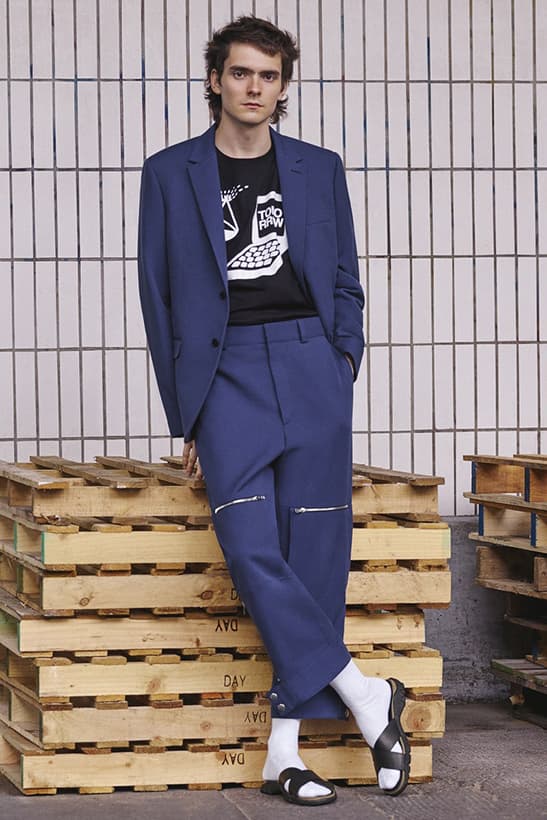 11 of 20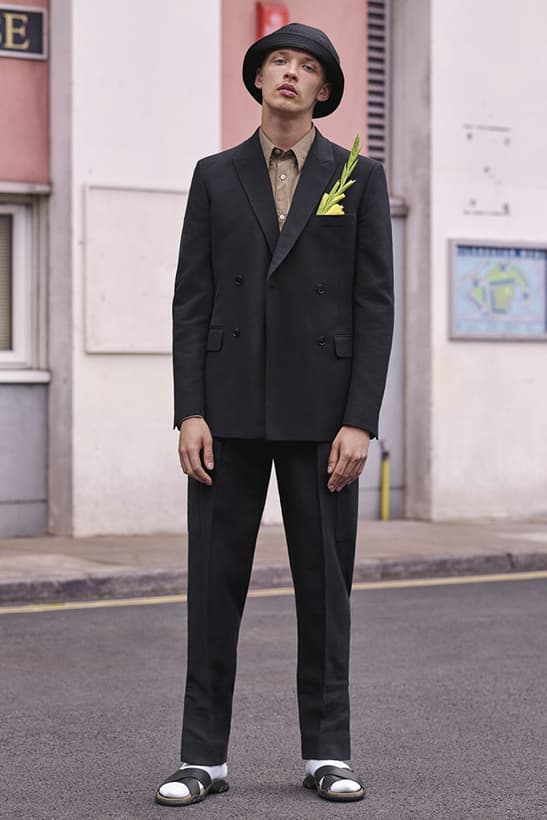 12 of 20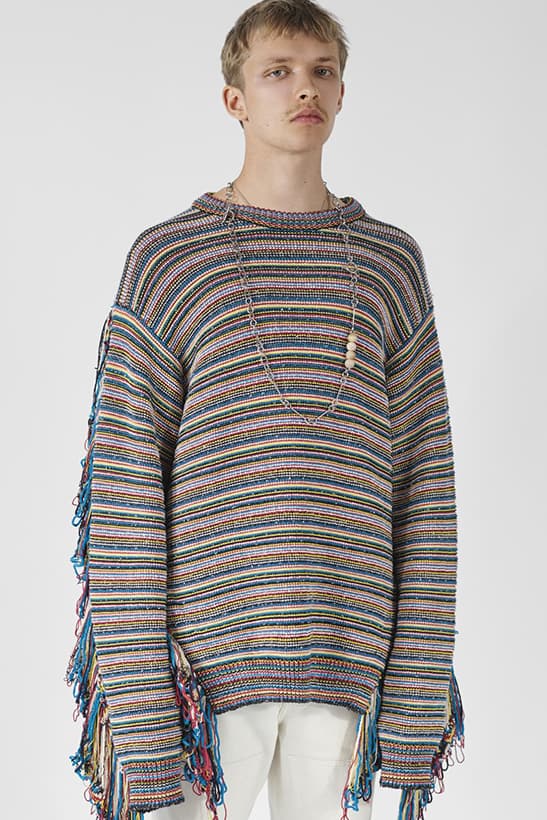 13 of 20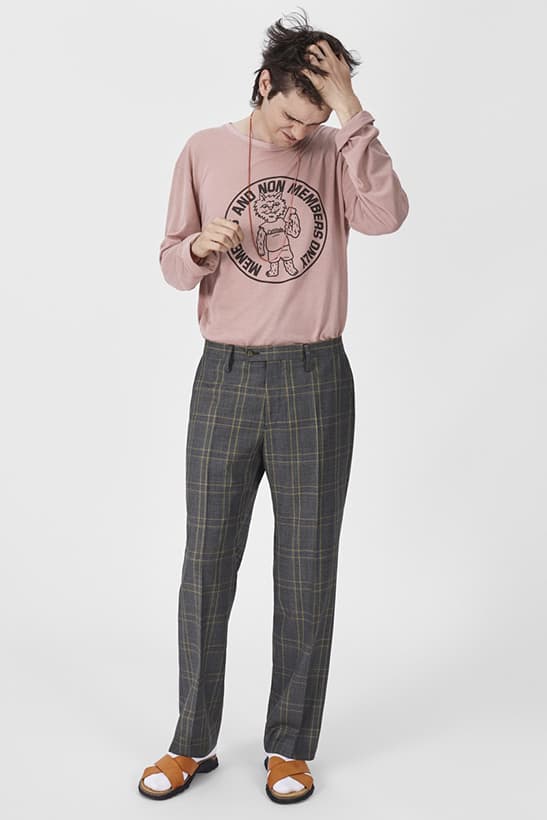 14 of 20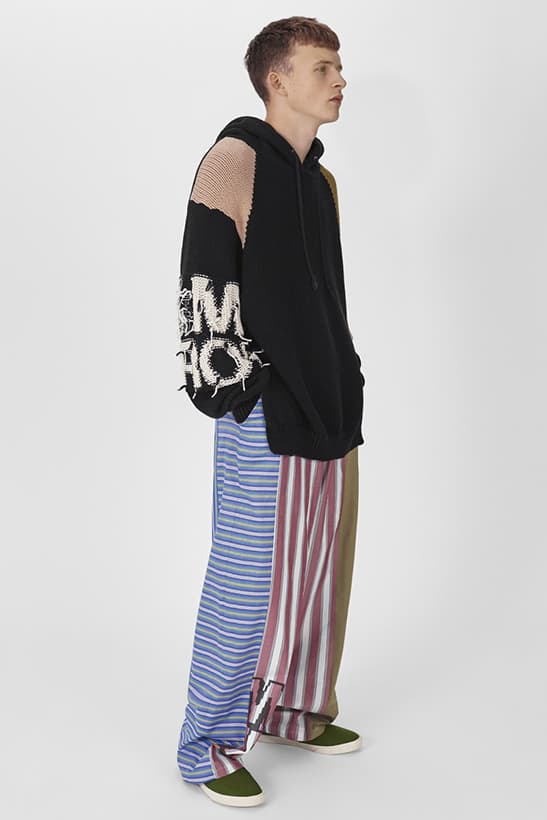 15 of 20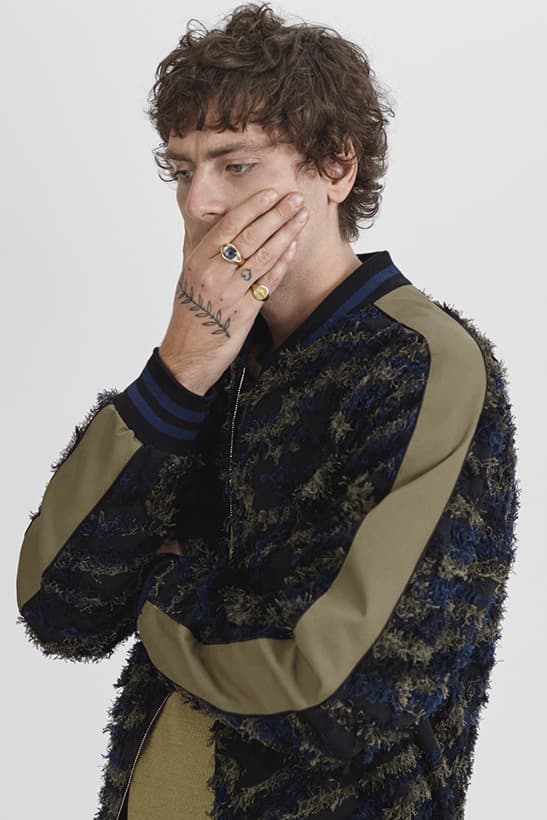 16 of 20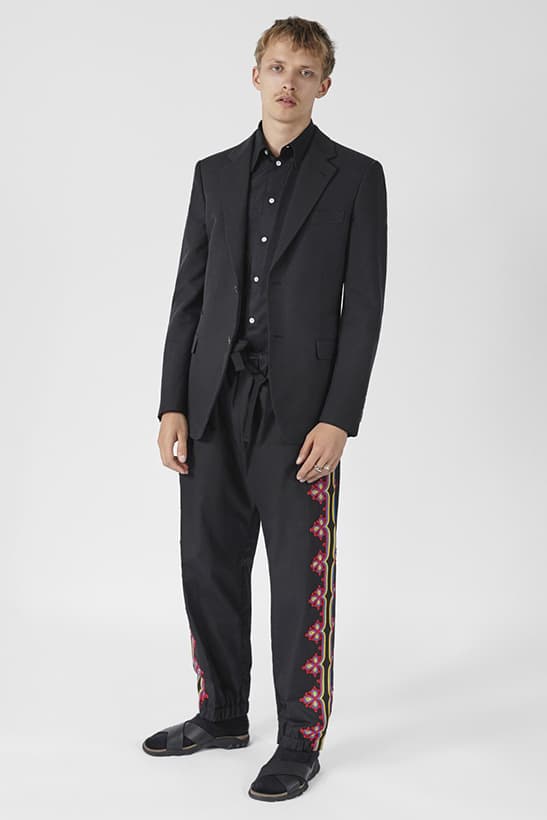 17 of 20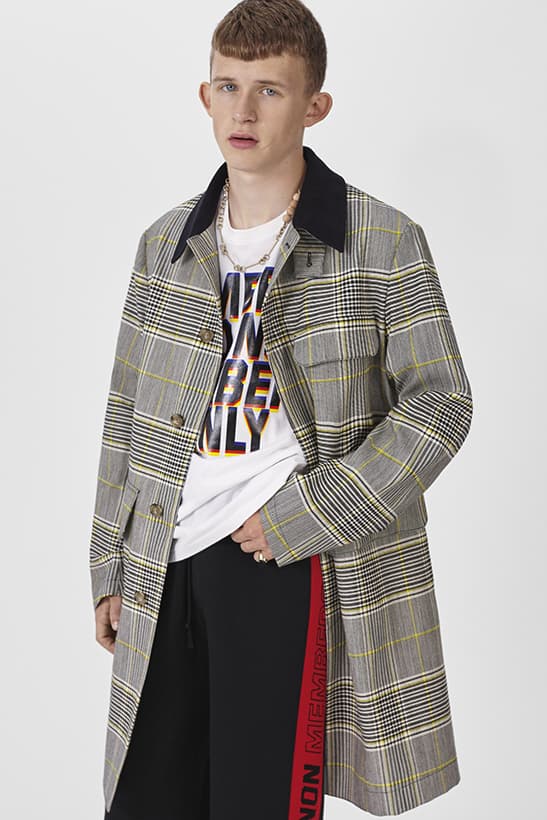 18 of 20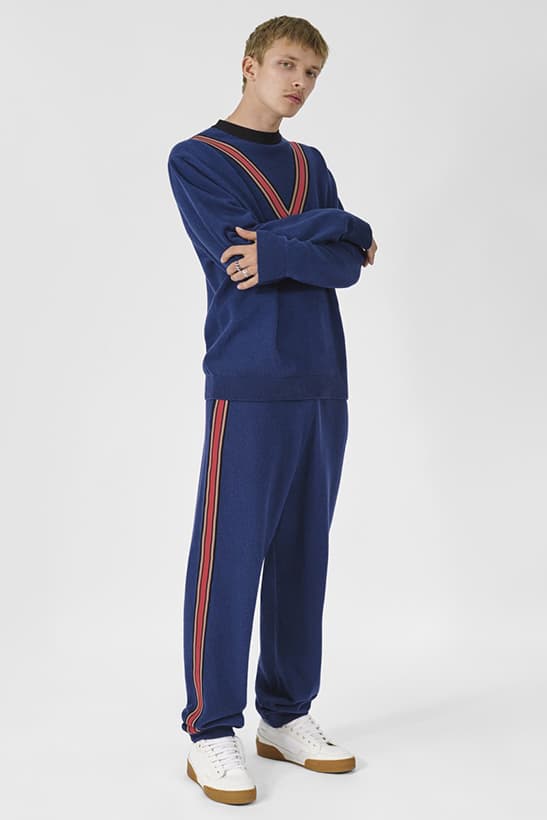 19 of 20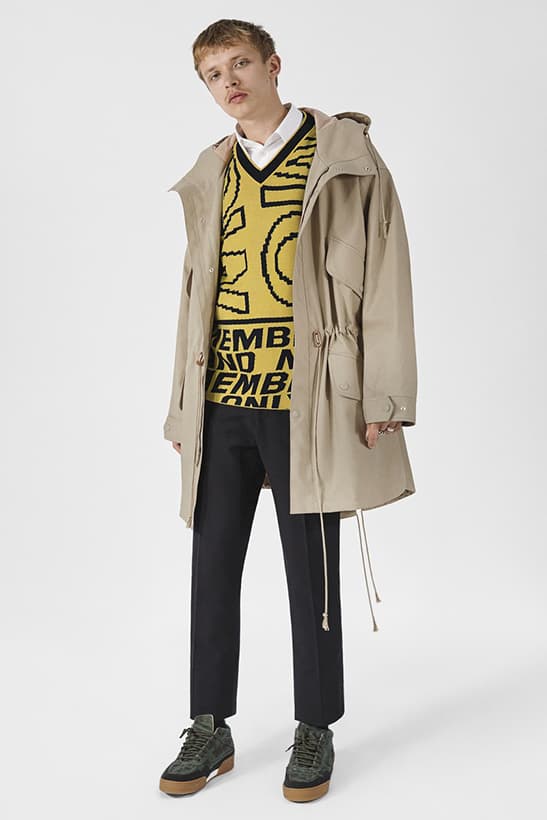 20 of 20
Stella McCartney is best known for her longstanding womenswear line, in addition to her ongoing adidas collaborative collections. However, the Central St. Martins-educated designer has long left men who admire her designs in the dark. Thankfully, McCartney announced that she would be delving into menswear earlier this year and we finally have a look at her first full menswear collection. The designer had apprenticed under Savile Row tailor Edward Sexton after her time at CSM, so she's well-versed in the nuances between womenswear and menswear. This 2017 spring/summer collection seamlessly integrates within McCartney's usual aesthetic of effortlessness and slight attitude. She was inspired by a mix of subcultures — from Rasta, ravers and even streetwear. The collection is bold but wearable and will be rolling out in stores starting in January with online pre-orders beginning November 11.