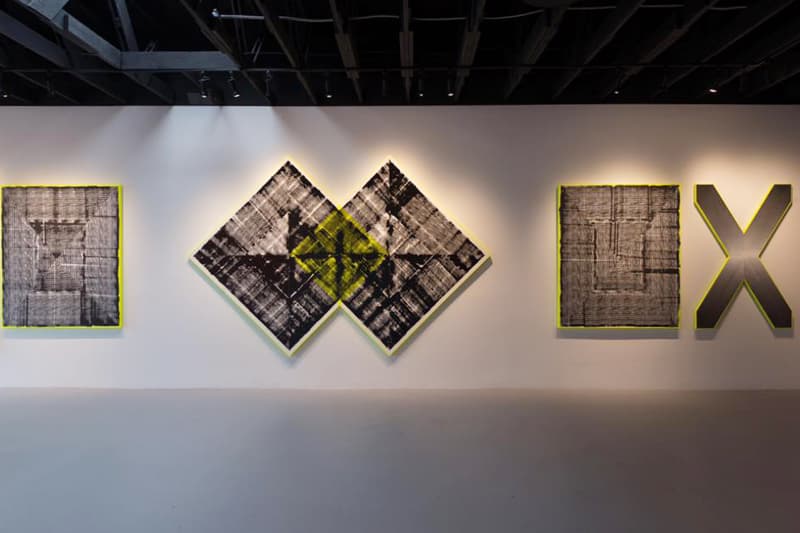 1 of 8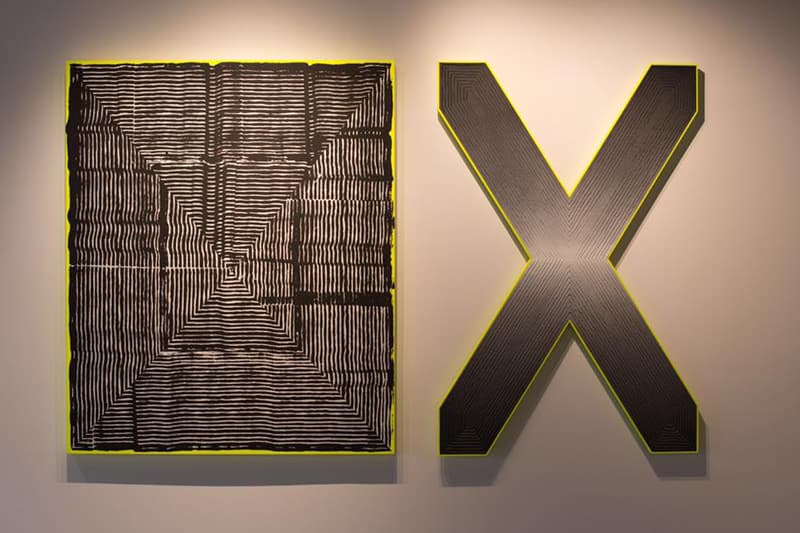 2 of 8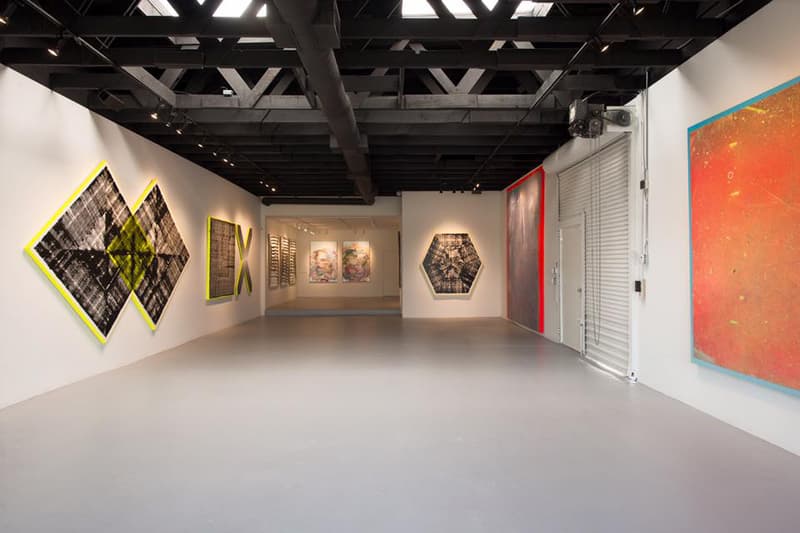 3 of 8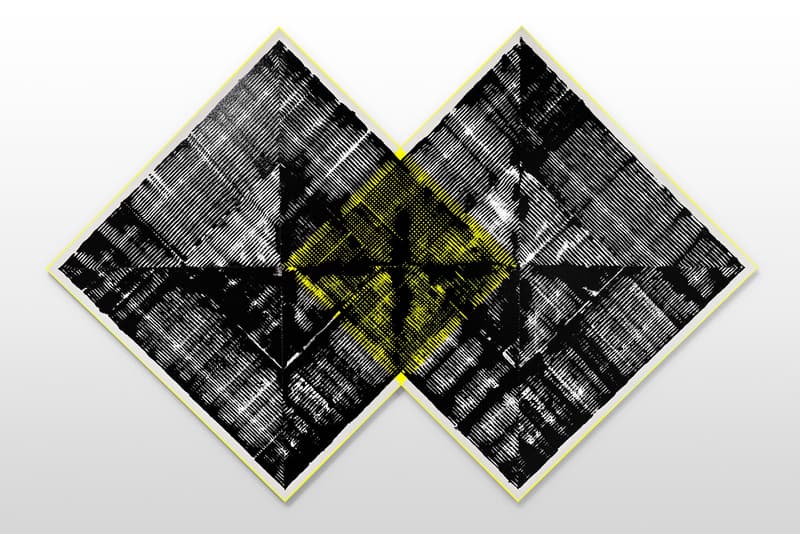 4 of 8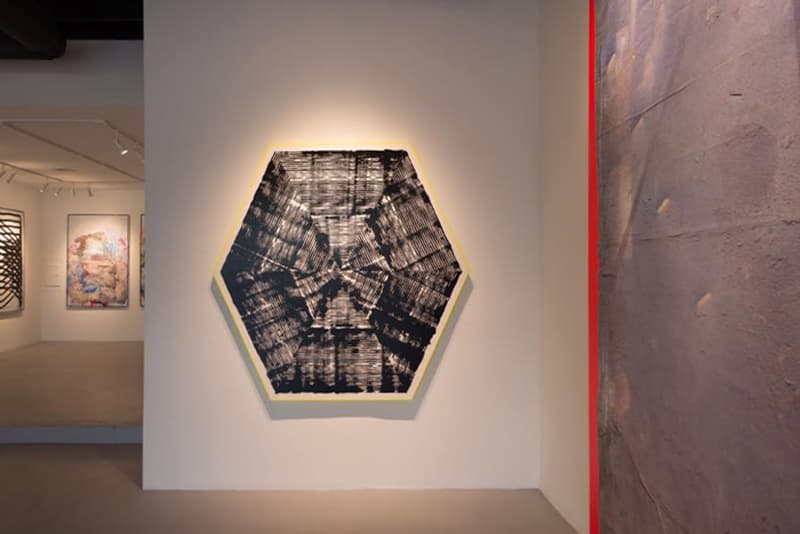 5 of 8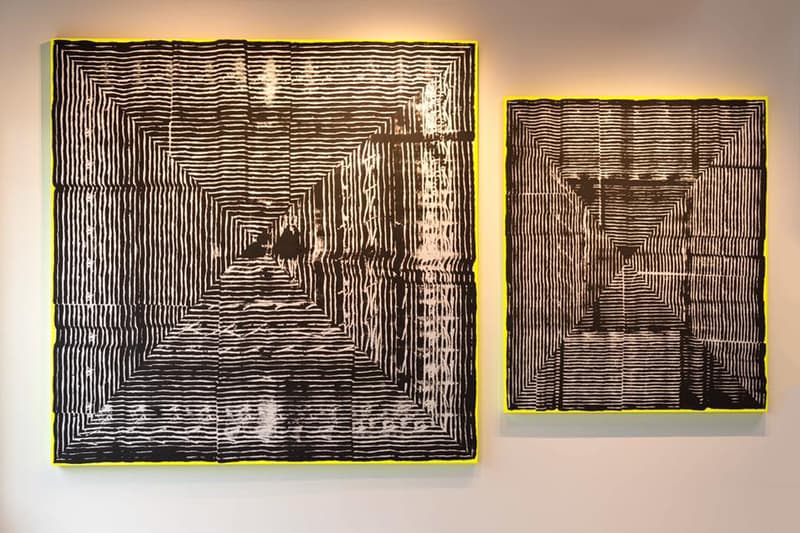 6 of 8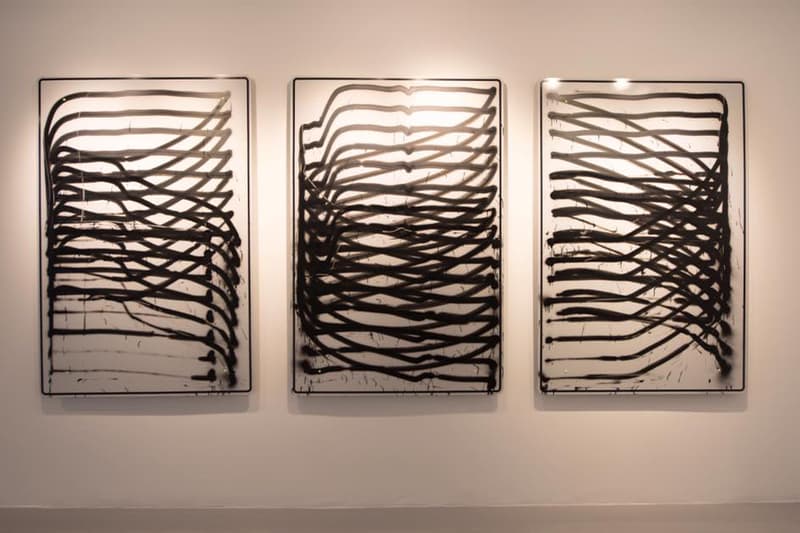 7 of 8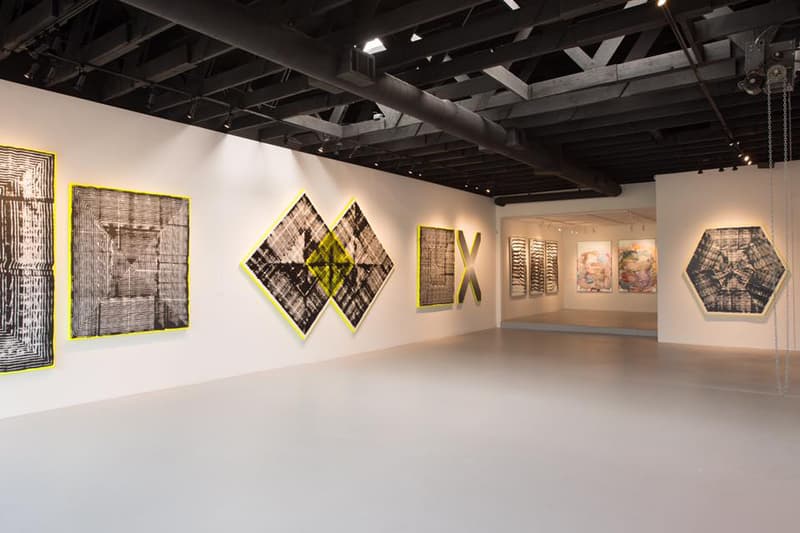 8 of 8
A Closer Look at REVOK's 'SYSTEMS' Exhibit in Los Angeles
A total of 17 large-scale paintings.
---
It was only this past October when the Library Street Collective revealed that REVOK will be exhibiting a new series of artwork titled SYSTEMS. The solo show, which will be on display at LSC's new residency in Los Angeles, California features a total of 17 large-scale paintings that cull geometric abstraction inherent in the works of iconic American artist, Frank Stella. The notorious street artist utilized a series of spray cans to create the illusionary lines on beds of canvas and metal.
Get a closer look at REVOK's SYSTEMS show at the Castelli Arts Complex which is currently open to the public up until this November 12.
Castelli Arts Complex
5428 W. Washington Blvd
Los Angeles, CA 90016
United States