ROKIT and Some Ware Collaborate on a Run of Printed Tops, Skate Decks and Championship Basketball Jerseys
LA artists Brendan Fowler and Cali Thornhill DeWitt put their touch on this eye-catching capsule.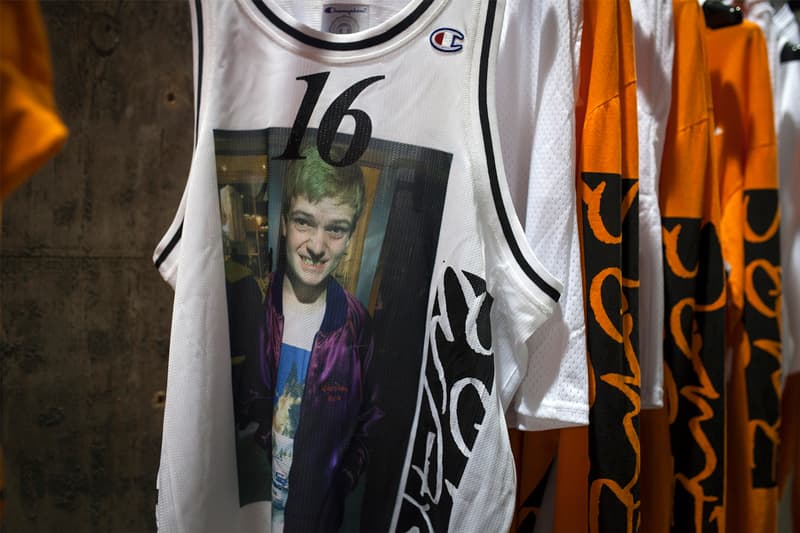 1 of 9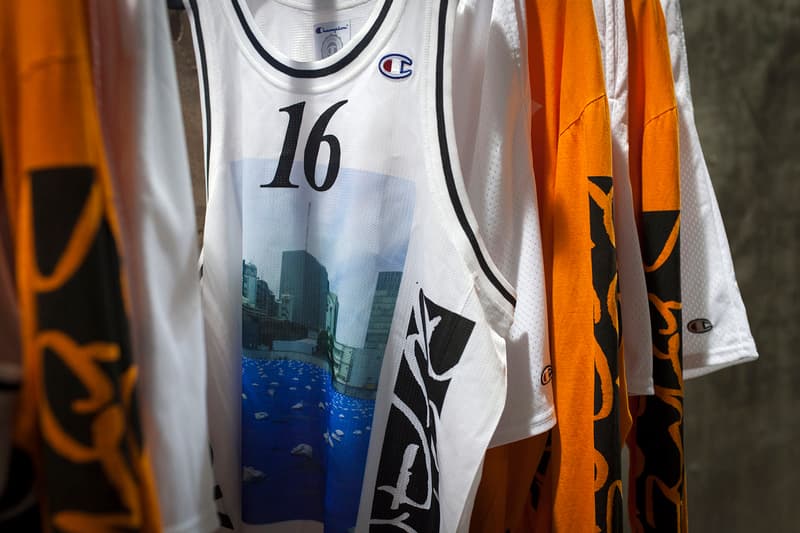 2 of 9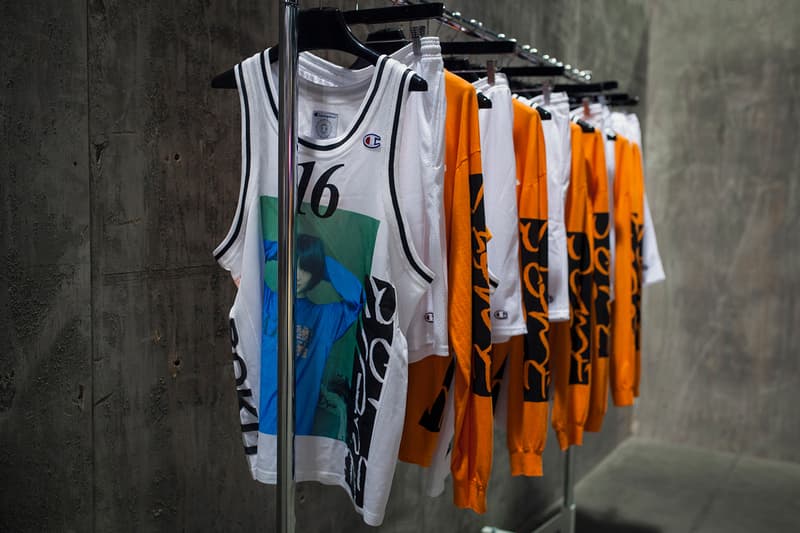 3 of 9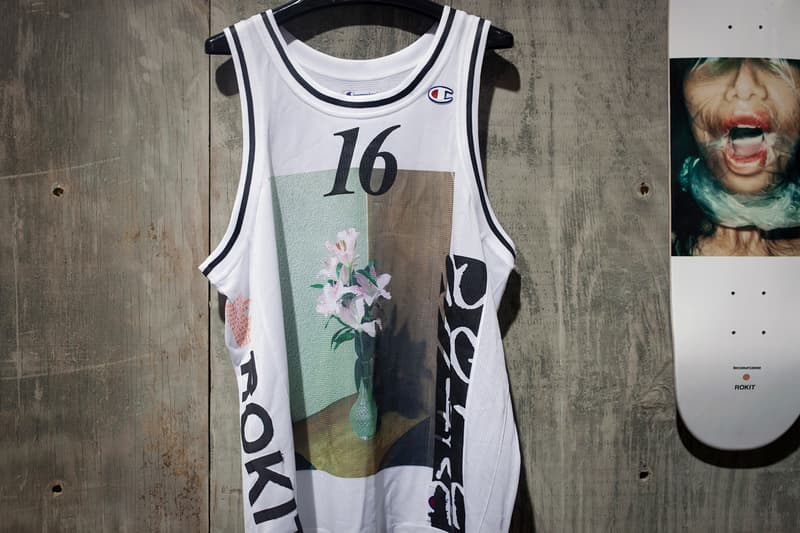 4 of 9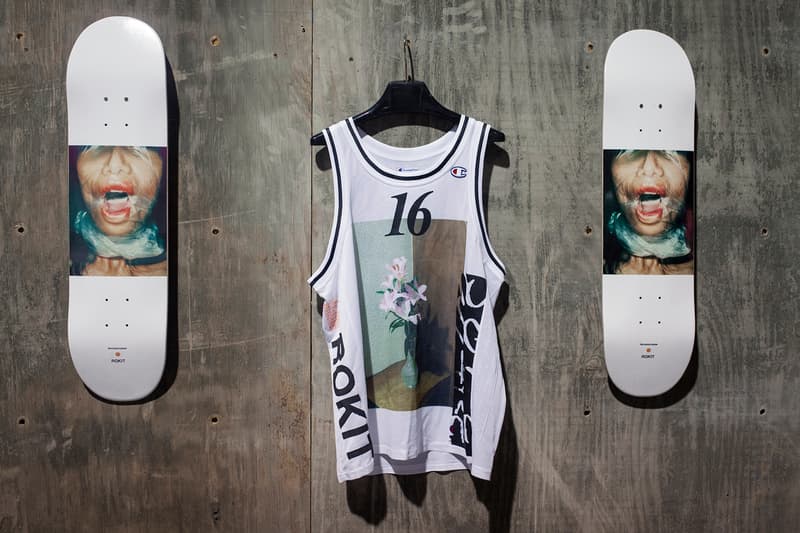 5 of 9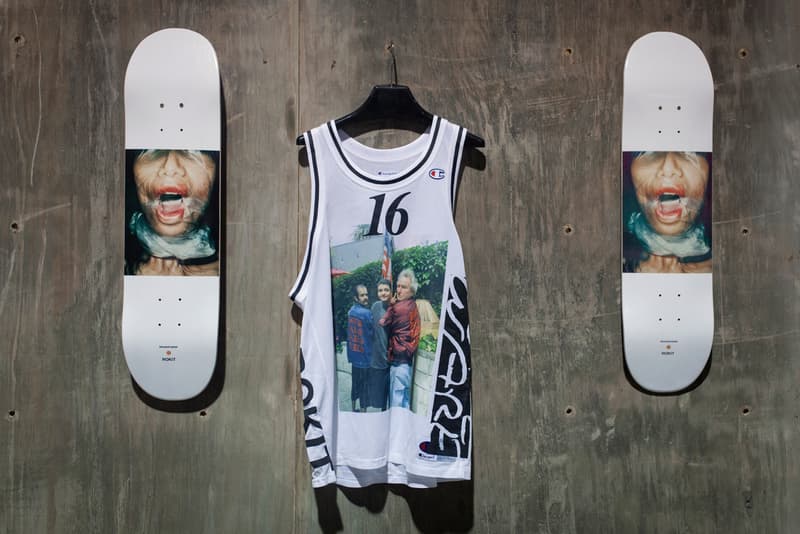 6 of 9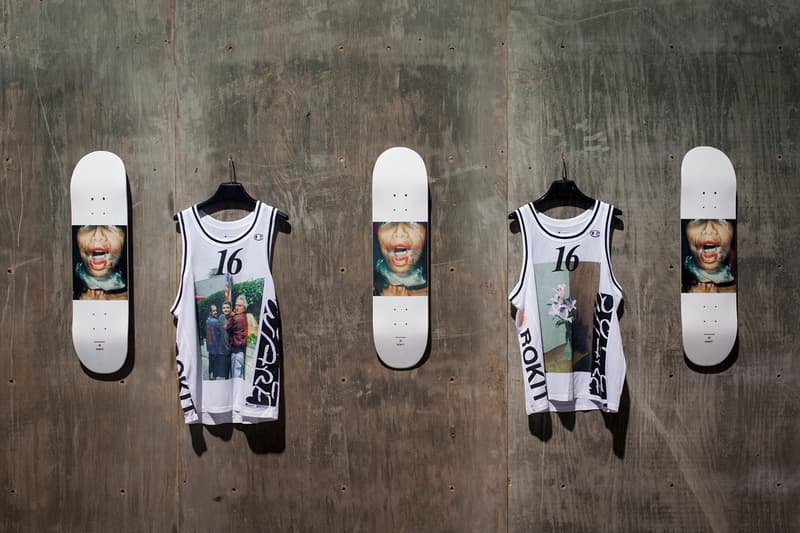 7 of 9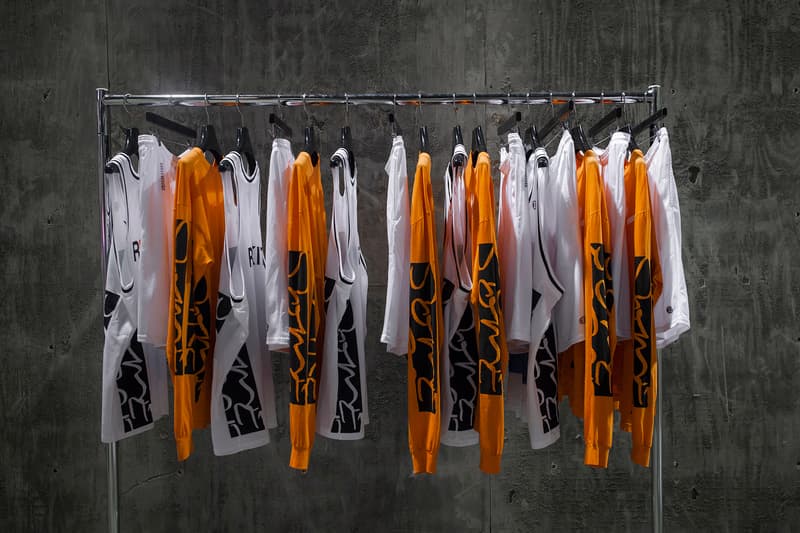 8 of 9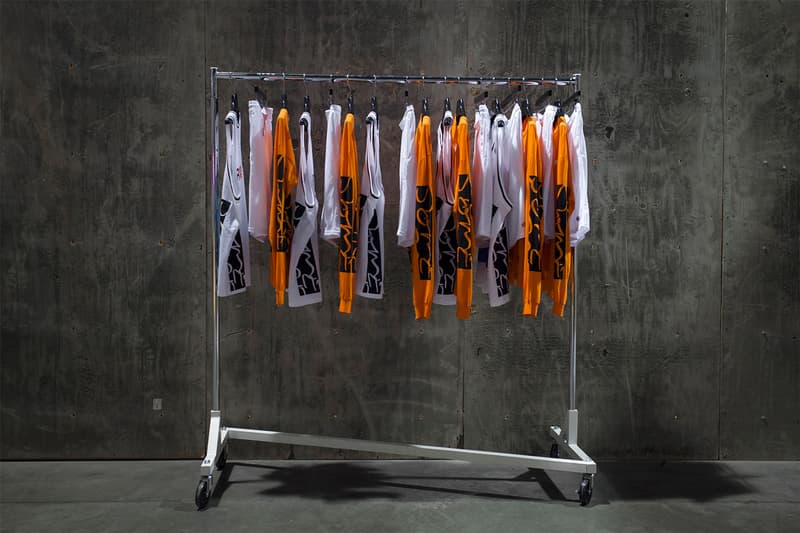 9 of 9
Streetwear label ROKIT continues to expand its influence with a new capsule collection alongside LA artists Brendan Fowler and Cali Thronhill DeWitt's Some Ware brand. The small range consists of 100% organic cotton long-sleeved T-shirts printed with both brands logos. The lineup also features skate decks — collaborated with LA artist LeCoeurcasse — and Champion-branded basketball jerseys showcasing some of Cali Thornhill DeWitt's photographic works. It's a pretty solid collection overall for anyone looking to add a bit of graphic pop into their wardrobe.
Visit ROKIT's official website to find out when a wider release will happen.