The Upcoming Power Rangers' Alpha 5 Has Finally Been Revealed
Taking Zordon's sidekick in a new direction.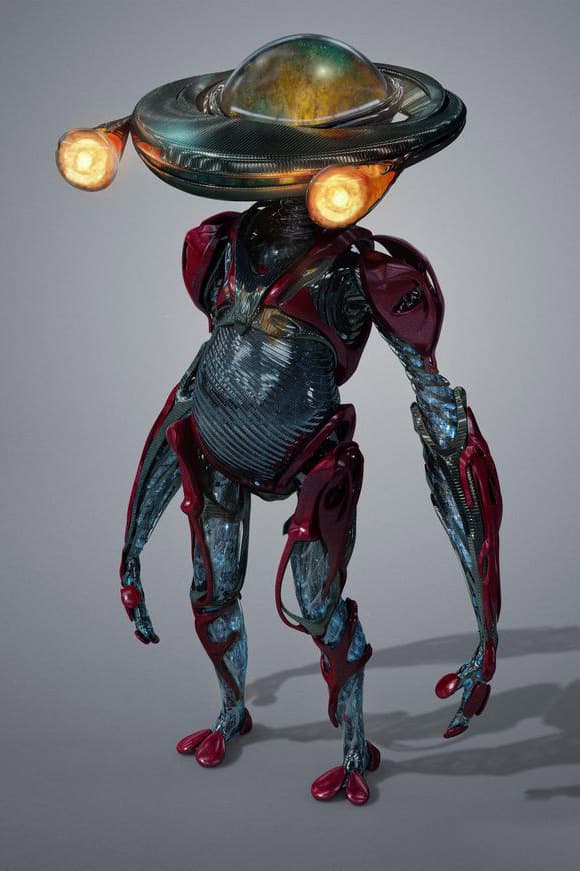 1 of 2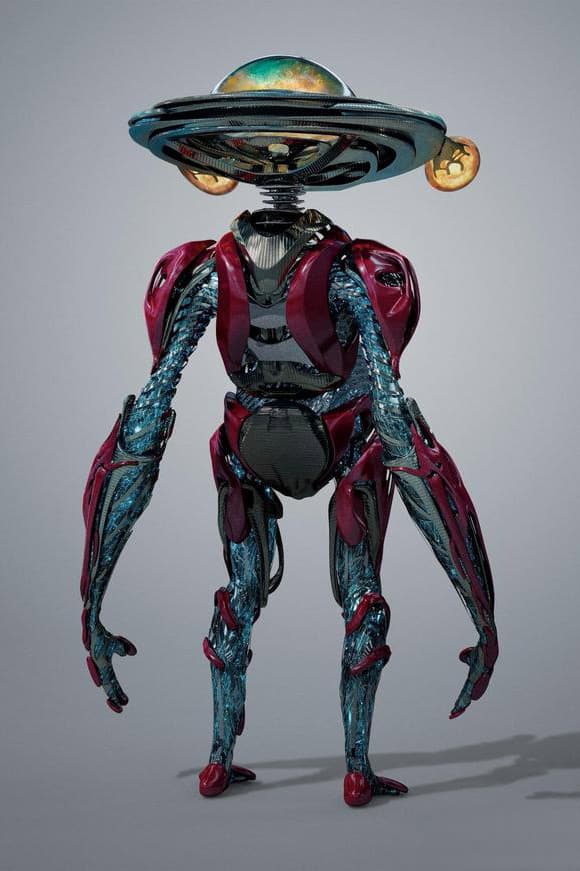 2 of 2
It's been years in the making and Power Rangers will be hitting theaters to entertain a new generation. Following costume and Zord reveals in addition to its first trailer, another unforgettable character has been revealed; Alpha 5. Noted as the Rangers' source of important information and assistance when they most need it, their genius is back with a new modernized look. The new film's Alpha 5 strays away from its robotic aesthetic as seen in past films and graduates to a more alien-like look for the upcoming film. Said to be voiced by Bill Hader, this news follows the reveal of Breaking Bad's Bryan Cranston playing the role of Zordon.
You'll officially be able to view the new Power Rangers film on March 24, 2017.