Offline Playback Finally Comes to Netflix
Your next flight just got a little bit better.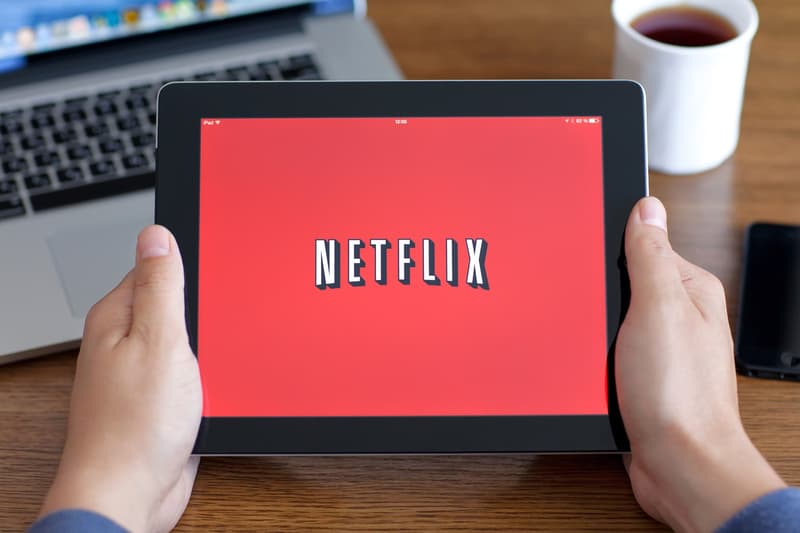 Catching up on your favorite shows and movies just got a little bit easier: Netflix has finally introduced offline viewing for tablets and smartphones. Now, when you're on your way to work or on a long flight, you can binge watch to your heart's content, no matter your internet or cellular connection — as long as you remembered to download your shows and movies beforehand. Simply head to the "Available for Download" section and save your favorites for offline viewing whenever the need arises.
It remains unclear if all of Netflix's streaming content is available for download or if it's currently only select titles. Either way, you can test it out for yourself now on both Android and iOS.