Patagonia's Black Friday Donations Exceeded $10 Million USD
The California-based outdoors giant raked in over five times what it was expecting.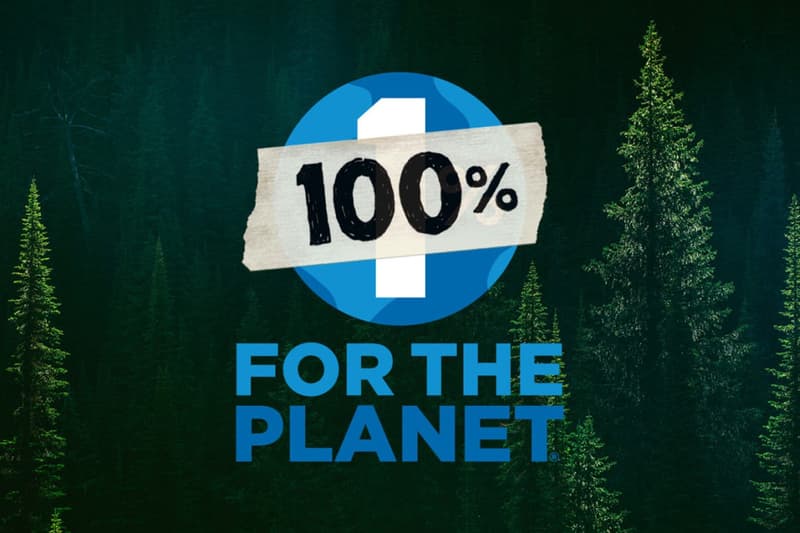 Ahead of the shopping rush, Patagonia announced plans to donate the entirety of the Black Friday haul from its brick and mortar flagships and web store to environmental groups — an extension of its usual "1% For The Planet" commitment and one inspired by current events. So just how much did the California-based outdoors giant end up donating to those 800-plus groups ("grassroots organizations working in local communities to protect our air, water and soil for future generations")? Over $10 million USD — roughly five times its expected estimate when it made the commitment.
"We're humbled to report the response was beyond expectations… Patagonia reached a record-breaking $10 million in sales," said the company in a statement. "The enormous love our customers showed to the planet on Black Friday enables us to give every penny to hundreds of grassroots environmental organizations working around the world."
Not only does that $10 million USD figure go above and beyond the $2 million USD Patagonia was hoping to donate, but it exceeds the entirety of its "1% For The Planet" donations from the past fiscal year, which amounted to $7.1 million USD.
Given founder and activist Yvon Chouinard's self-proclaimed status as a "reluctant businessman," it seems likely Patagonia will continue with its "100% For The Planet" Black Friday donations in the years to come.