PacSun Addresses Site Crashing Issues and Upcoming FOG Releases in Latest Interview
A word and a glimpse of what's next from PacSun.
1 of 3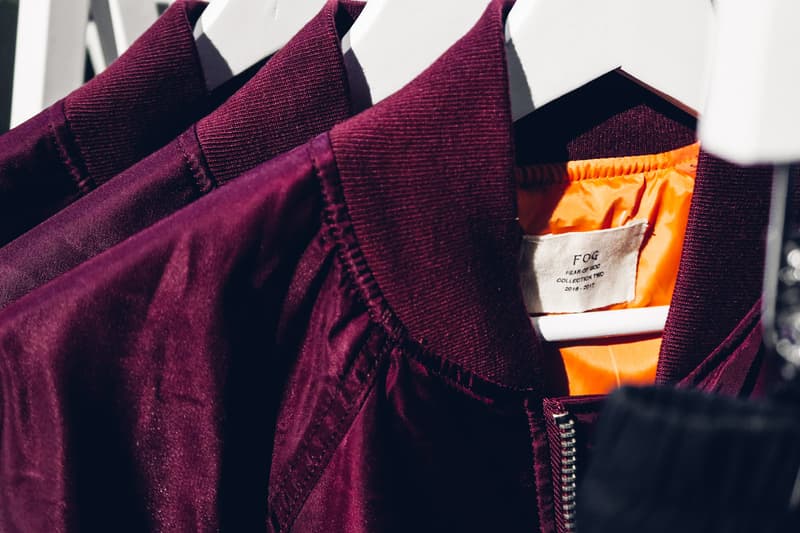 2 of 3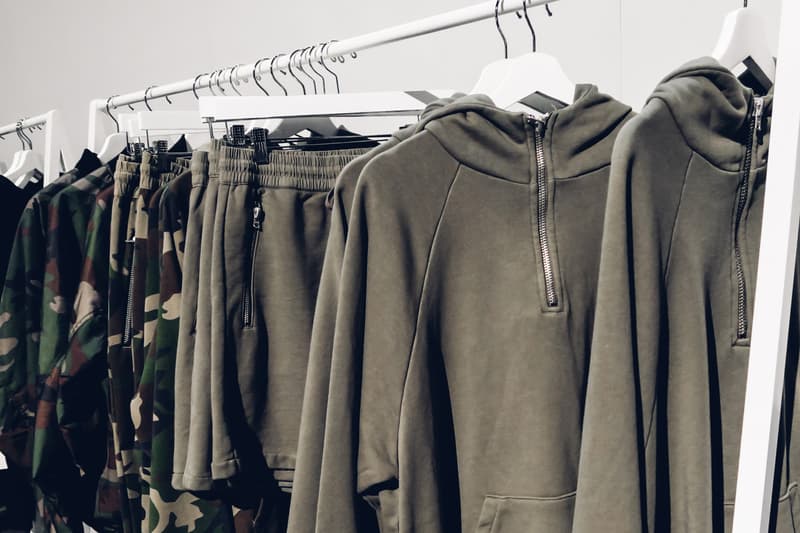 3 of 3
PacSun has quietly climbed the ladder of popularity within streetwear fashion as of late with recently releases from Justin Bieber tour merch, adidas Yeezy BOOST releases and working alongside Jerry Lorenzo's FOG line. In a recent interview, PacSun's senior design director Mike Viscusi and vice president of merchandising Bobby Goodwin touched upon PacSun's growth, relationship with growing brands, facing the constant challenge of bots during highly anticipated release, and a sneak peek of what to expect from FOG's holiday collection offering.
During the sit down, Mike discusses what's ahead for PacSun in 2017 spring by stating:
"we can say for sure there's another FOG apparel release March 2017. It'll be an expanded version of the essentials. Pieces will be more in stock, possibly. You won't see footwear in that collection, but we are doing another FOG shoe later on in 2017. The shoes will be equally impactful if not bigger! We didn't make a lot of pairs of the first FOG Vans collection and want to push a little harder for more pairs of future projects. We're also doing some other music things with FOG coming up in the mix for Spring."
Without any complete spoilers, it seems that PacSun is aiming to keep its foot on the gas in order to satisfy streetwear fans. You can check out the rest of the Nice Kicks interview here and view a preview to FOG's holiday collection above.