Skepta & Belly Join Wiley on New Single, "U Were Always Part 2"
When three grime kings get on a track.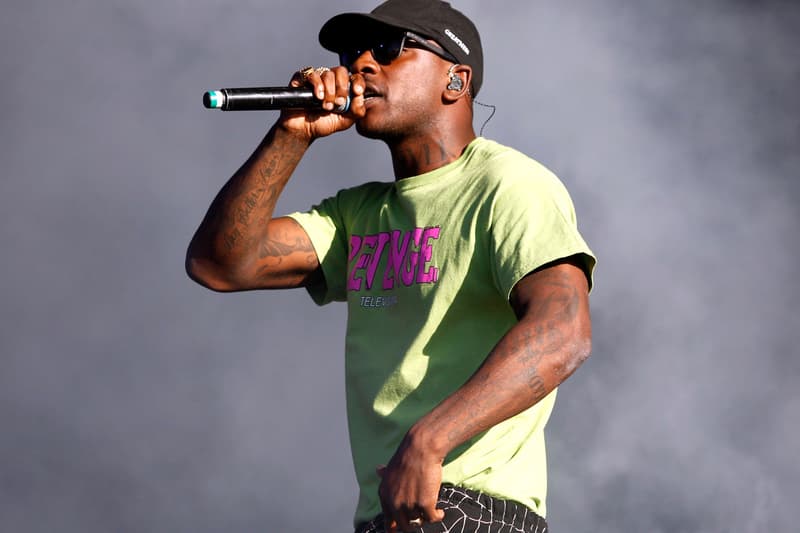 Grime veteran Wiley unleashes a new single today with Skepta and fellow North London emcee, Belly (not to be mistaken with XO Records Belly). "U Were Always Part 2" uses a sample from 1996's "Fine Time" from SWV which gets paired with some electric piano and bass lines, giving the '90s classic a little grime vibe. The song will be featured on the British rapper Wiley's upcoming Godfather album due out in January. Listen in below.