Oyster Magazine Taps Travis Scott for 109th Issue
From his favorite couches to La Flame's future goals and much more.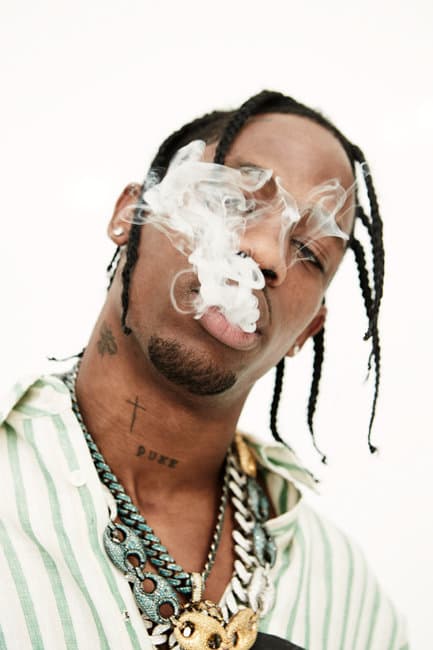 1 of 9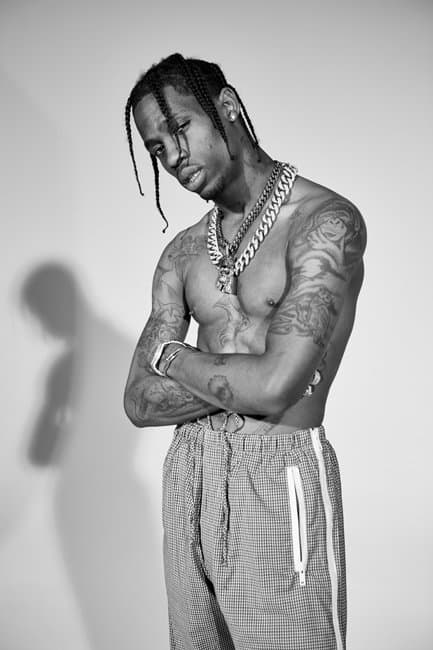 2 of 9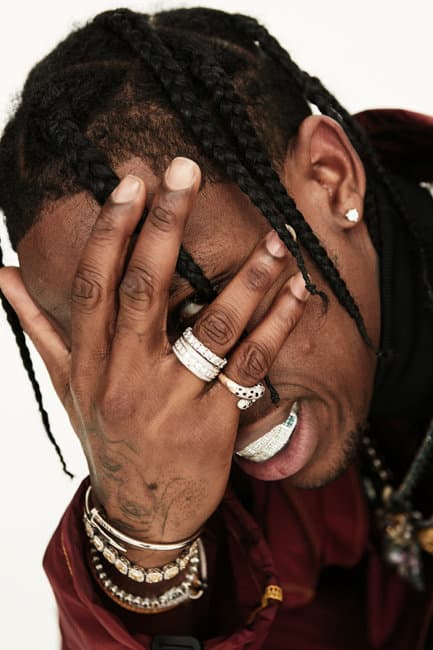 3 of 9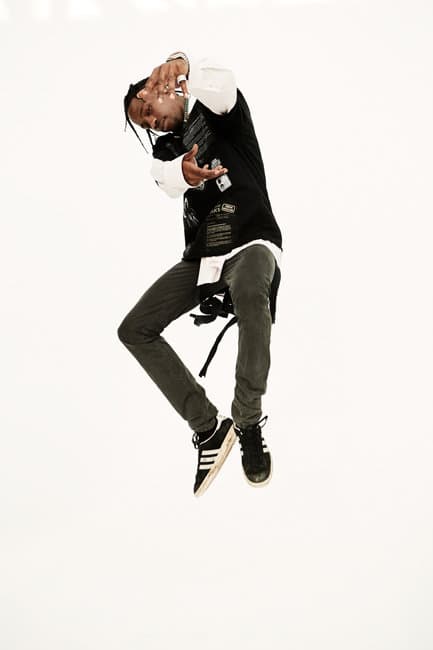 4 of 9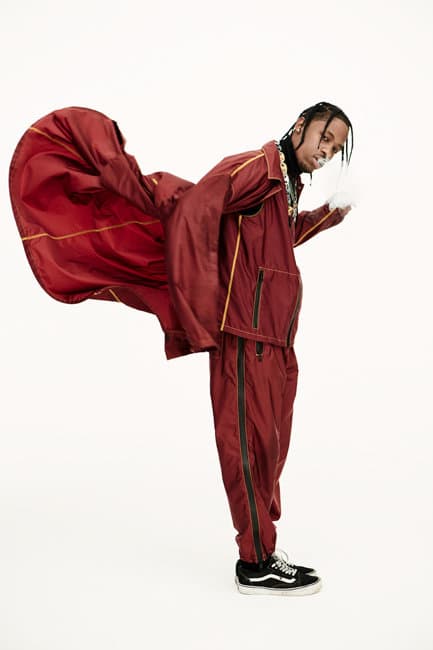 5 of 9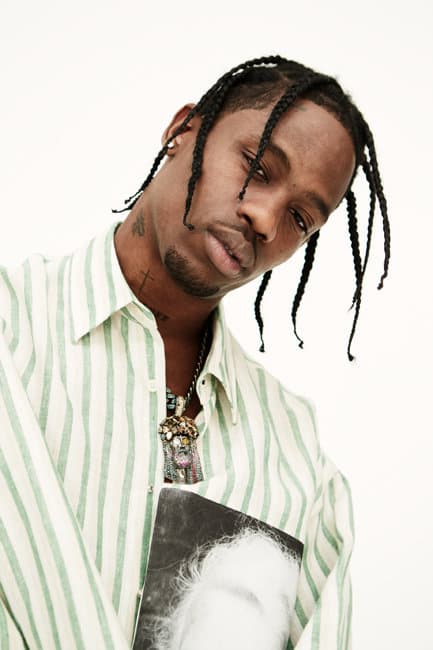 6 of 9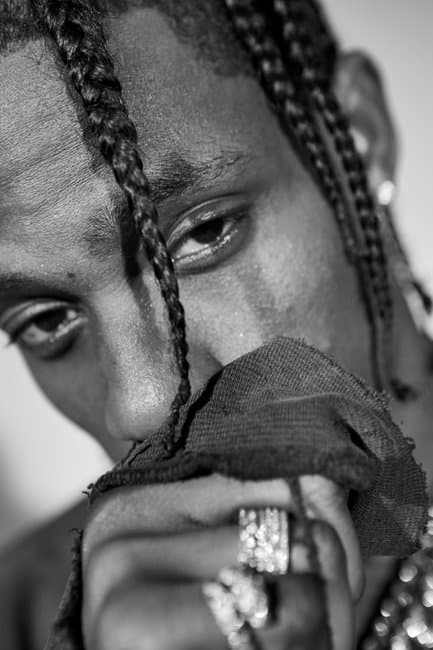 7 of 9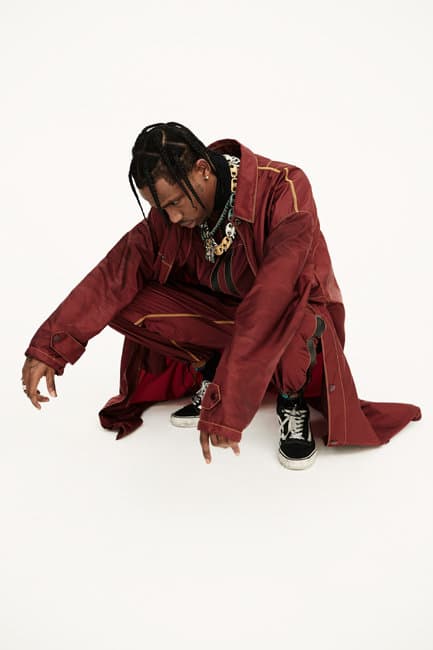 8 of 9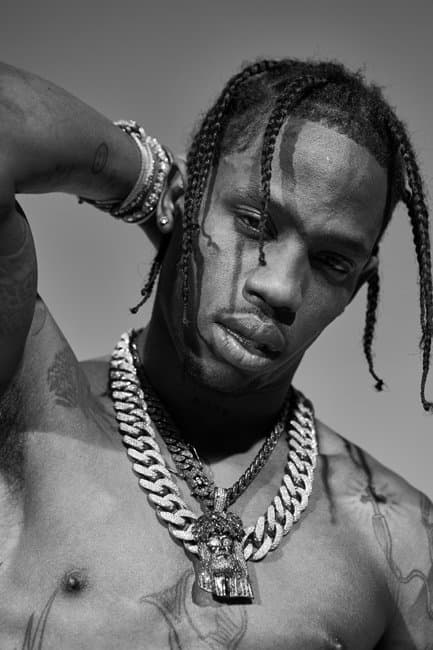 9 of 9
Travis Scott continues to soar and soar higher within the music industry as Oyster Magazine has snagged the young 24-year-old during a highly important time in his career for its 109th Issue. His recent project in Bird in the Trap Sing McKnight has released and has many of his fans more than satisfied, yet longing for more. In curiosity for what's next for Scott, Oyster Magazine sat down with one of the most notable names in music at the moment to get to know the true side of his creativity and future plans.
Take a look below for a peek into the discussion with Travis Scott and check it out in full here.
Lindsay Cornell: What do you think the future is when it comes to the intersection of art, fashion, music and technology?

Travis Scott: Oh man, I think that's like the front line. Architecture, technology, apps — very accessible things right now. In the next two years that shit's just going to keep evolving. Like design, fashion, that shit is back on the front line like it was in the 90s, like it was in an earlier time when it was fire — popping. It's back on that shit now: more young designers, shit is becoming more easy and just… dope.


LC: I heard a rumor that before Kanye picked you up you were living out of your car. Is that true?


TS: [Laughs] Yeah, it was crazy. Me and my homie Jason, we were both just trapping out of that whip. It was just a time when I was mad hungry like I am now. I still sleep on my couch at my crib even though I have a bed.


LC: If you were to leave one message for your great-great-grandchildren, what would it be?


TS: I'd be like, "In your life, cut the bullshit. Don't focus on the bullshit, focus on what's needed. Focus to inspire. Make your intent to inspire. It's not about the money. Inspire first, that comes with money. And stay true to yourself."