Apple Pie Oreos Could Be Making Their Way to Shelves Soon
Snacks don't get more American than this.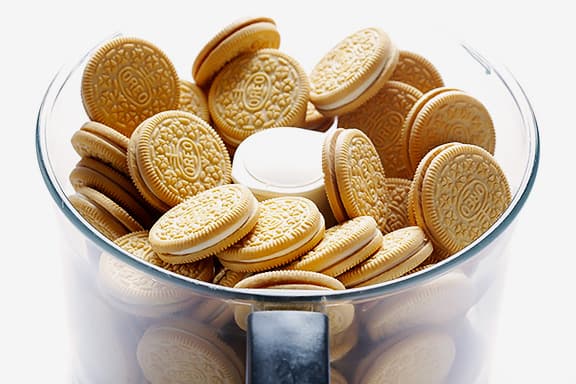 As one of America's favorite desserts, Nabisco has decided to recreate the apple pie into delicious Oreo cookie form. The brand has recently dropped the package design for the upcoming cookie variation, which will most likely feature a vanilla cookie sandwich and an apple pie-flavored creme as the center. According to Junk Banter, the Apple Pie Oreo will debut in advance of Labor Day in 2017. Make sure to keep an eye out, and in the meantime try one of Oreo's new cookie-stuffed chocolate bars.