Kanye West Is out of Hospital and Back at Home
Under the watch of Kim and his personal physician.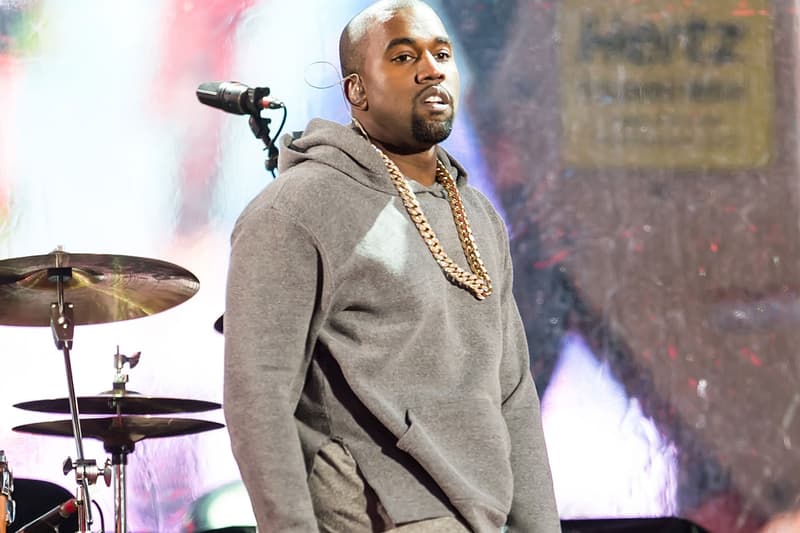 After being hospitalized on November 21, Kanye West is now back at home after being treated for his "issues of stress, anxiety and paranoia" at UCLA Medical Center. After a week under care, reports emerged stating West was still "not stable enough" to leave, and the release date remained unclear. However, now a source from TMZ has confirmed that Kanye is at home with Kim and their children, while being under the care of his personal physician.
Following his initial hospitalization, West's doctor told TMZ that the artist "suffers from temporary psychosis due to sleep deprivation and dehydration." Prior to entering the facility, West canceled the remainder of his Saint Pablo Tour. The latest TMZ report notes that Kanye "needs ongoing psychological and medical treatment." Stay tuned for any new developments concerning his recovery.