Your First Messaging App ICQ Turns 20 Today
Kids today don't know what they're missing.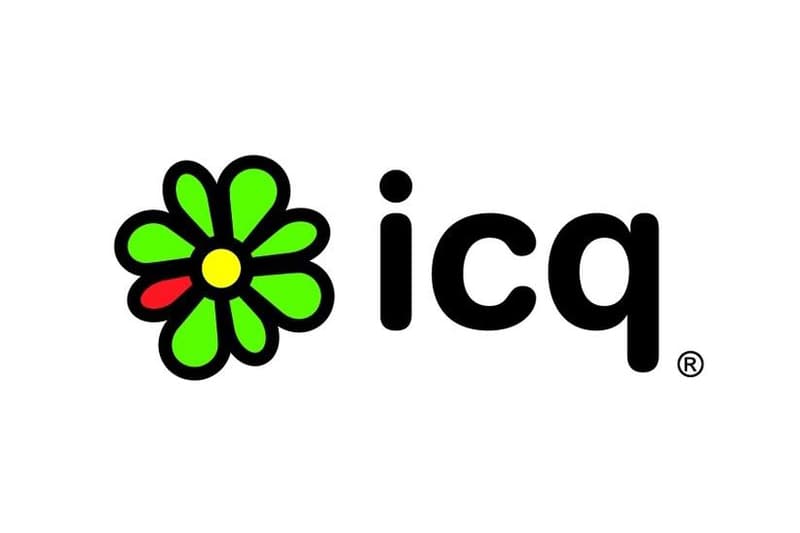 It's been a full two decades since one of the first online messaging apps hit the public. ICQ was a simple platform created by Israeli students in November of 1996, and each user was assigned an ID number. It featured the bare bones of what we take for granted now in a messaging system. In 1997, AOL Instant Messenger got its own platform and plenty of early ICQ users made the easy transition to the once-ubiquitous app. Fast-forward to 2001, and ICQ was bought out by AOL for $287 million USD — an astronomical number at the time. Currently, ICQ is still a popular platform for users in Russia. Celebrate ICQ's 20th with us, and let us know of any fond memories you have with the early chat app.