Hajime Sorayama Talks "Sexy Robots," Japan's Underground Art Scene and More
"I simply focus on the parts that will jump out to the naked eye and attack those relentlessly."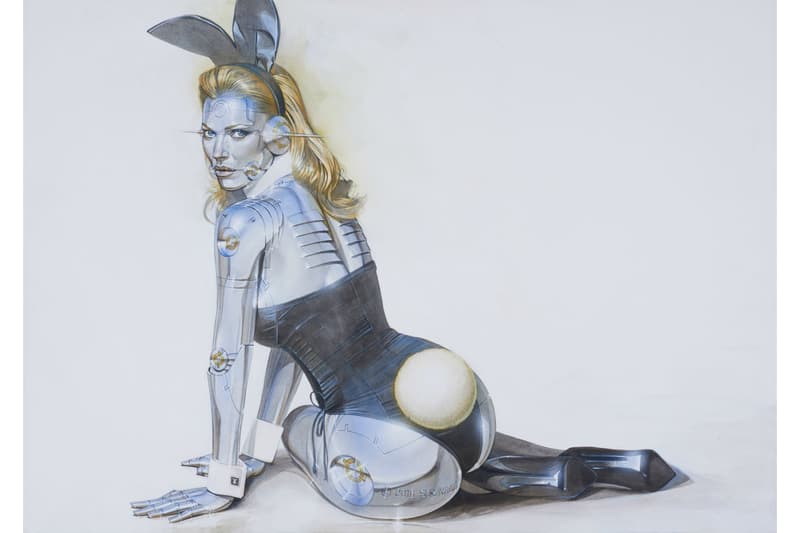 1 of 11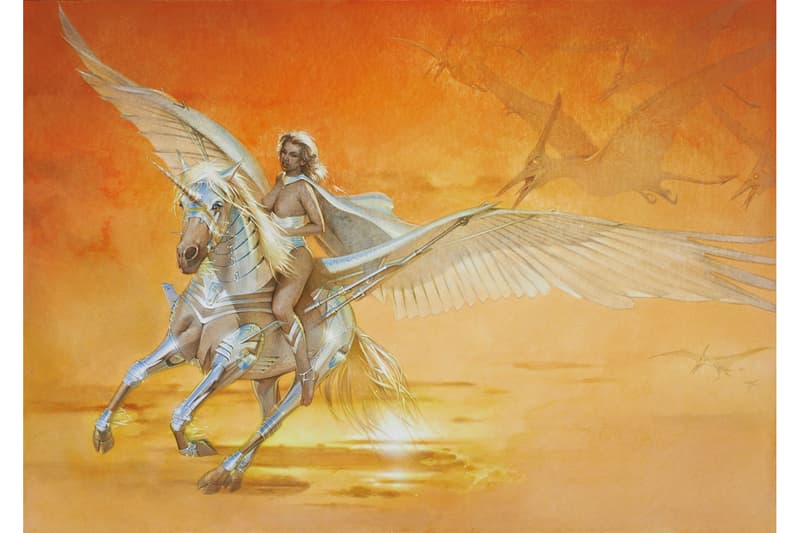 2 of 11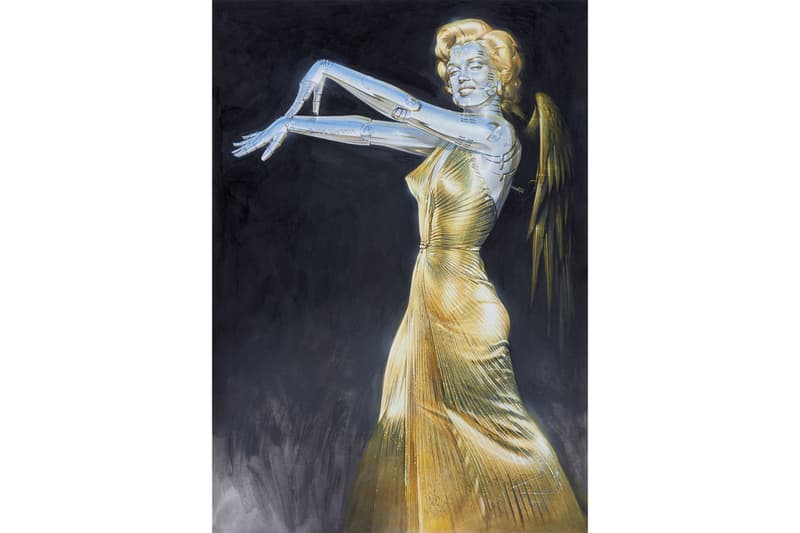 3 of 11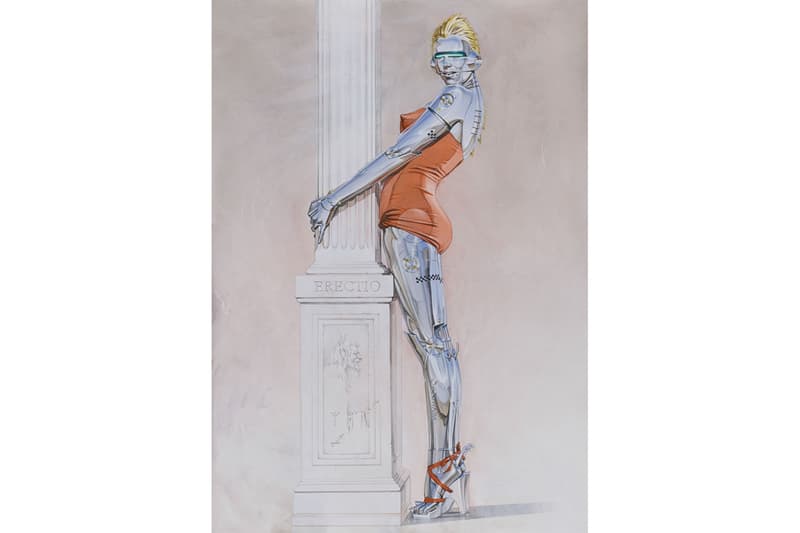 4 of 11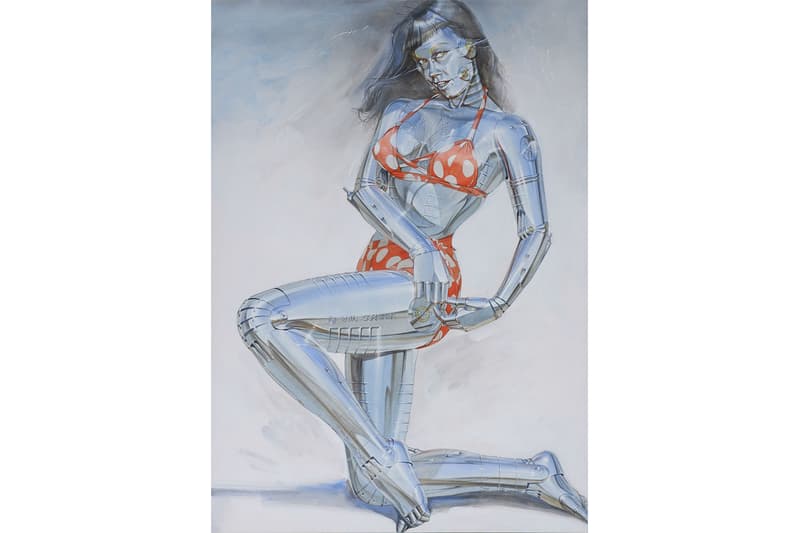 5 of 11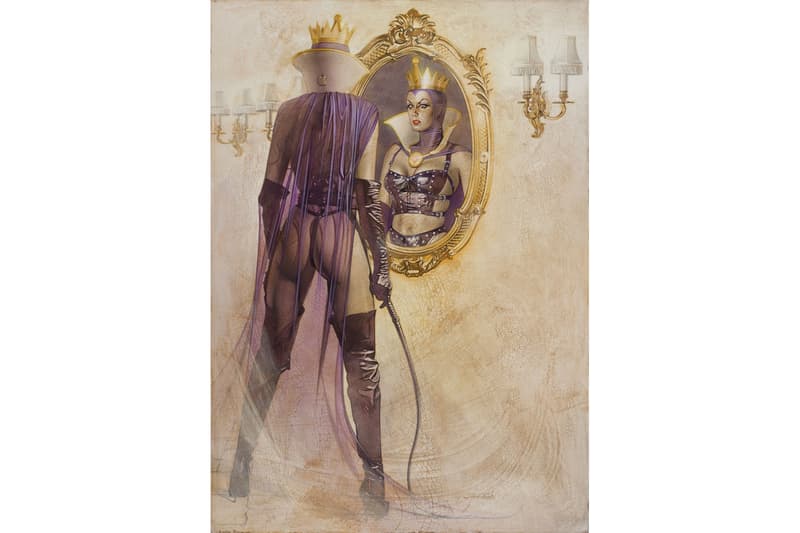 6 of 11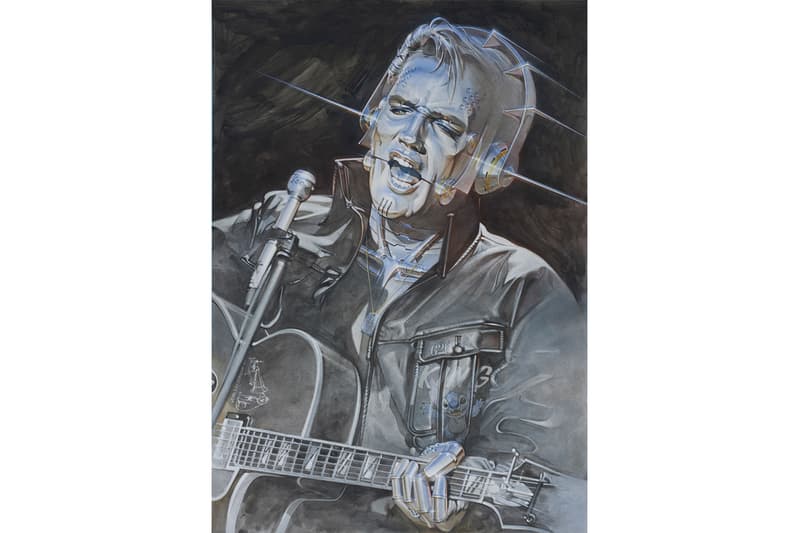 7 of 11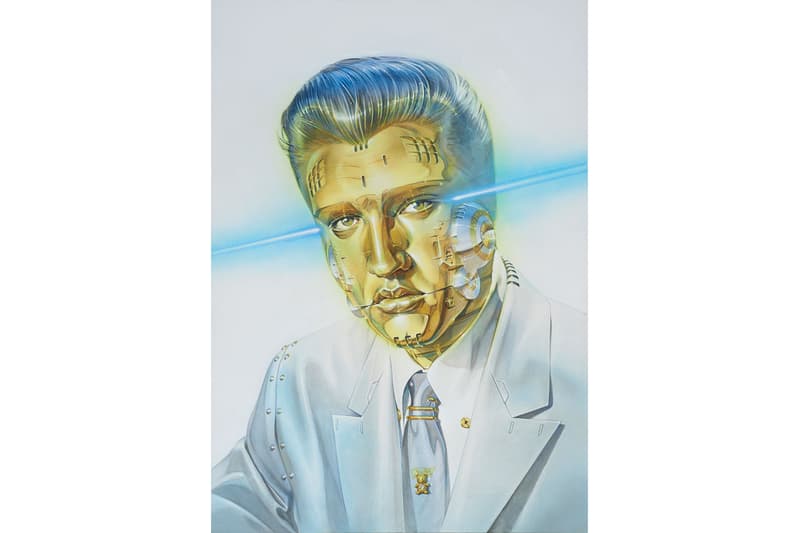 8 of 11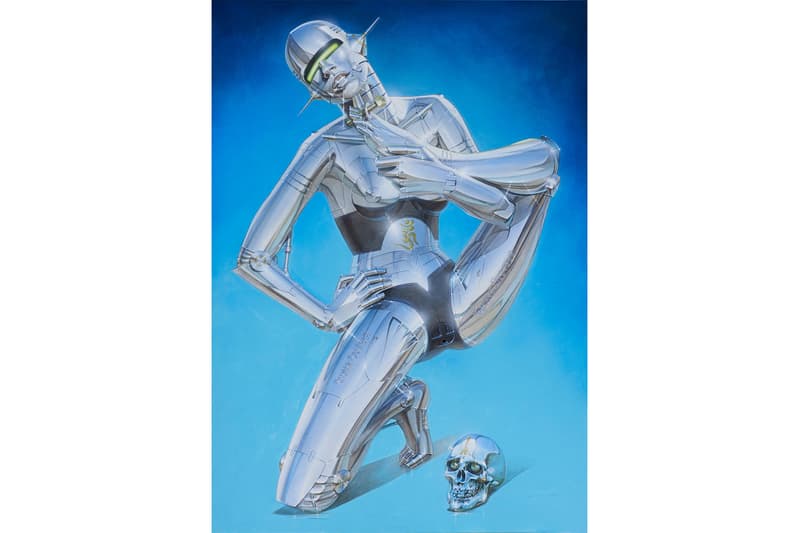 9 of 11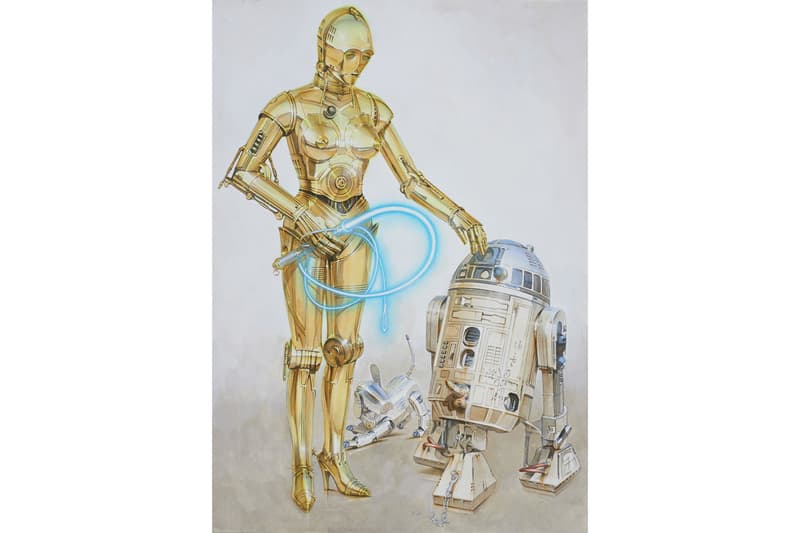 10 of 11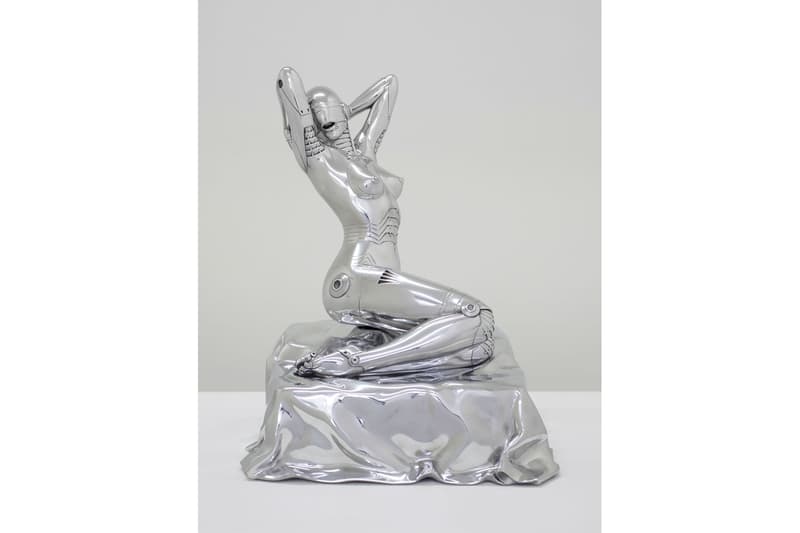 11 of 11
Not long ago, Hajime Sorayama announced his first solo exhibition at the Jacob Lewis Gallery in New York City. The Japanese futurist artist's new body of work transforms 1960s pop culture luminaries into the guise of his signature "Sexy Robots." Kate Moss becomes a bionic Playmate (culled from Playboy magazine's 2014 issue), Marilyn Monroe is a dashing automaton in a golden dress and even Elvis Presley gets the robotic treatment, albeit keeping his slick pompadour intact. Moreover, alongside Sorayama's racy illustrations is a limited edition alloy sculpture with only ten having been made.
The artist recently sat down with Juxtapoz editor Evan Pricco to discuss career highlights, creative regrets and his obsession with the female form. Take a look at key excerpts below and head over to Juxtapoz to read the interview in full, here. Sorayama's solo show at the Jacob Lewis Gallery is currently open to the public until December 17.
Evan Pricco: I'm curious, if you can think back to 40 years ago, what was the art scene in Japan like in the 1970s and early 1980s. You were doing illustration work, but were there realistic expectations to be a "fine artist" with gallery shows and representation? Or was it far more realistic to be a commercial artist?

Hajime Sorayama: At that time, doing commercial art would earn you a lot more exposure, so I cast my net wide and shallow in terms of my values. What can I say? When you're young and taking on the world, the money at your fingertips seems more enticing than anything else. Now I don't have much time left and I would like to create work that is a bit more ripened, but at my age, I don't see any way to emerge from the earthly world in which I've operated.

Your fascination with the pin-up style started when you were quite young. Looking at the roots of Juxtapoz, and Robert Williams and R. Crumb, your contemporaries, you grew up with a certain fascination with the female form. At the time, were you the only one of your peers doing the pin-up drawings?

I know many artists who took pin-up work on commission, but don't really know of any who did it out of pure love of the genre. As it was my fate to be born a man, I didn't consider my sex drive to be anything out of the ordinary, but looking back, I guess my curiosity toward the opposite sex must have been extreme. With that said, my longings were not so much carnal as they were an admiration of women as goddesses.

One of the things that I think could often be overlooked in your work when not seen in person, is the amount of incredible detailed precision. And I think that plays into my last question; have you always been blessed with that sort of skill? It's almost too real to be real.

If you were to look at my pictures in their original state, I think you would find that they are very loosely painted. I simply focus on the parts that will jump out to the naked eye and attack those relentlessly. I am a very resourceful painter and I work very quickly. I am also very good at taking the easy way out. I admit it!