Kanye West Checked Into The Hospital as "Jim Jones," Now The Dipset Rapper Reacts
The Harlem rapper is demanding some Yeezys to make things right.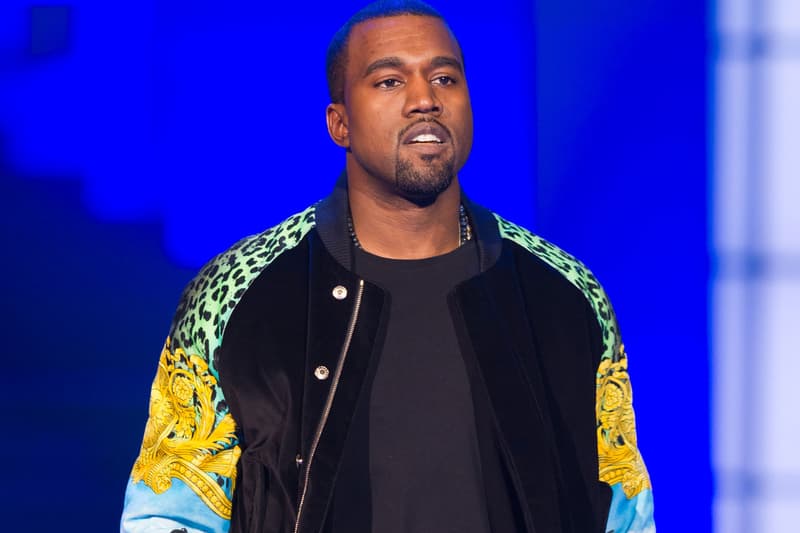 This past Monday, Kanye West was hospitalized for a "psychiatric emergency" and according to TMZ, 'Ye checked into the hospital under the alias "Jim Jones." The Dipset rapper has apparently caught wind of the ordeal and appears to be confused. Needless to say, the rap veteran is now demanding free Yeezys and says he's going to start using Kanye's name for "flights, hotels, restaurants, the weed man and Uber car services." Check out his hilarious reactions below.