The Official Cheetos Jewelry Set Is Yours for $20,000 USD
To match your Cheetos-stained fingers.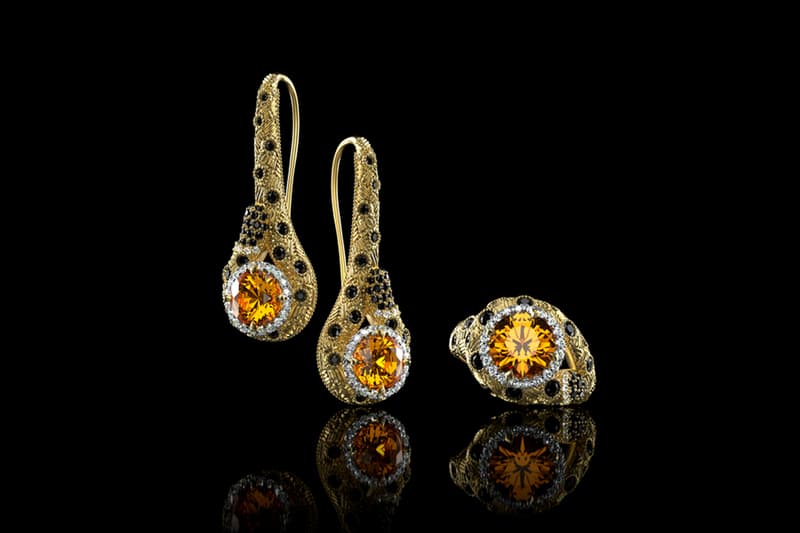 1 of 2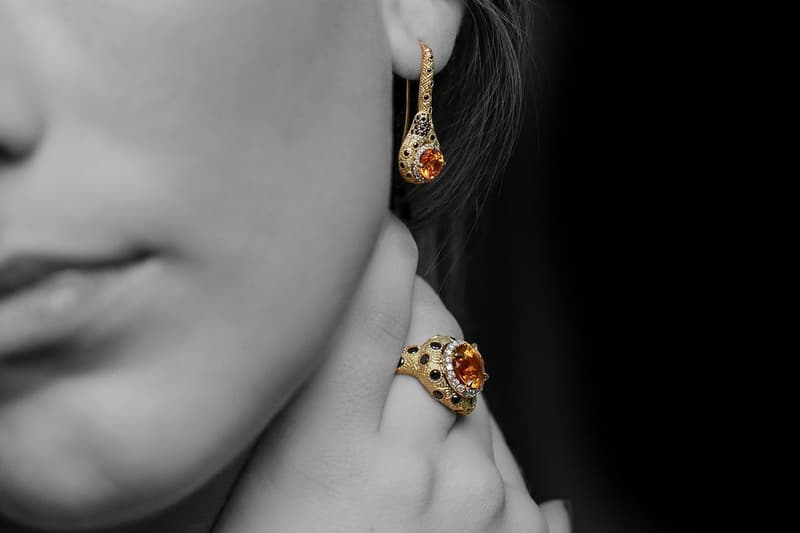 2 of 2
What's a bag of Cheetos' next of kin? A $20K USD jewelry set, according to Chester Cheetah. The snack brand's holiday collection, called "Chestora" collection, features a set of 18-karat yellow gold earrings and a matching ring. The pieces are encrusted with orange sapphires inspired by Cheetos' iconic orange cheese powder and over 190 black and white diamonds. "It's really [marketed] towards the ultimate Cheetos fan who really wants to put on display the love that they have for the brand," says the Senior Director of Marketing at Cheetos Ryan Matiyow. For $20,000 USD, you can also buy over 5,000 bags of Cheetos. The Eye of the Cheetah jewelry set from the Chestora Collection is still up for grabs at the Cheetos web store, along with other items such as Cheeteau Perfume and a snuggie-like 'nap sack'. Cop or drop?