Josh Peskowitz Shows Us His Wardrobe Favorites and Talks About His Start in the Fashion Industry
It all started with the Air Jordan 1 and a pair of $115 USD sweatpants.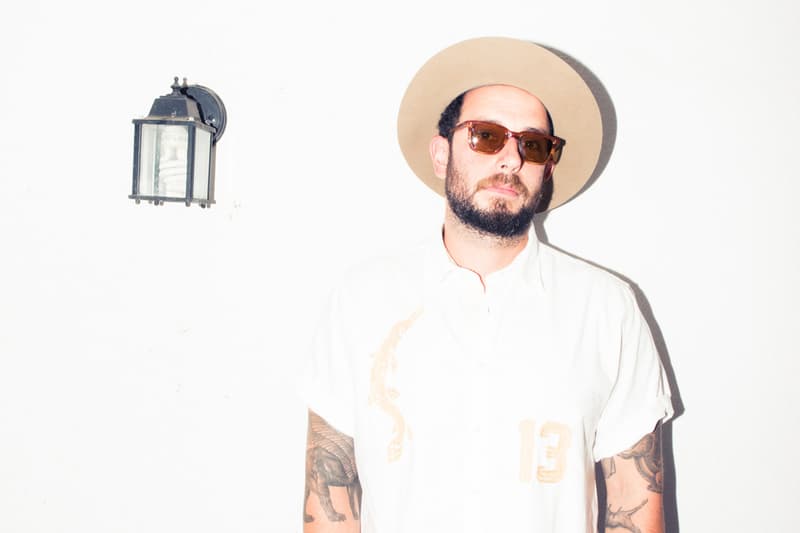 1 of 7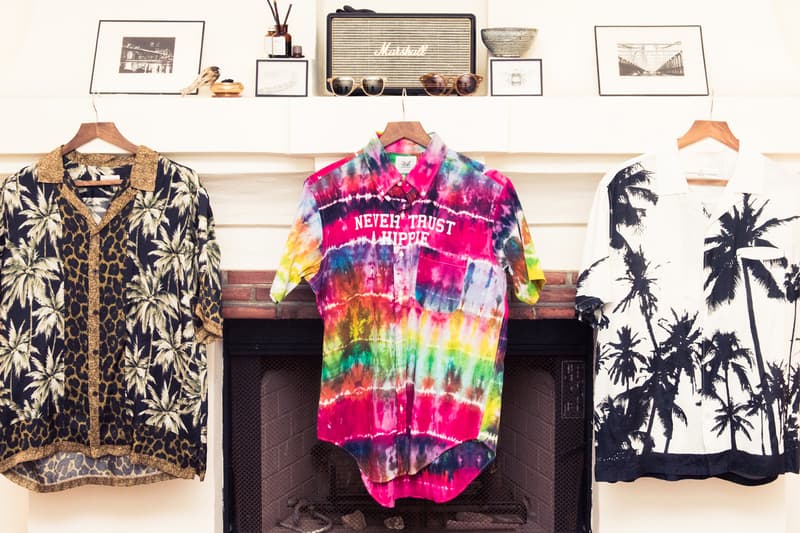 2 of 7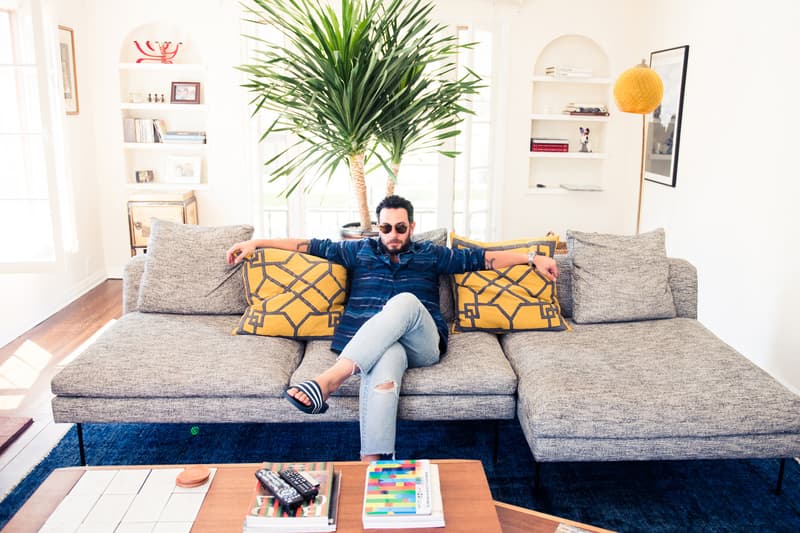 3 of 7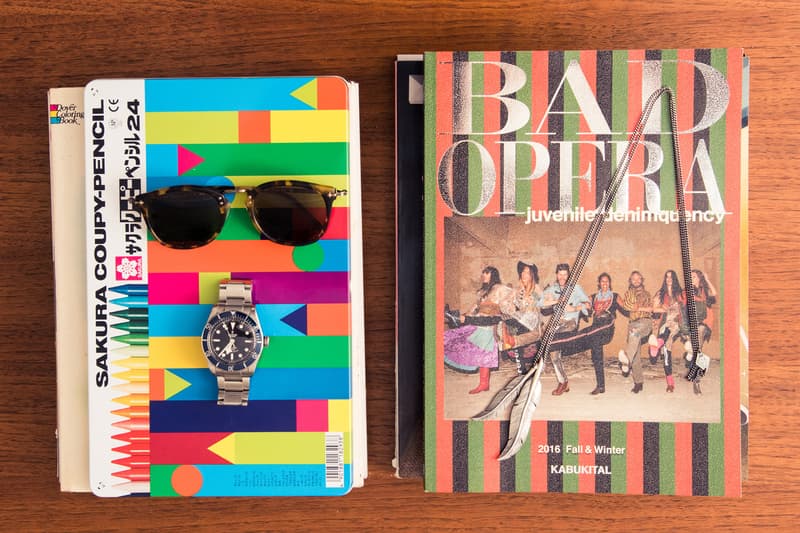 4 of 7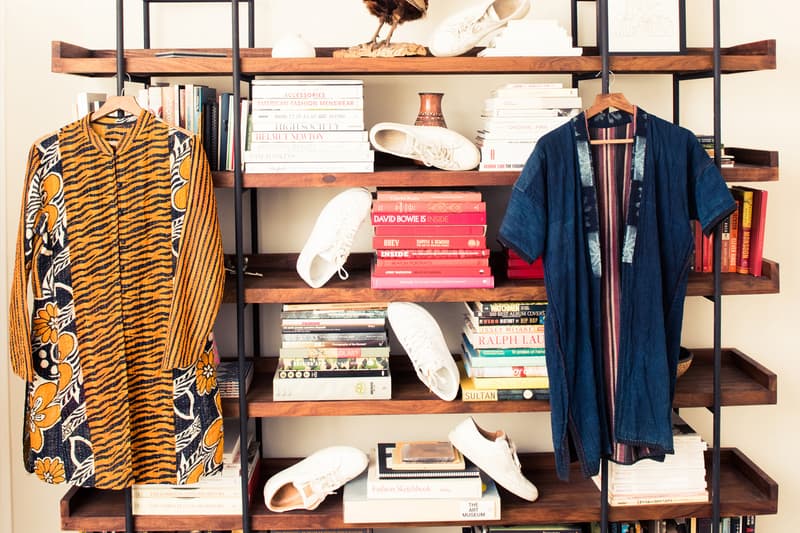 5 of 7
6 of 7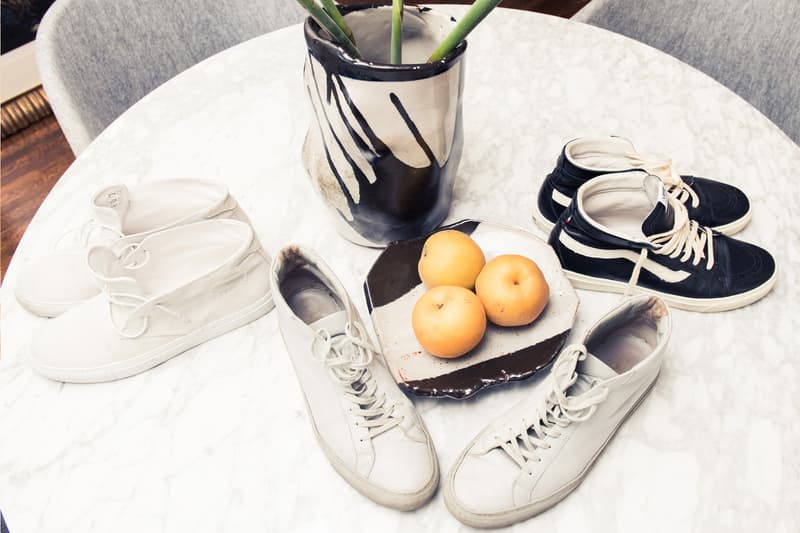 7 of 7
Josh Peskowitz, the co-founder of California-based retailer Magasin, is a well-known figure in the menswear sphere. With an impressive CV of work experience in the fashion world — it includes stints at The Fader, Esquire, and Bloomingdale's, among others — he has collected an ample supply of industry knowledge under his belt. In an interview with Coveteur, Josh speaks about how he started off in the fashion industry, owing his entry to needing an employee discount for a $115 USD pair of sweatpants, and what dressing up and making sartorial choices mean in the grand scheme of things.
In this series of photographs and responses, Josh tells us the source of his nickname Peesky Weesky, gives us some book recommendations, and shows us some of his most cherished gifts, all the while exhibiting some of his favorite closet pieces. Read more about the interview here.