Ray J Disses Kanye West & Kim Kardashian on New Track, "Famous"
Teaming up with Chris Brown.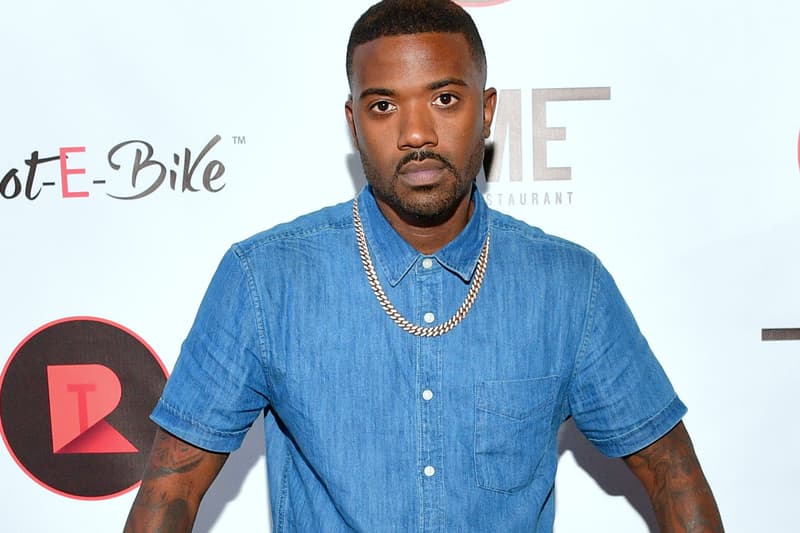 [gallery columns="3"]Ray J and Chris Brown were both depicted in Kanye West's "Famous" video. Following the recent cancellation of the remainder of Kanye's Saint Pablo tour dates, Ray has responded to the track with a "Famous" of his own. The R&B jam features Chris Brown, and Ray J sends jabs towards Kanye West and Kim Kardashian. "Look at the family, they walk around proud/All because she had my d*ck in her mouth," Ray sings. The track will reportedly appear on Ray J's forthcoming album Raydemption. Listen to it below.