Support Haiti Relief by Auctioning for a Pair of Yeezy BOOST 750 "Light Brown"
Courtesy of Sneakersnstuff.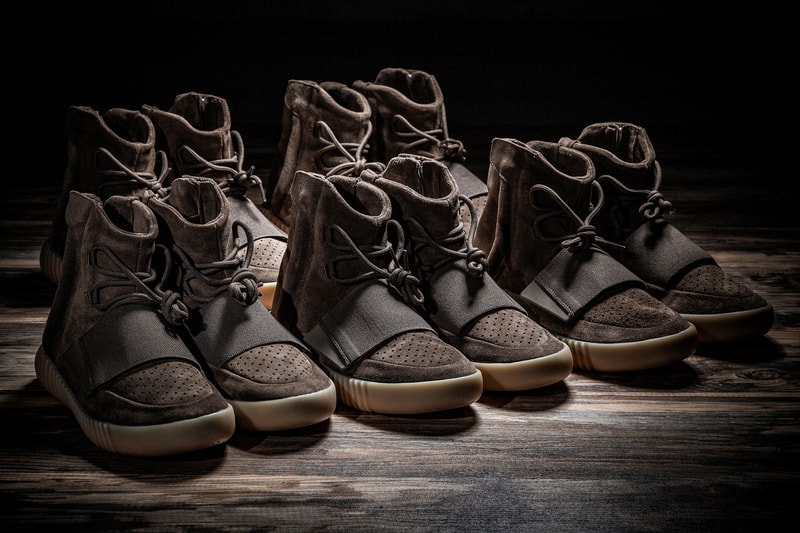 For those of you that missed out on a pair of Yeezy BOOST 750 "Light Brown" sneakers, here's your chance to win a pair while giving to a good cause. Sneakersnstuff will auction off 30 pairs of the aforementioned sneaker with all proceeds going towards the Red Cross to help the people of Haiti who were hit by Hurricane Matthew.
"It is mind-blowing how many people you can reach when you have something relevant to say today. And this is more than relevant. This is not only about goodwill. This is about doing the right thing and to inspire others to follow," said Erik Fagerlind, CEO and Co-Founder of Sneakersnstuff.
Starting Thursday, October 20 and running until October 24, you can place your bid here. And for those that already scored a pair, you can still donate to a good cause. Happy bidding.