Vine Is Dead, Long Live Vine
Discontinuing the video service that originated in 2012.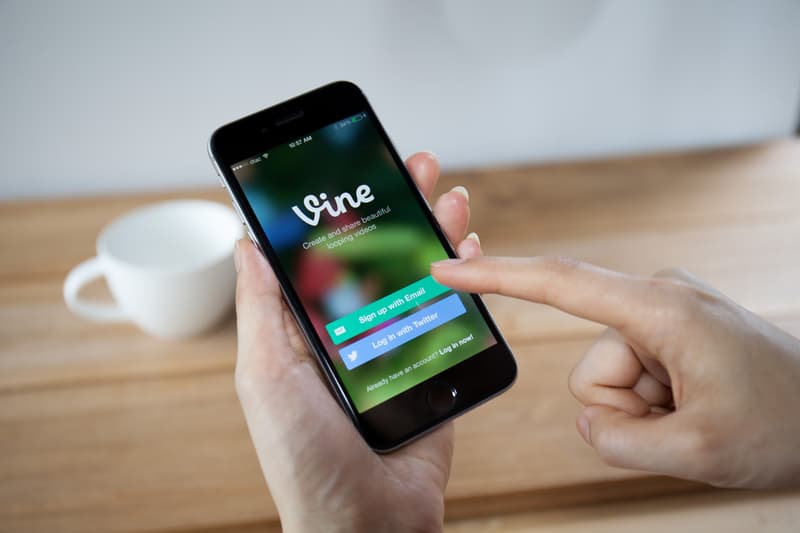 Twitter is officially killing Vine.
According to a blog post on Medium, the microblogging company will be discontinuing the massively popular short video app within the coming months. The announcement comes hot on the heels of Twitter announcing massive layoffs across the board, with plans of cutting almost nine percent of its workforce (or roughly 350 people).
Twitter launched Vine back in 2012 as a way for users to create and share short, six-second clips. Soon after, it attracted and bred creators who shared quick, offbeat and generally hilarious content. Vine's website will remain as an archive of sorts, and Twitter maintains that the shutdown will be a gradual process:
Nothing is happening to the apps, website or your Vines today. We value you, your Vines, and are going to do this the right way. You'll be able to access and download your Vines. We'll be keeping the website online because we think it's important to still be able to watch all the incredible Vines that have been made. You will be notified before we make any changes to the app or website.
Thank you. Thank you. To all the creators out there — thank you for taking a chance on this app back in the day.
Read more about the demise of Vine in our editorial looking at whether Snapchat will walk the same path.