The MoMA Will Display the First 176 Emojis Designed by Shigetaka Kurita
Take a look at the full, pixelated collection designed in 1999.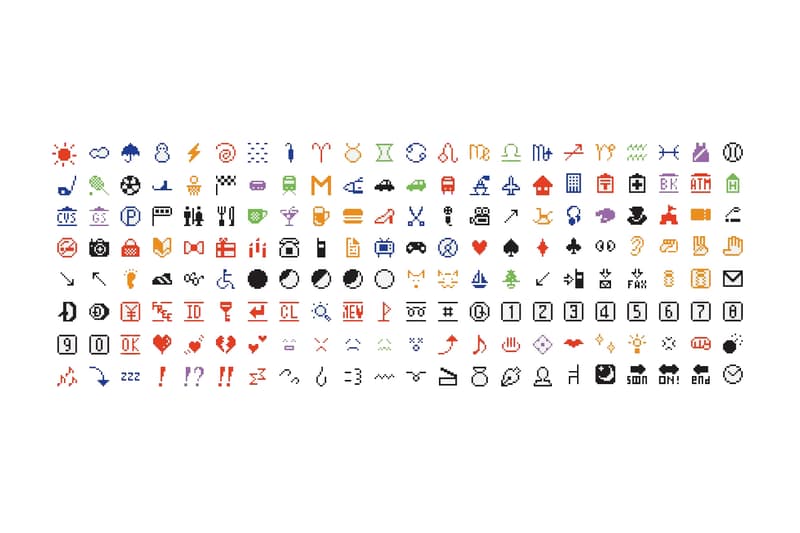 This past Wednesday, the Museum of Modern Art in New York City announced that it has acquired the first 176 emojis created by Shigetaka Kurita in 1999. The design guru initially developed the pixelated icons for a large Japanese mobile communication company NTT Docomo. Kurita lead an internet software squad under the company—having proposed the quirky expressions as a more convenient method to implement visuals in a "phone screen's limited visual space," It's Nice That reported. The full set of 12×12 pictograms span smiley faces, moon phases, the peace sign, as well as weather symbols.
"They're so incredibly beautiful and expressive, even though the technology at the time was so limited," said Paola Antonelli, MoMA's senior curator of architecture and design. Having added: "This is not one moment in MoMA's history, it's a period. And with this digital design collection we're moving very close to people's skin. When I talk about emojis you viscerally know what it represents in your life. We could not do without them."
Take a look at all of the original emojis above and expect a MoMA NYC exhibit featuring Shigetaka Kurita's groundbreaking symbols this December.