More Details to Be Revealed for Nintendo Switch in a Live Presentation
More of your questions answered.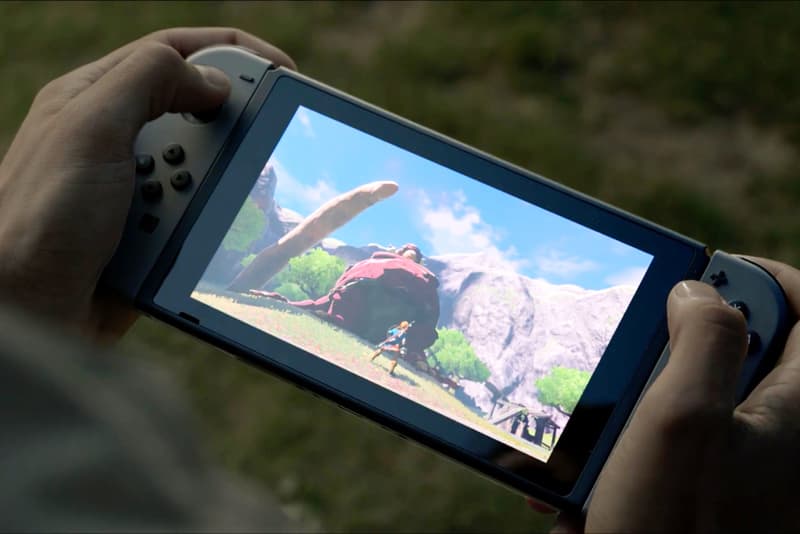 The recent announcement for the upcoming Nintendo Switch had the gaming community in a frenzy. There's currently a lot of speculation right now of what the console can or cannot do and fans are surely demanding more answers to their questions and theories. In order to finally let the public know full details about the Switch, Nintendo is holding a special live presentation that should reveal info like pricing and an exact launch date (currently March 2017) on January 12, 2017.
We've already seen the trailer and what the system does in terms of at-home and portable play. But questions like hardware, functionality, VR capabilities (if any), more titles, etc. are still weighing on people's minds — these should be disclosed at the live announcement. Additionally, the event is a monumental one for Nintendo with media, financial analysts, and other important figures in attendance. It will be streamed for the public with a U.S. "time" stream also expected.
To get fans even more excited, a series of game testing events will occur within weeks after the live presentation. They will take place in different venues around the U.S. and Europe and should hopefully be available to the public. Little information is given about these series of events, but we can speculate they will have demos for games like Zelda: Breath of the Wind all ready for us to check out. 
To find out everything you need to know right now about the console, read our post here.
Learn more about Nintendo's new home gaming system at the Nintendo Switch Presentation, streamed LIVE on Jan. 12 https://t.co/0c7gOJasA2 pic.twitter.com/5aR7MBH2C5

— Nintendo of America (@NintendoAmerica) October 27, 2016