Samsung's Galaxy Note7 Is Still Being Sold in Hong Kong
You still shouldn't try to buy it, though.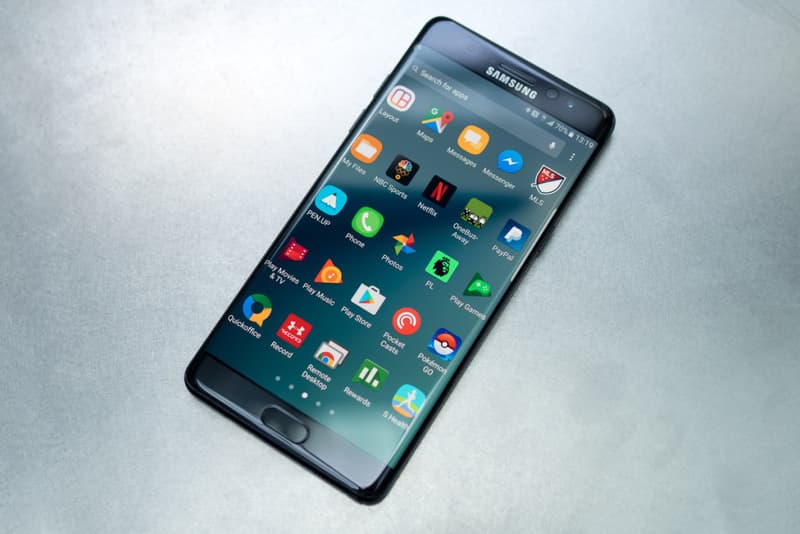 As we reported earlier this month, Samsung has "permanently discontinued" production of the Galaxy Note7 amid the company's worst gaff in recent memory. The fallout from consumers' notorious problems with the Note7 will cost Samsung billions of dollars, proving to be one of the company's most costly errors since the launch of their Galaxy series of smartphones. However, as outlets such as Engadget first reported, the Galaxy Note7 is still being sold by scalpers in Hong Kong. As images from Engadget's Richard Lai reveal, the Note7 is being sold at stores in Hong Kong's Sincere Podium mall. Lai discovered that the price of the scalpers' Note7 units ranged from $670 USD for a Not 7 sold in South Korea to an original factory model that's about $13 USD above the phone's non-contract price tag of $799 USD. If, for whatever reason, you're still looking to buy a Note7, you know where to look now. You can check out Engadget's full report on the topic here.