10 Stylish Cold Weather Jackets Designed For Winter Survival
We rank the warmest jackets this season across the fashion/function spectrum.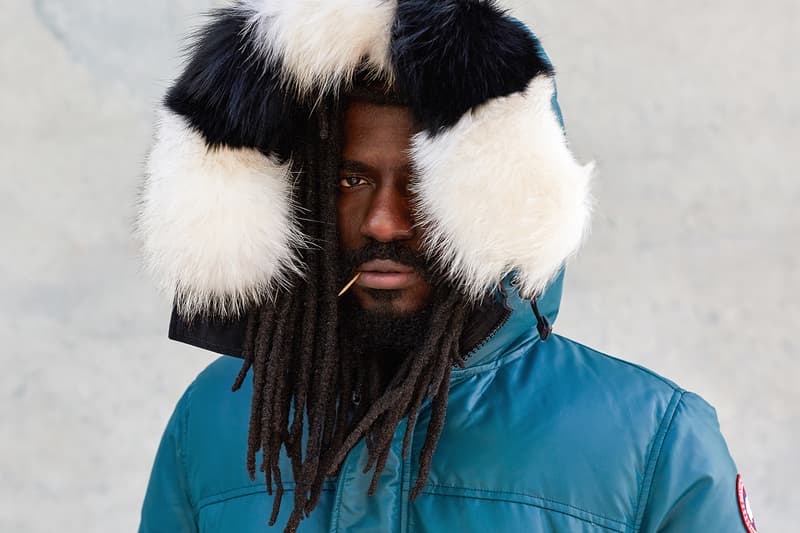 Much of streetwear is derived from fields where survival is utmost — this has in large part allowed brands that were originally military or outdoor-specific, such as Alpha Industries and The North Face, to make massive inroads into the realm of street fashion. Today, in anticipation of the incoming cold weather, we shift the focus back to the function-oriented nature of these garments by selecting 10 pieces of outerwear that will keep you going whether it's on the wintry streets of Chicago or in the Yukon country. With their host of technical features that represent the cutting edge of modern outerwear design, rest assured that sudden-onset pneumonia is an impossibility when you're swathed in these coats.
We've ranked our pick of the best jackets for fighting off the elements starting off with the more functionally-focused to the more fashionable. Take a look below.
Patagonia Grade VII Down Parka
1 of 2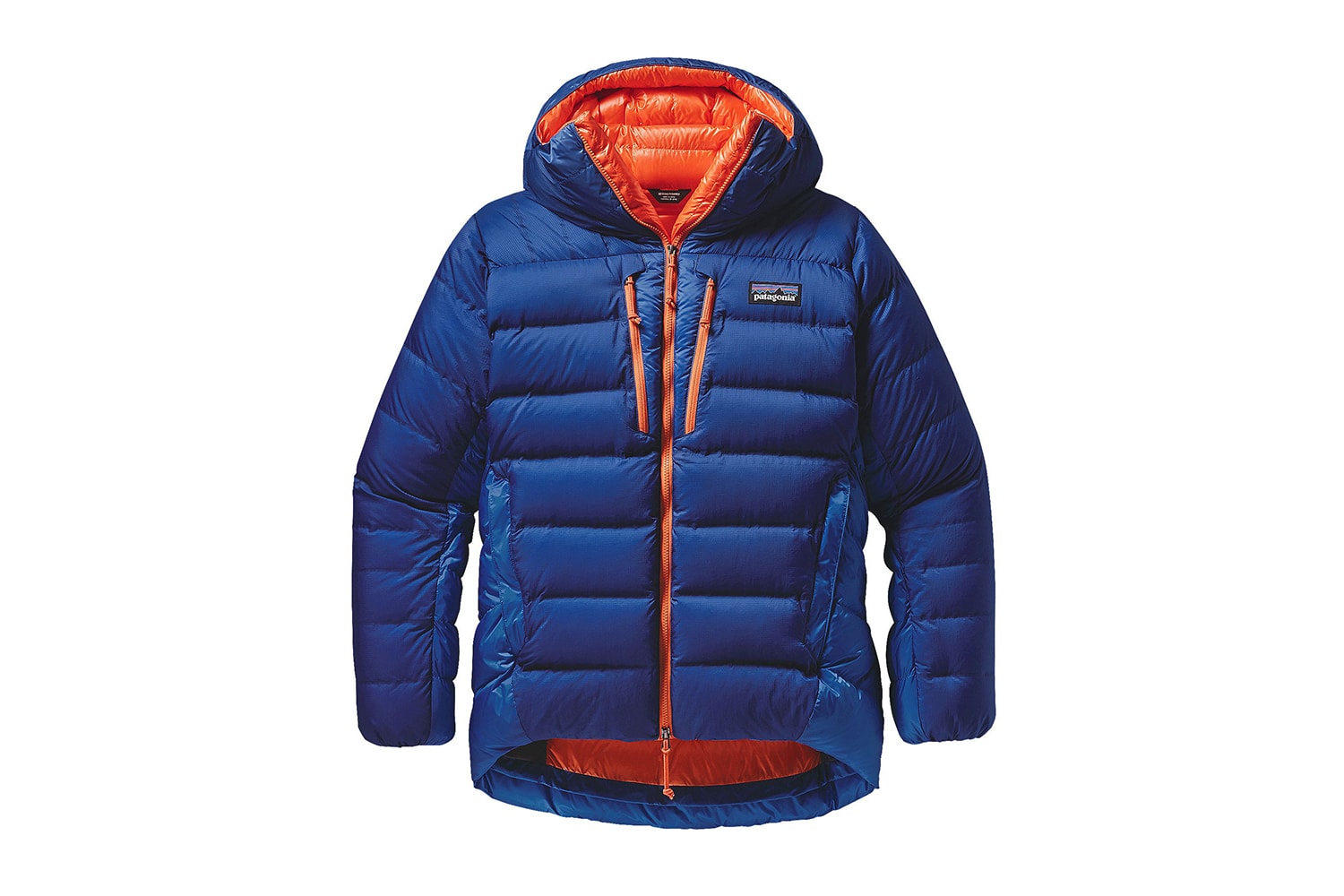 2 of 2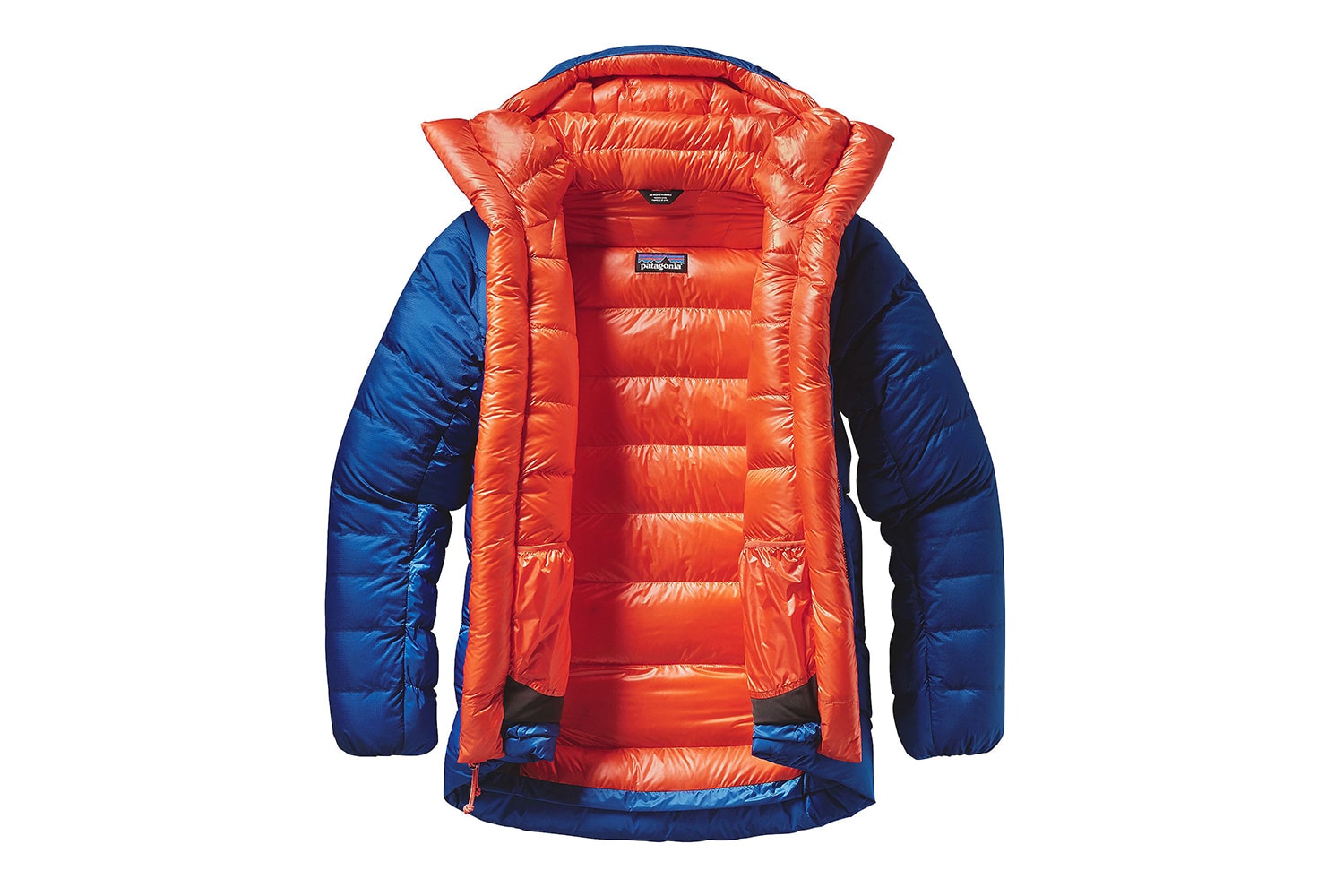 Designed for mountaineering, Patagonia's top-of-the-line Grade VII down parka utilizes a lightweight and hardwearing ripstop nylon shell treated for water repellency, while glued-baffle construction keeps the 800-fill-power Traceable Down insulation lofted and eliminates cold spots.
$899 USD from Patagonia.
Klättermusen Atle 2.0 Jacket
1 of 2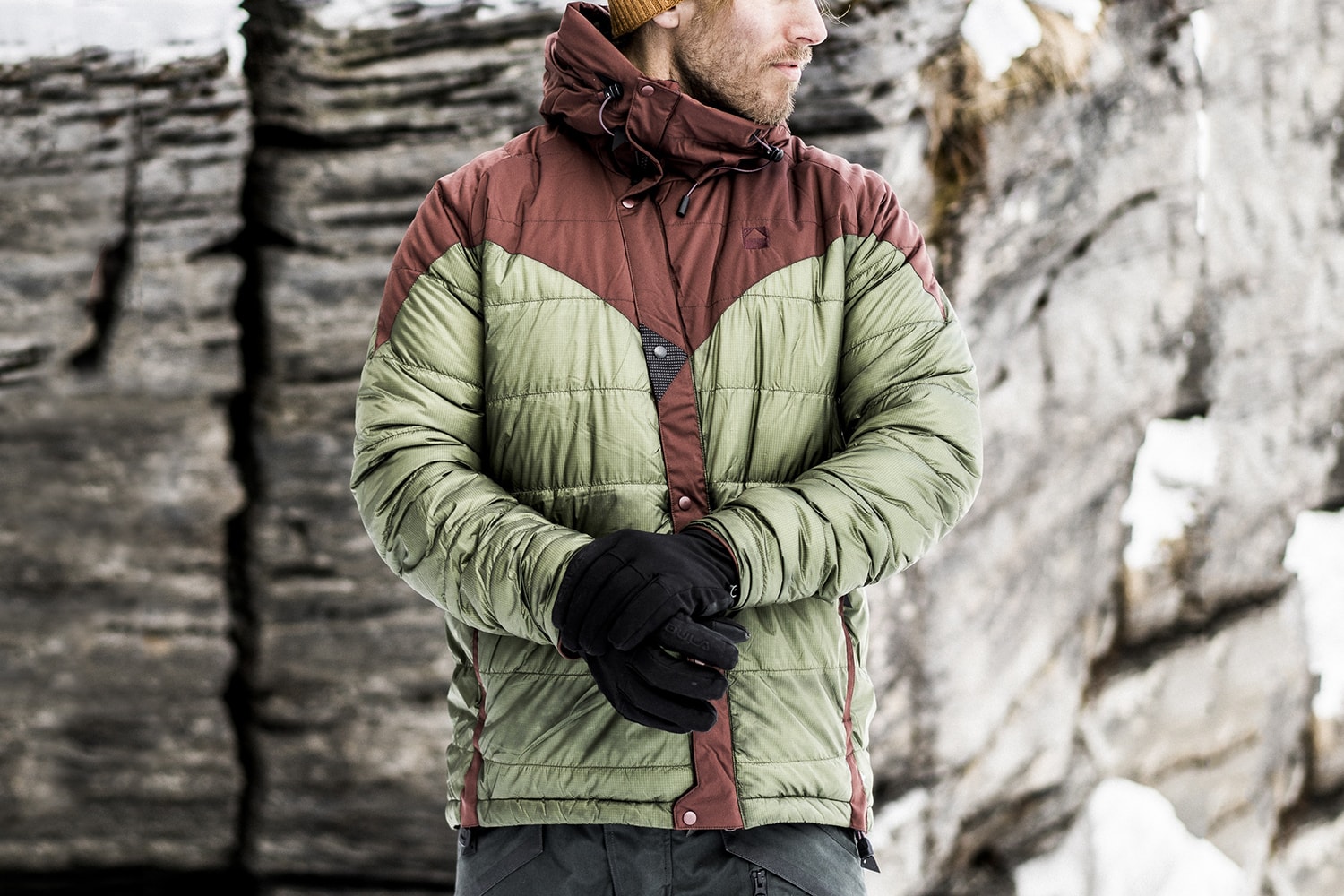 2 of 2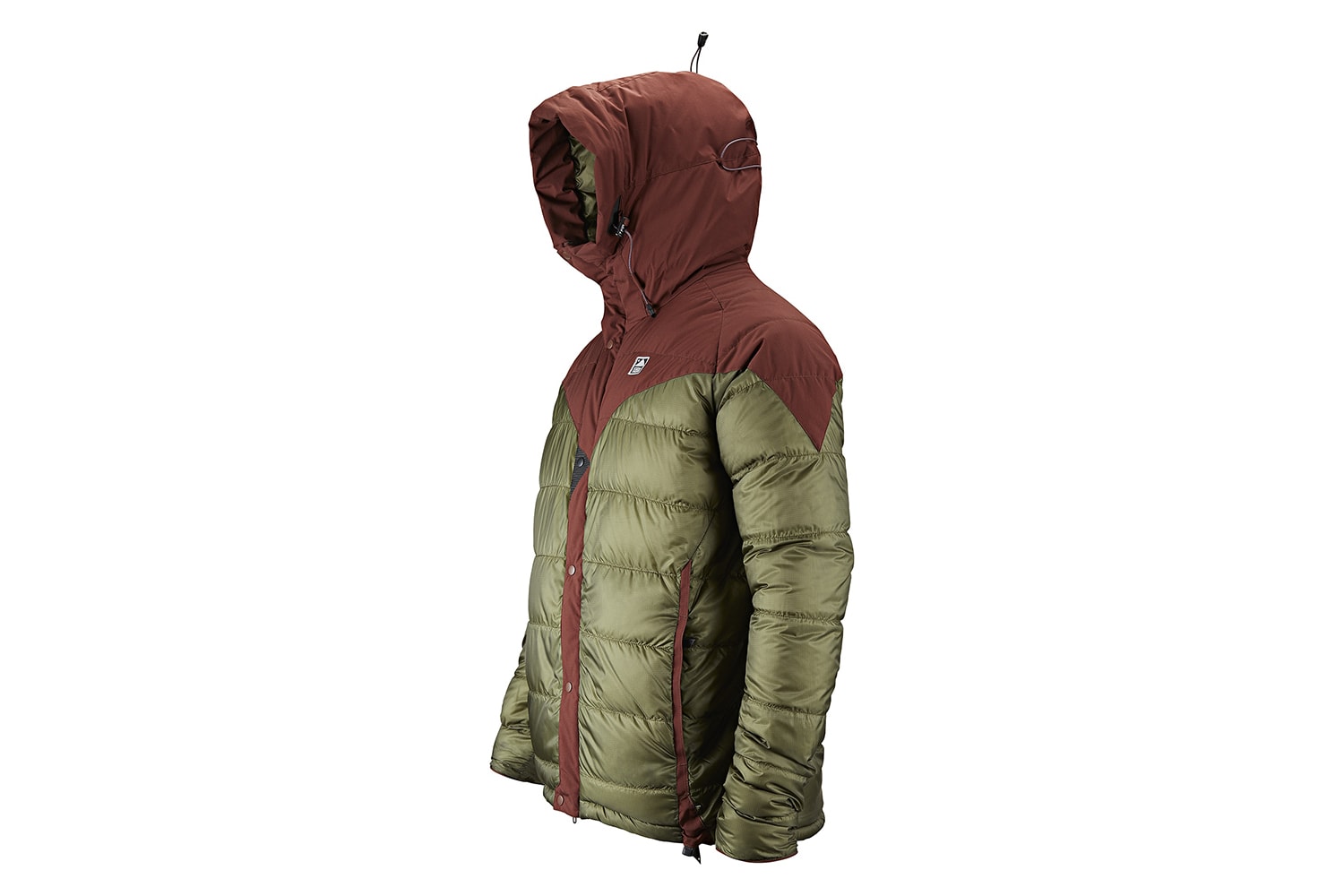 Founded in 1984, Swedish label Klättermusen has long had a steady foothold in the outdoor market. Its Atle 2.0 jacket showcases the brand's expertise with 800-fill-power down insulation and raglan construction for expanded mobility. Meanwhile, the water-repellant outer shell is made from renewable castor beans, and its lightweight construction amounts to a mere 540 grams.
$480 USD from Klättermusen.
Columbia Heatzone 1000 TurboDown Long Hooded Parka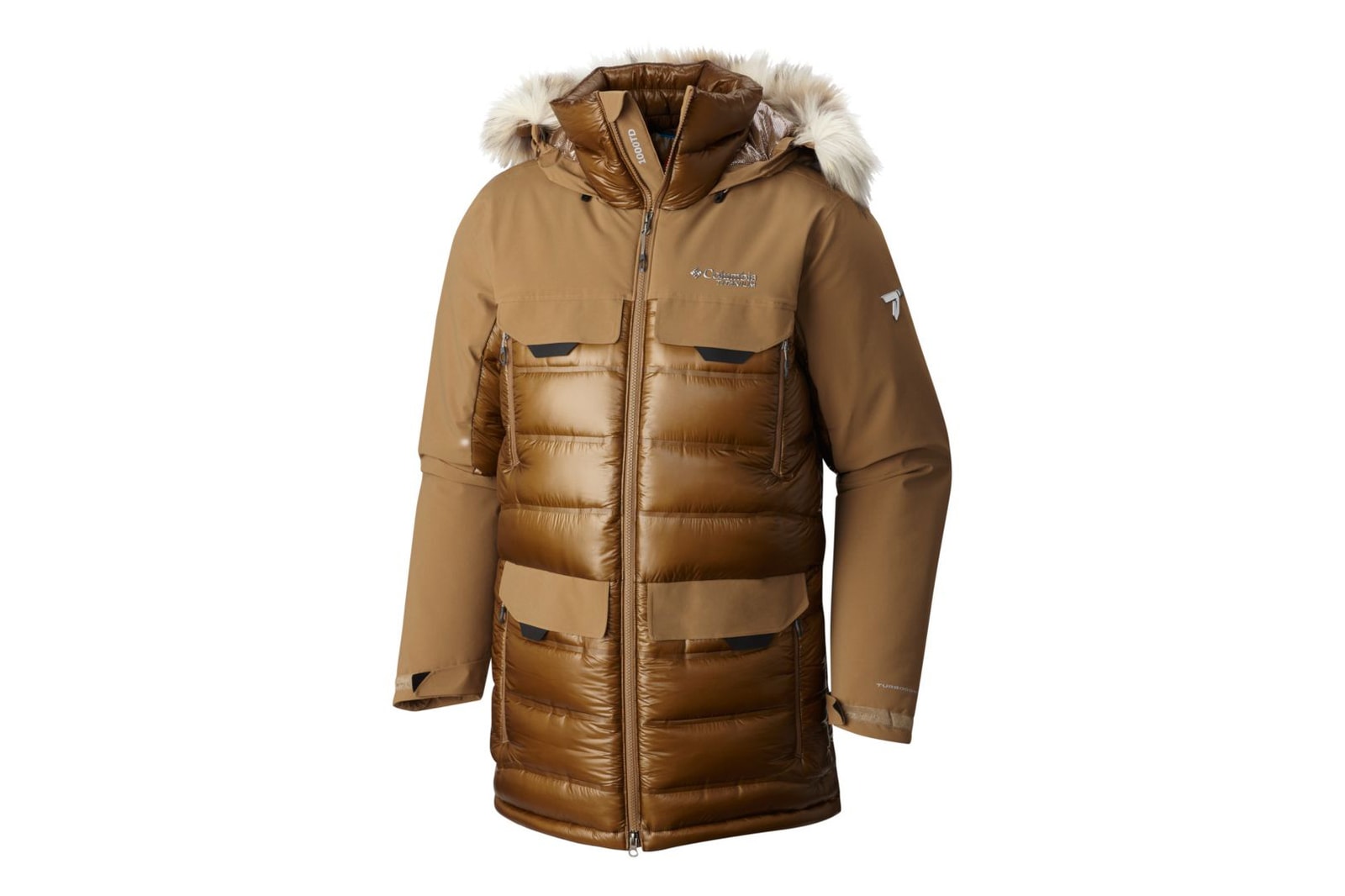 Columbia calls this "the warmest jacket in [its] quiver" and it's hard not to see why — the water-repellent, 4-way-stretch outer shell ensures mobility, while proprietary 1000 TurboDown Wave™ construction combines 900-fill-power water-resistant down with a wave structure and a thermal-reflective middle layer for impenetrable warmth and no weak spots. Finally, Omni Heat™ Reflective ripstop nylon lining reflects your right body heat back at you.
$650 USD from Columbia.
Canada Goose Maitland Parka
1 of 2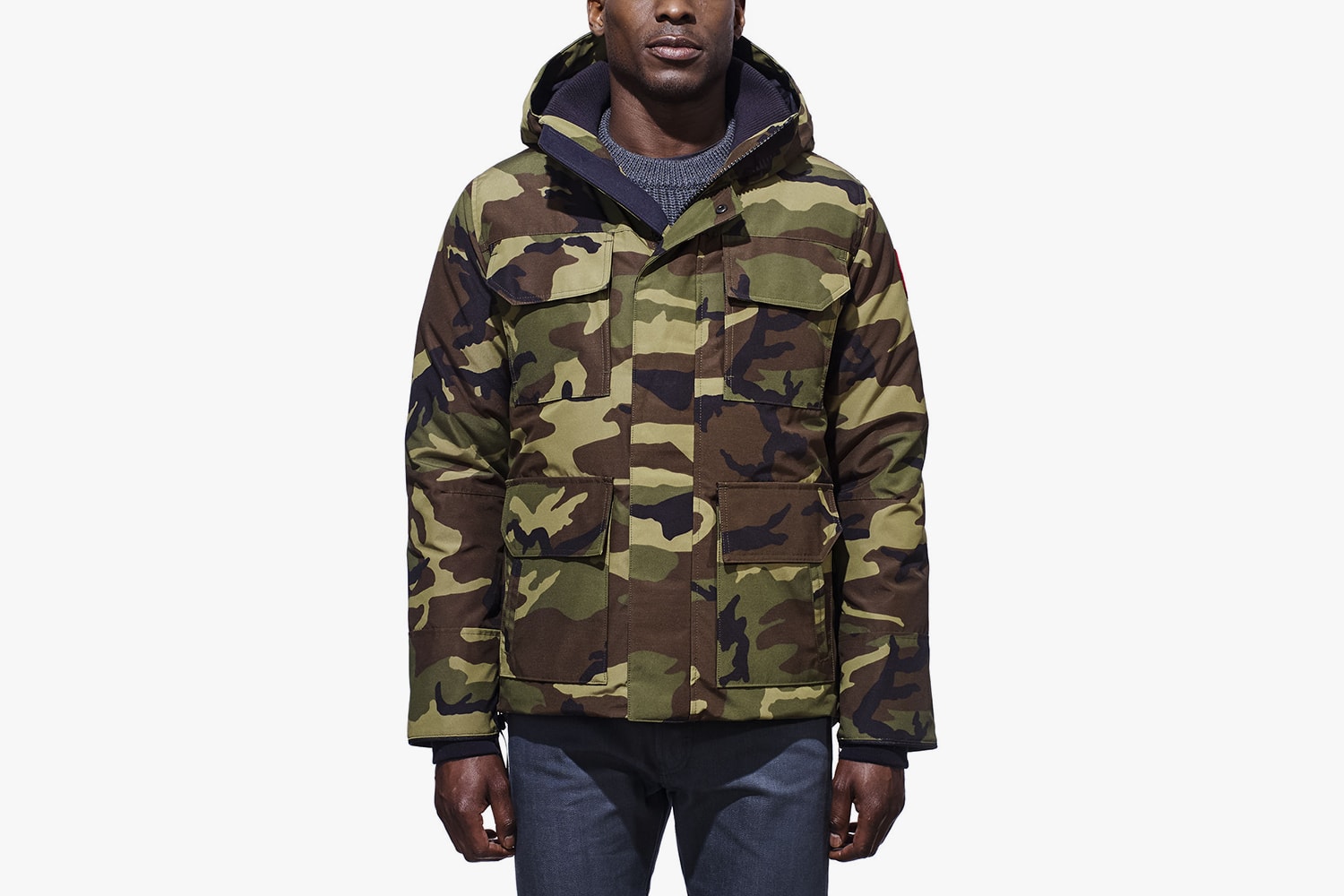 2 of 2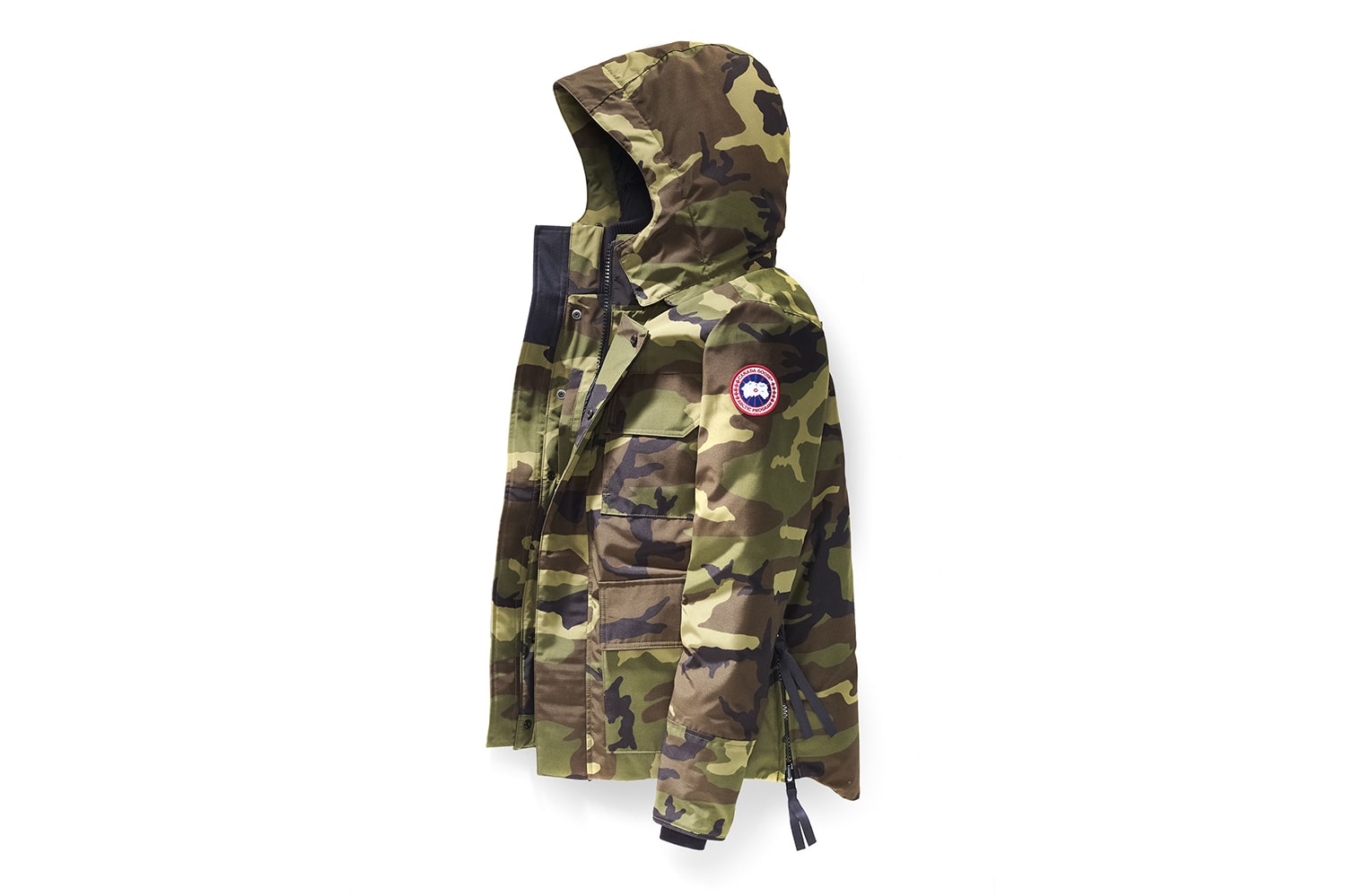 Canada Goose is no stranger to the streetwear scene, and its Maitland Parka is its strongest urban showing. Rated as the third out of the brand's five tiers of performance, the Maitland is built to withstand temperatures as low as -20°C (-4°F) with its 675-fill-power white goose down. Fleece-lined exterior pockets keep your hands warm while the jacket's camo colorway is immediately covetable.
$800 USD from Canada Goose.
Stone Island 44549 David-TC Parka
1 of 2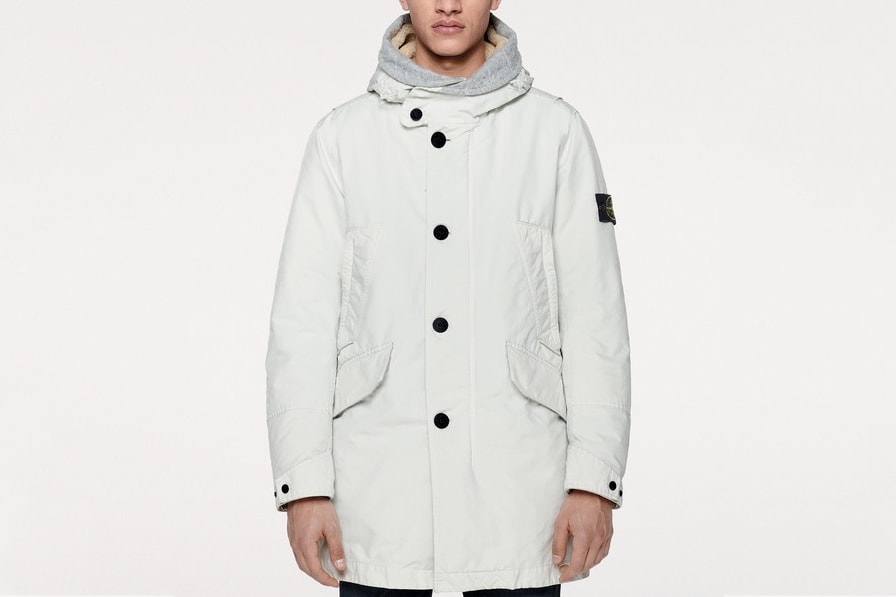 2 of 2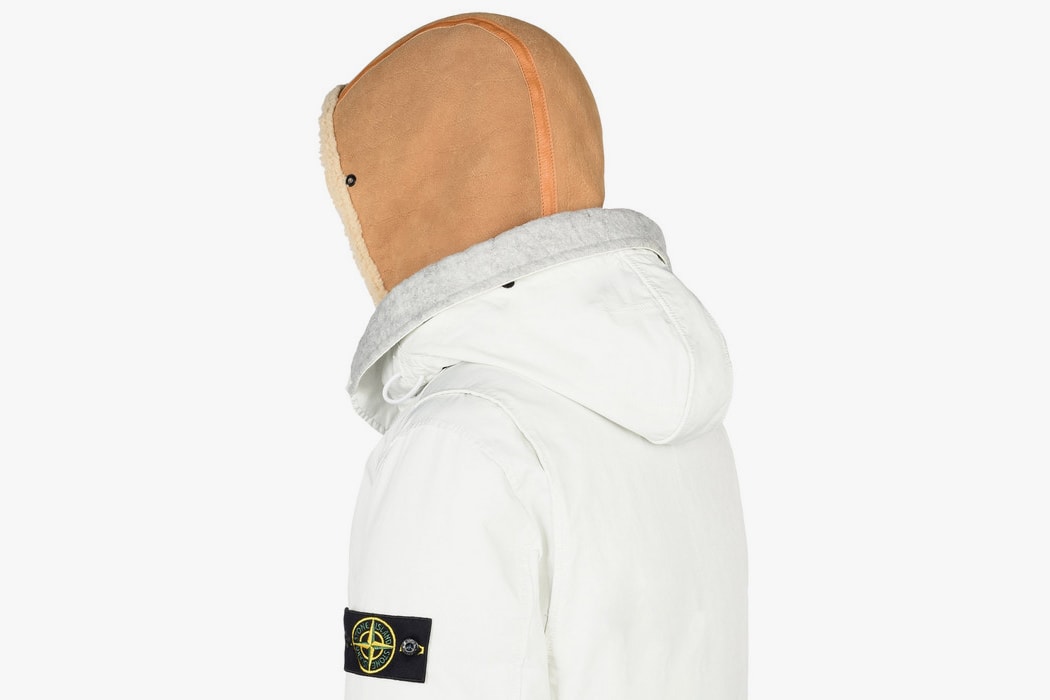 Outdoor brand of the moment Stone Island packs the latest in its fabric research into this parka, which is crafted from a star-shaped polyester/polyamide blend and filled with the finest down. Heat-induced compression techniques give the garment a luxuriously tactile feel, while a felt-lined hood with a detachable inner hood lining of sheepskin offers a modicum of configurability.
$1,542 USD from Stone Island.
ISAORA IR Voyager Jacket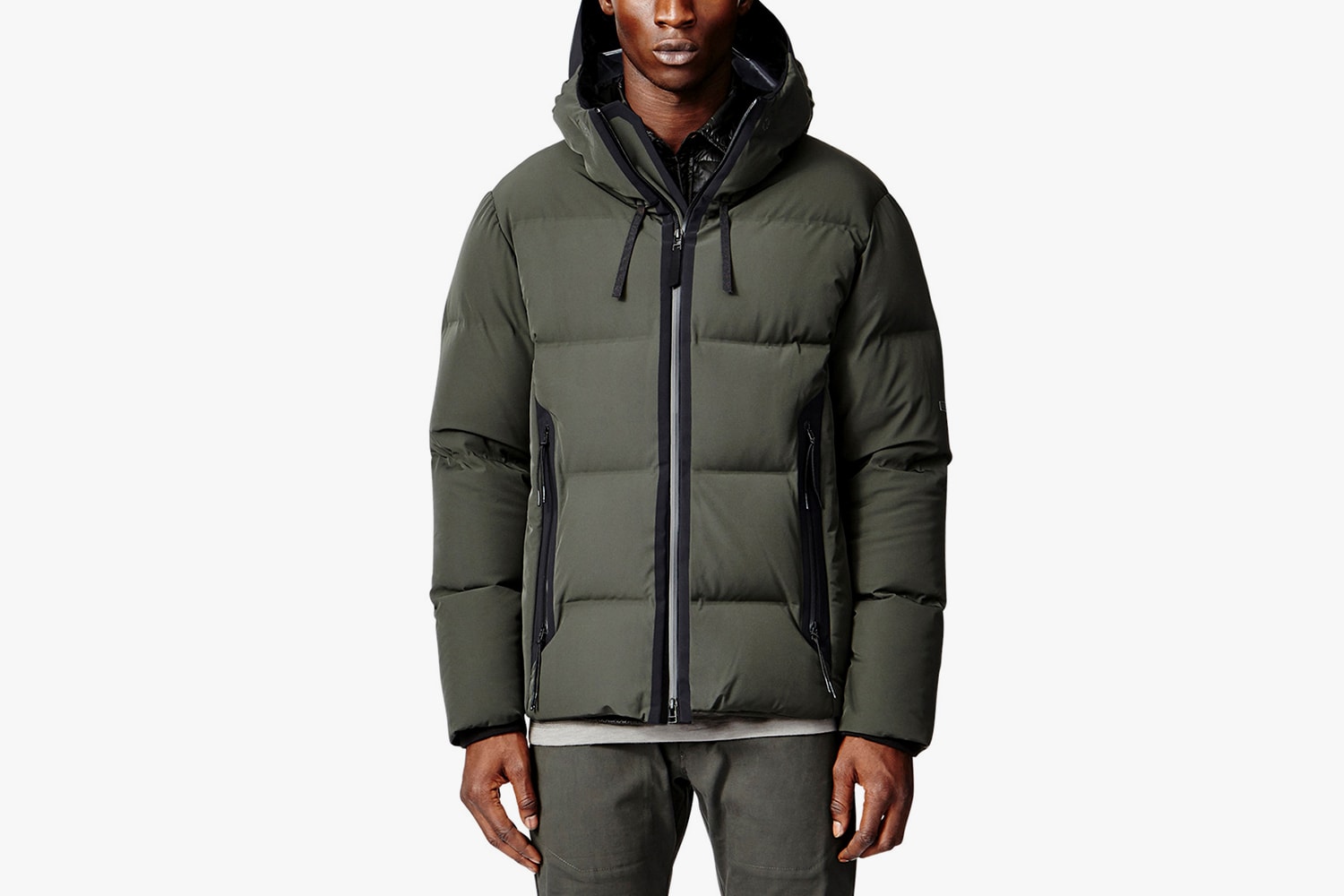 New York-based techwear brand ISAORA incorporates thermoreactive and water-resistant nano-coated 700-fill-power down to insulate the wearer, while a technical 2-layer stretch outer shell prevents any heat leakage thanks to its technical bonded construction. PrimaLoft Gold fills the side panels, minimizing bulk without skimping on warmth.
$649 USD from ISAORA.
Alpha Industries Slim Fit N-3B Parka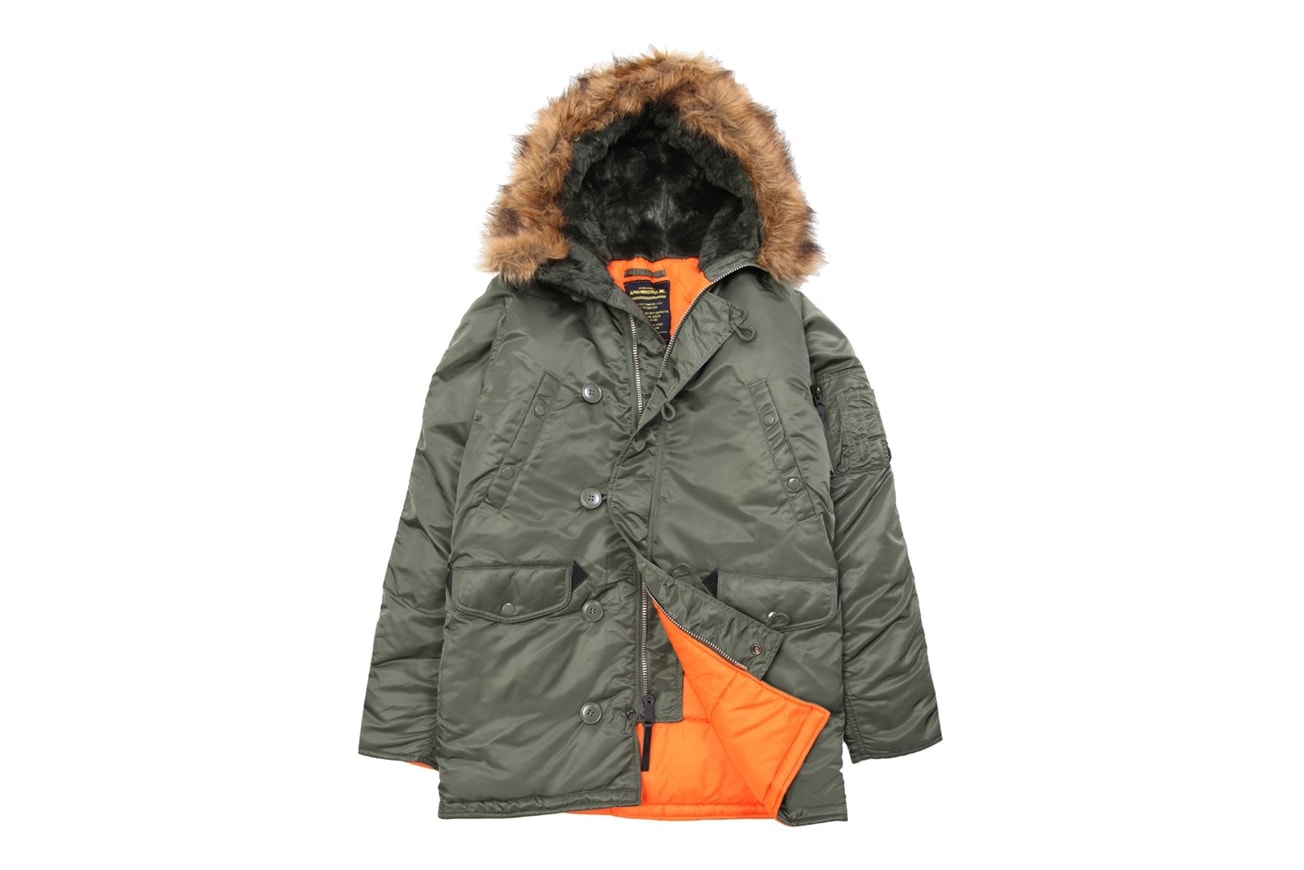 As the first jacket Alpha Industries made for the U.S. government, the N-3B Parka holds an especially important place in the label's history. First produced in 1959 for Air Force troop transport crews and ground personnel for use in polar conditions, the garment is shown above in its original Sage Green colorway, while a Warning Orange lining puts it in the company of its more famous cousin, the MA-1 bomber. A 100% flight nylon outer shell and polyfill construction provide wind protection and warmth, while the hood features synthetic mouton fur lining and faux coyote fur trim.
$200 USD from Alpha Industries.
The North Face Purple Label Long Serow Jacket
1 of 2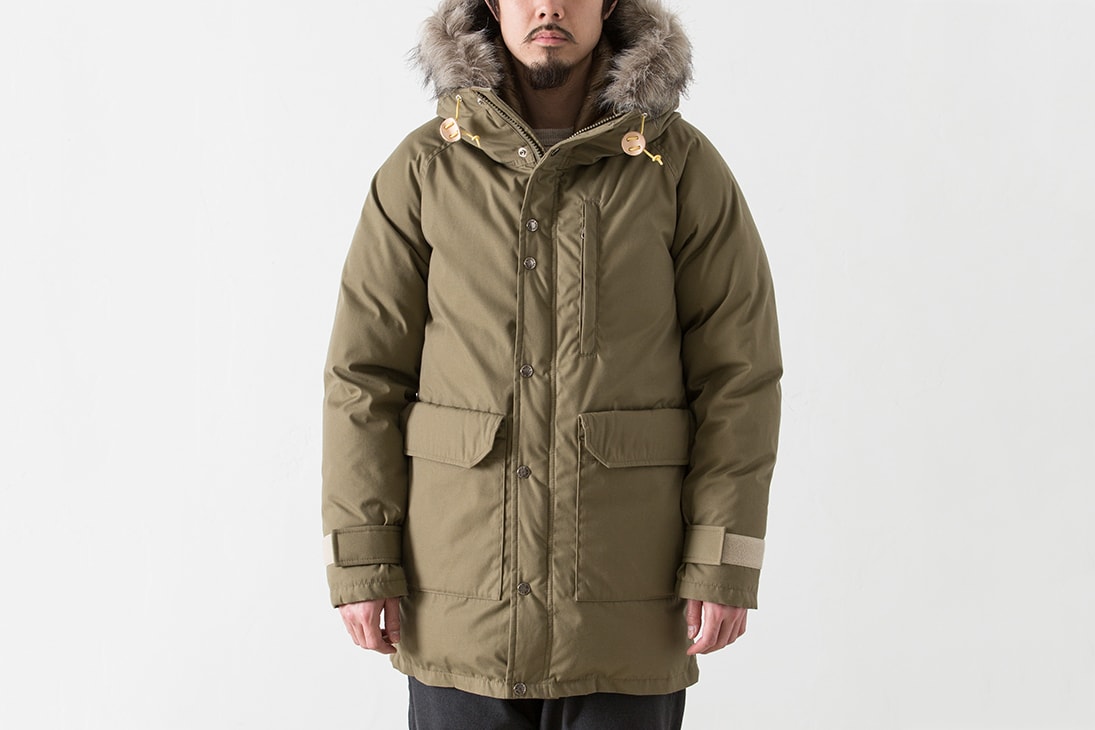 2 of 2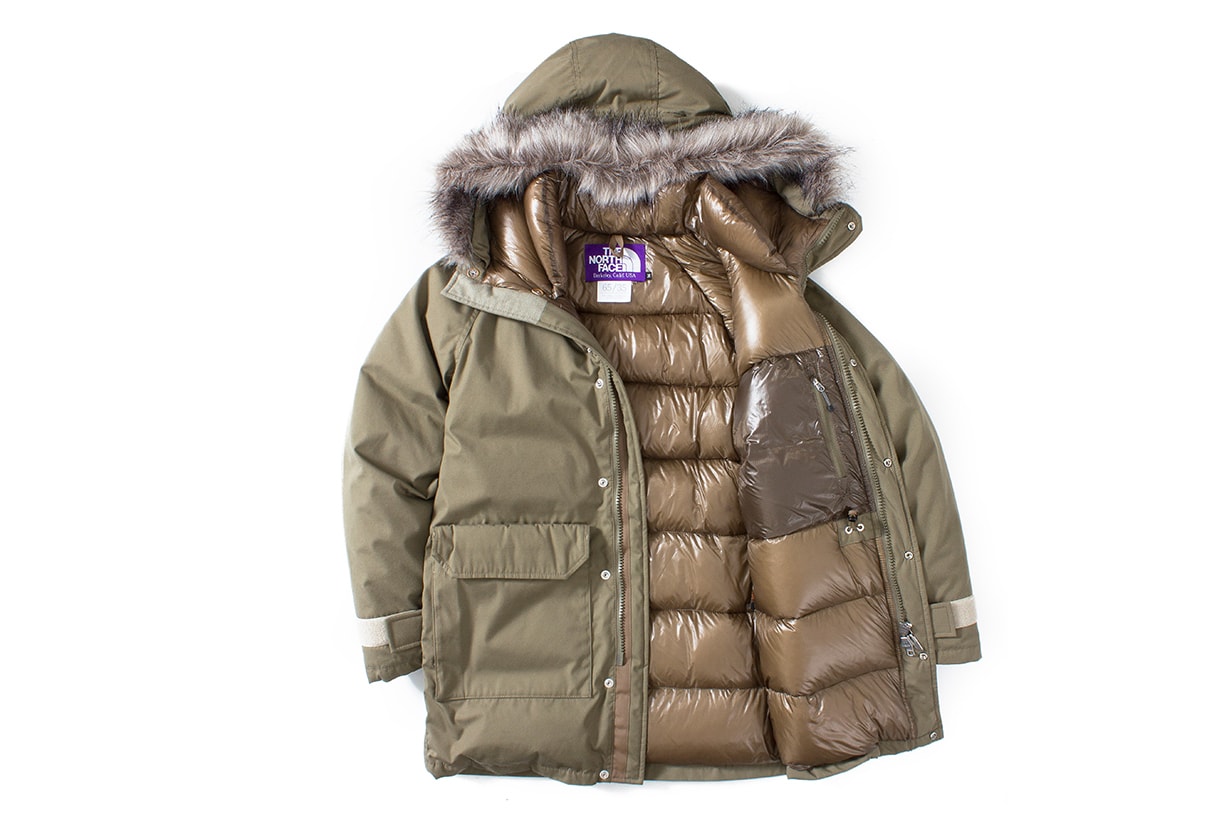 Based on The North Face's Serow jacket from the 1970s, the Long Serow by the Japan-exclusive Purple Label imprint updates the original with a new fit and modern capabilities. Within its Bayhead cotton/polyester blend outer shell is KODENSHI® Down filling, which transforms the body's far-infrared radiation into heat directed back at the wearer, giving that extra bit of warmth on the coldest days.
¥72,360 JPY (approximately $693 USD) from nanamica.
Penfield Bowerbridge Two-Tone Down Jacket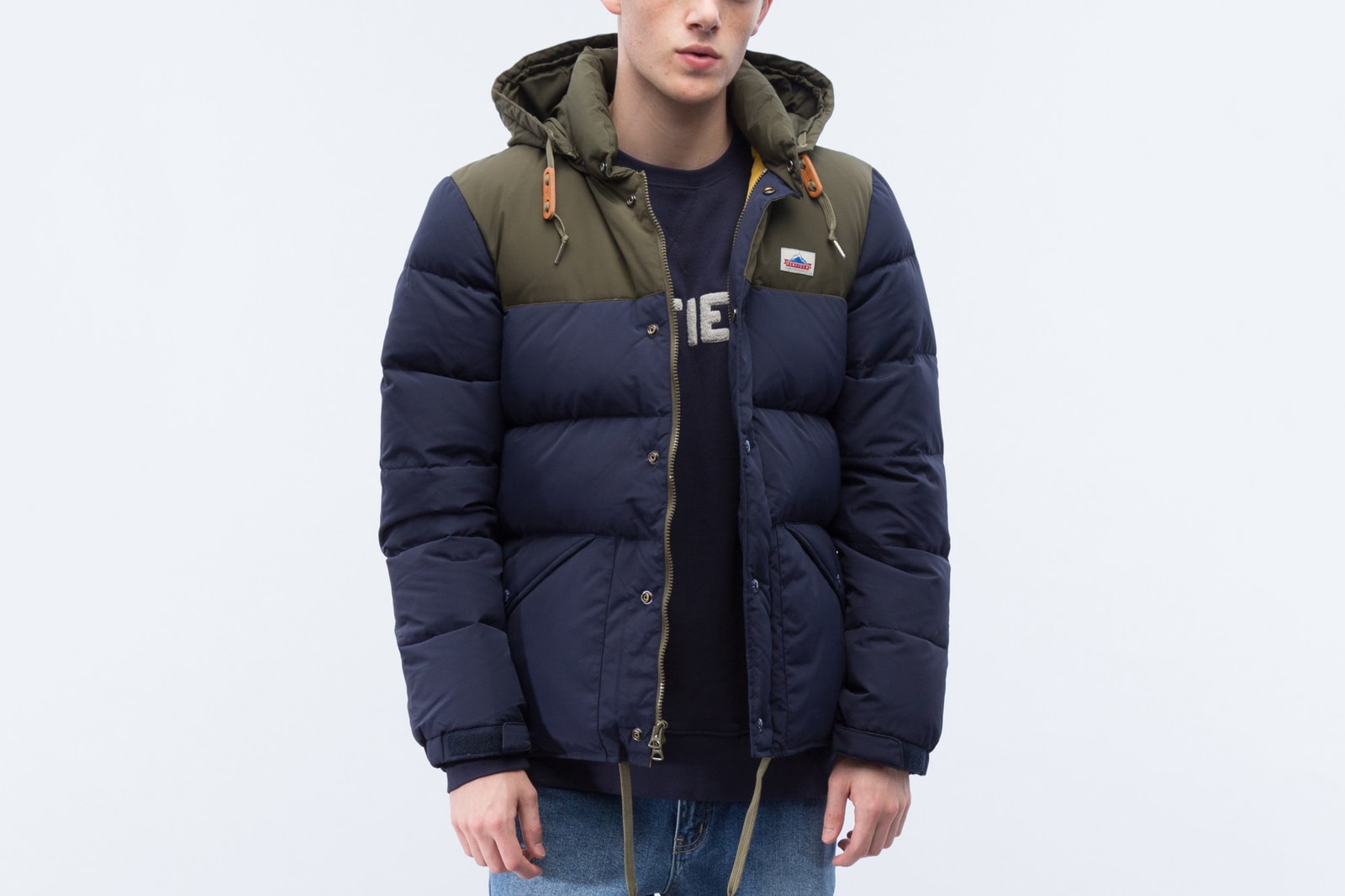 Penfield's cold-weather offering takes the form of the Bowerbridge jacket, which features a water-resistant and windproof ripstop nylon shell, within which a premium 80/20 down blend provides ample insulation. Penfield branding on the hood completes this more fashion-oriented piece.
$280 USD from HBX.
OFF-WHITE x Moncler Dinard Jacket
1 of 2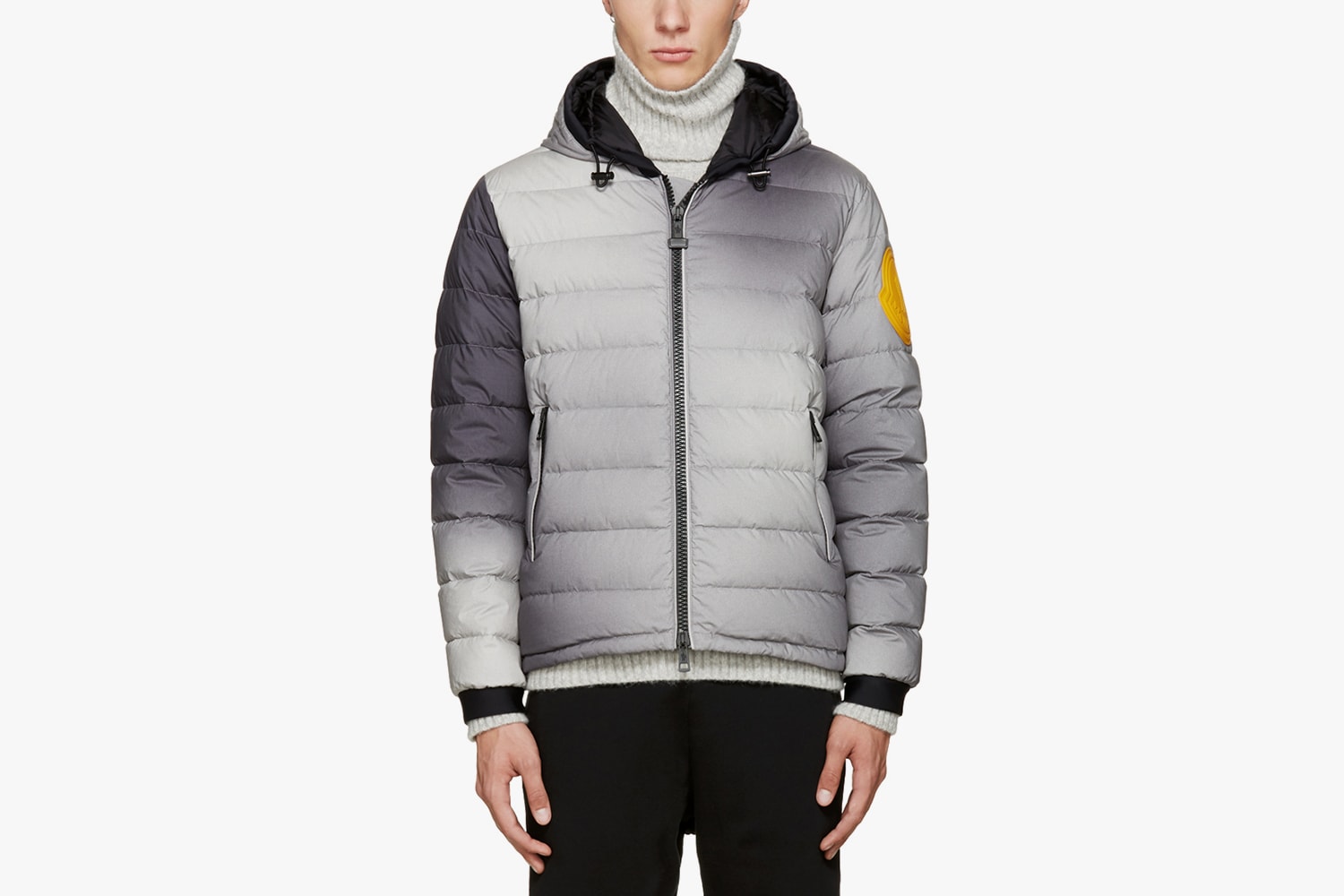 2 of 2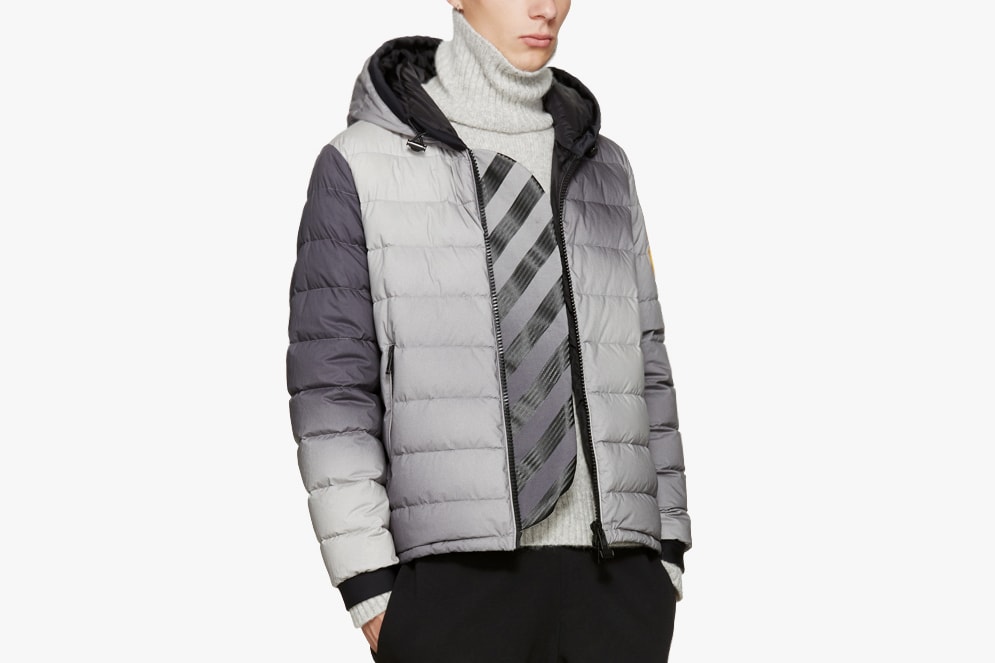 Moncler O, the collaborative line between the French alpine brand and OFF-WHITE, has released a new grey ombré colorway of the Dinard jacket. Stuffed with 90/10 down insulation, the jacket features an oversized yellow rubber Moncler arm patch, while an oversized front placket featuring OFF-WHITE's signature diagonal stripes leaves no guesswork as to the fashion-forward nature of this collection.
$1,455 USD from SSENSE.