President Obama Lifts Limits on Cuban Cigars and Rum
Time to stock up your man cave.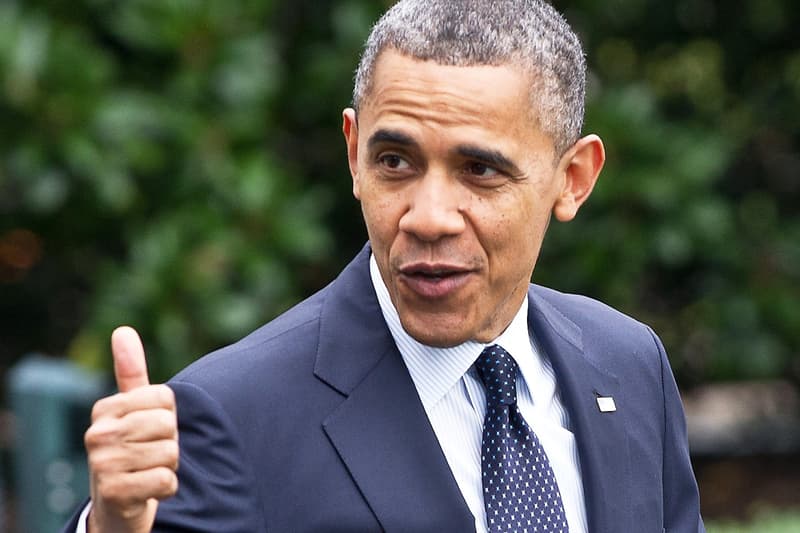 If you have a preference for fine Cuban cigars and rum, here's some good news. When you find yourself in a country where they do sell these Cuban goods, you can now bring back as much as you want to the U.S. for personal use — online orders and shipping to your home are still not allowed. The restriction lift by President Obama comes at a time when the U.S. is looking to increase trade and travel with the communist island. The POTUS also wants to make this new open relationship with Cuba irreversible before he leaves office in January.
What other changes have been announced concerning Cuba? For one, since U.S. airlines are going to begin scheduled flights, American companies must be allowed to provide safety services for aircrafts in the country. In addition, Cuban pharmaceuticals can receive approval from the U.S. Food and Drug Administration so it can be sold in the U.S.
Do some of you have plans on visiting Cuba, and if so, will you be bringing back some of the country's fine cigars and rum?